The Pakistani film industry is booming with great movies! One of the most popular ones recently was Jawani Phir Nahi Aani.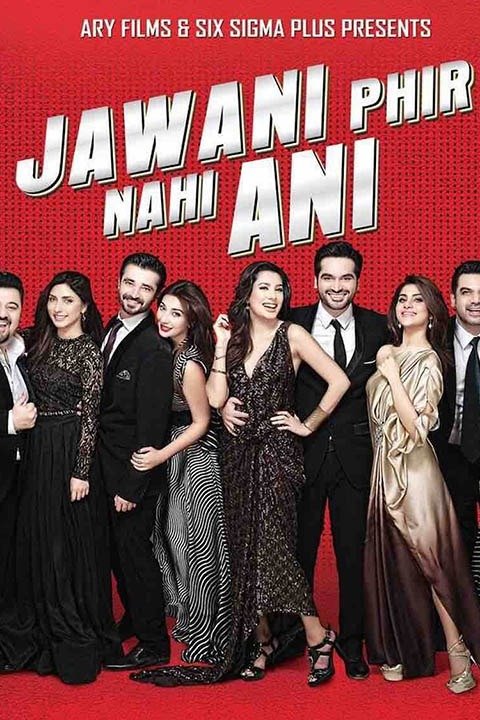 It was an amazing movie that everyone loved. But do you know what's better? It has a sequel which is in cinemas right now!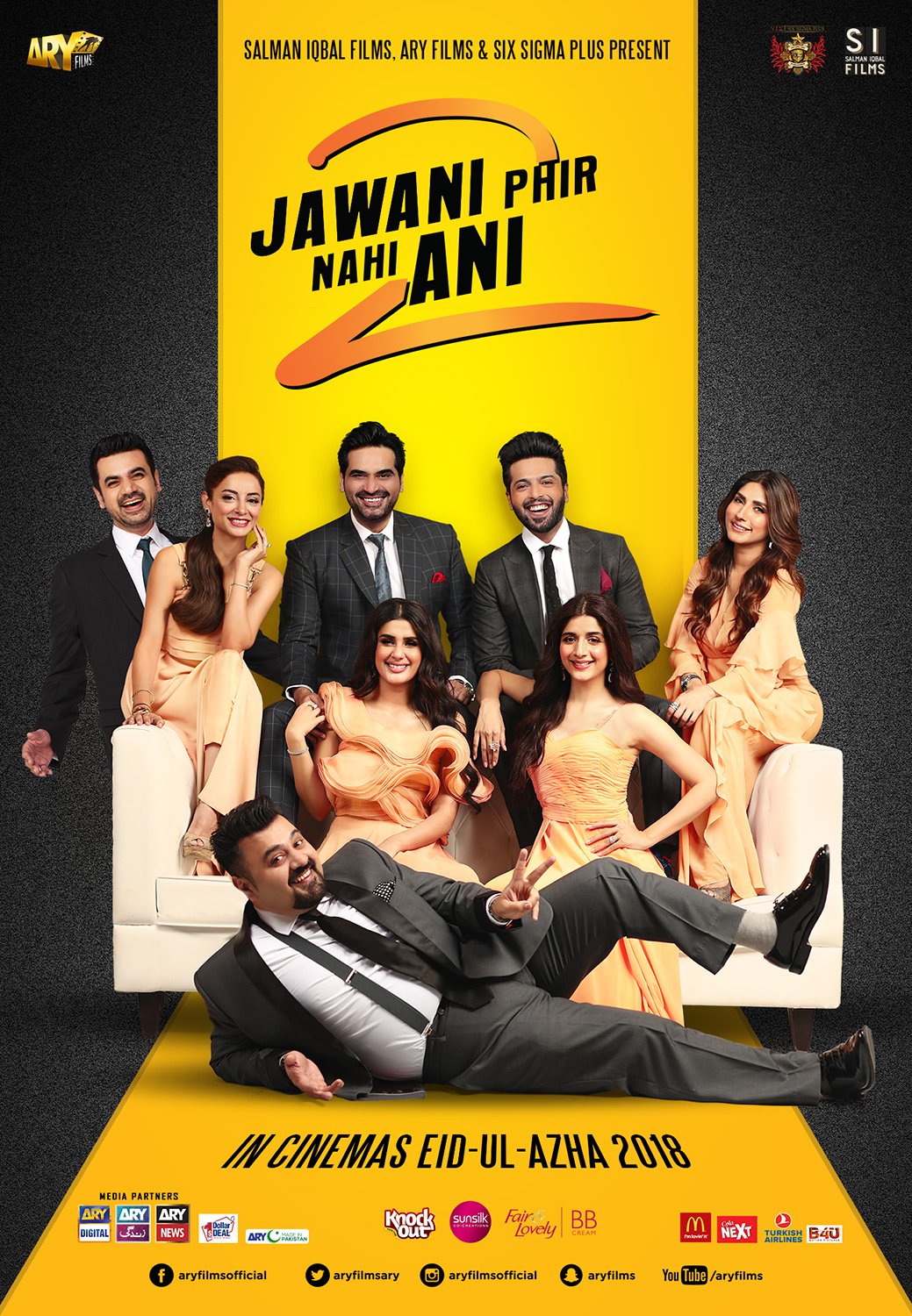 Jawani Phir Nahi Aani 2 is every bit as good as the first installment. In fact, I think it might even be better. Why? Because of Momina Mustehsan's #knockoutsong!
Knockout Chips partnered with Momina to make this absolute masterpiece. Not only is the music great, Momina's voice singing those lyrics creates the perfect vibe.
When the song came out, Knockout announced an event on Facebook and Instagram! They got 3 popular Musically/Tik Tok stars on board in an effort to make fans submit their own entries!
There was a post by the talented Reeja Jay performing the #KnockoutSong!
Hamna Ayub was quick to follow with a Tik Tok video of her own!
Faizan Choudhary is also one among many, many people who took part in this campaign.
On Facebook, Knockout Chips is running a QR code competition! The new limited-edition Knock Out Chips packets have a QR code on them. Scan it and get a chance to win cool prizes from Knock Out!
Which competition will you participate in- the Instagram one or Facebook? Let us know in the comments below!