And so, it happened…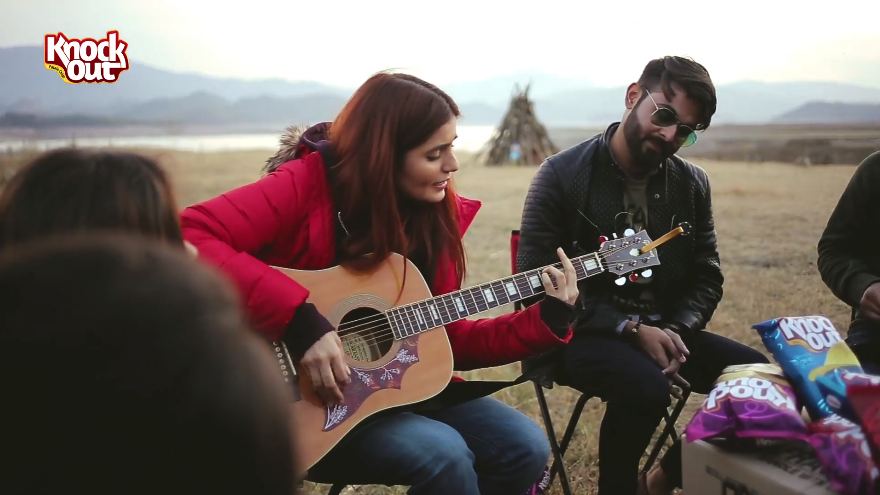 Last week, we brought you the news of an exciting competition happening all over Pakistan. The word was – #BeAKnockOut, by that, people had to show what makes them a knockout by being different and awesome in their own ways.
We saw a number of really cool video entries where people pulled off outstanding skills and what not… The winners were compiled and now we have a Knockout Squad. Ultimately, the winning prize was really special – a whole trip with the sensational Momina Mustehsan and more!
Ready to meet the Knockouts?
By the looks of it, the trip must be adventurous and memorable… Let's uncover all the good things that happened:
So, the Knockout Squad had the time of their lives. Here we have Jasim Khan, a freestyler; Muzzamil Memon, a kickass beatboxer; Laraib Mehtab, Desert Safari Winner and Footballer; Vahaj Hanif and Abdul Samad (guess you already know the "Ae Khuda" boys!)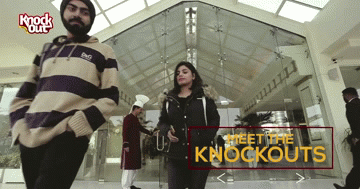 Part of their trip was all about taking on nature – trekking, rappeling and all that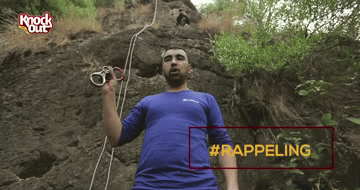 This looks so much fun!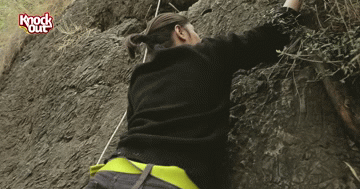 and then, they met Momina 🙂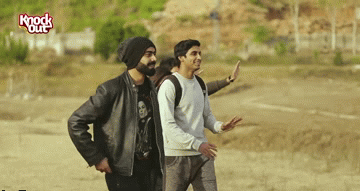 Look at Jasim here! Momina looks impressed by his freestyling skills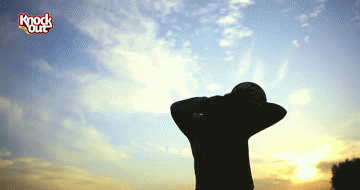 This was probably the best part… here we have Momina Mustehsan and Vahaj Hanif in a jamming session – enjoy, guys!
Hey People Surprise is here…❤Singing #Awaari with Momina Mustehsan ?Listen, Share and Enjoy..#Tour #Khanpur #Islamabad#Spreadlove #vahajhanif Checkout my other socials :Snapchat Id : Vahaj.hanifYouTube : https://m.youtube.com/vahajhanifInstagram : https://www.instagram.com/vahajhanif

Posted by Vahaj Hanif on Friday, January 19, 2018
There was a lot more that happened and you surely cannot miss. Did we talk about how Muzzamil's beatboxing and how he casually used the Knockout chips pack in his beat? Catch all here:
The Knockout Squad Meets Momina Mustehsan

They conquer their fears and live their passions out loud. They are unstoppable and true Knockouts! Join us as we celebrate the #TheKnockoutSquad and take them to a trip full of fun, excitement and adventure with Momina Mustehsan #BeAKnockout #TheKnockoutHunt

Posted by KnockOut on Friday, January 19, 2018
The winners absolutely had the time of their lives. Here's how they reflect upon the trip:




Share your talent with us and let the world know what makes you a Knockout.