Khawateen-o-Hazraaat, have you tried Knockout chips yet?
Of course, you did. Every crunchy bite of Knockout entails a different feeling, totally. A kind of feeling that makes you realize the stuff is different in its own way, which is why the name "Knockout" suits it… Anyway, the word here is that Knockout chips are all about having an attitude of being different, having a different approach towards thing; in fact, standing out of the majority.
Now there was a competition out there on the basis of the very same idea!
A nationwide competition was out there and it has brought together a whole bunch of "knockouts". By that, we mean, all the people who are different and talented in some way and like to do things differently.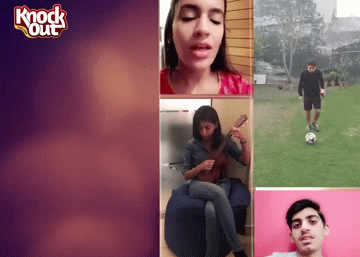 Carrying forward the whole impulse of being a Knockout, we have a collection of videos where some Pakistanis portrayed outstanding skills that totally make them different or a knockout of their own league.
So, here are all those people who took over the Knockout Hunt:
WOAH! Who can even pull off that?
This guy, Muzammil Memon is on a roll with beatboxing! That's how to #BeAKnockOut
Check out this one! Real smooth
Guys, make sure you don't go without listening to this one!
…and this! This is what you call freestyling!
The competition was all about which participant completely reflects the notion of being a Knockout followed by a chance to win amazing rewards.
The best part: winners meeting the heartthrob of millions – Momina Mustehsan!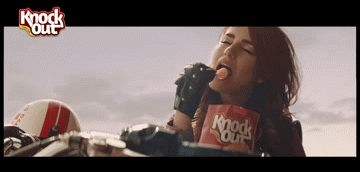 That's not all; there are other exciting prizes in the line-up as well but dayum, Momina <3.
…and here are the lucky winners:
Our winners went on a trip with Momina Mustehsan, stay tuned to find out about it more!