We are all aware and all in love with those cute little cafes that dual as a library! People sit and read their books silently while sipping away their favorite cup of cappuccino. But our love and appreciation for things that have a variable use to them shouldn't be universal. For instance, this hospital that took the whole concept a bit too far:
#Breaking Video: Instead of treating patients, wedding parties being arranged in Railway Hospital Faisalabad pic.twitter.com/Vf8jzmupl6

— JAAG TV (@JaagAlerts) September 26, 2016
I mean, do we not have enough patients seeking treatment that you want to make your hospital a barat venue as well?
Here's a list of things a hospital should never double as:
1. Beauty Parlor
you wouldn't want to rub that germ infested bandage for your highlights!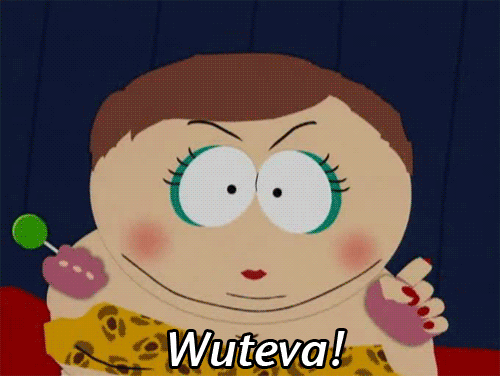 2. Restaurant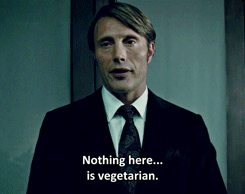 Just NO! Please!
3. Meat Shop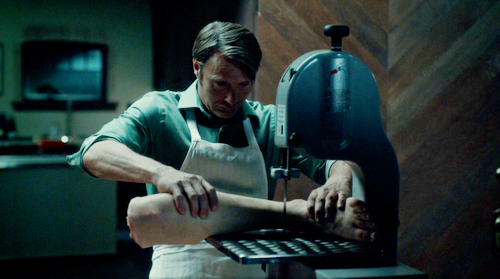 This doesn't need to be explained much!
In a nutshell: Hospitals are hospitals and we should keep them that way! thank you!