There have been many theories about Merub Ali and Asim Azhar's close friendship – and people have been so intrigued that they have concocted all kinds of theories. Various rumors have floated around as a result, claiming that the two were related, but Ali debunked those rumors.
Following the alleged breakup with actor Hania Amir, word on the street had it that Azhar is now seeing the influencer, Ali. Both have been spotted together on many occasions. Not only this but both have also been seen jamming together in a couple of videos.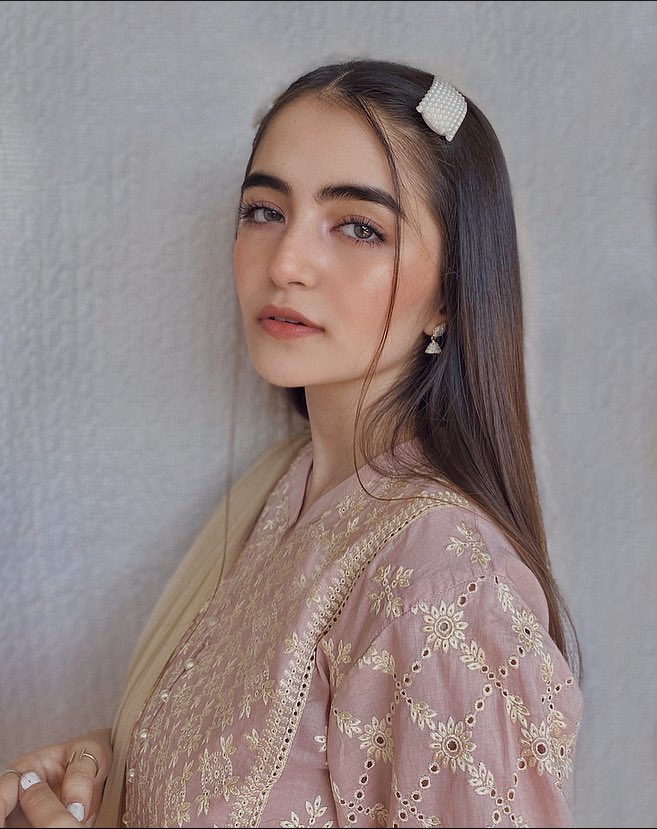 The two rumored lovebirds Azhar and Ali were also recently spotted at the LSA 2021. The latter was seen cheering for the singer.
Nonetheless, neither of them has addressed the rumors as of yet. There were also speculations about their engagement after some screenshots surfaced online previously. The singer, however, deemed the screenshots fake.
In an interview with Something Haute, Ali talked about her life and her career. Of course, the interview would have been incomplete without a question that addressed her "friendship" with Azhar.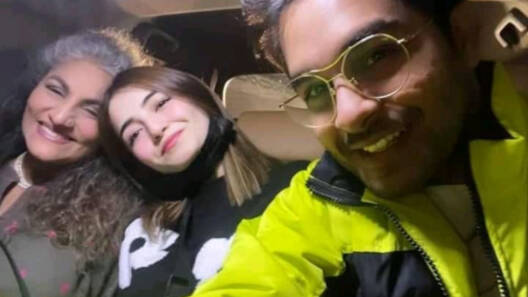 "We're not step-siblings, we're not cousins. Pata nahi bas [I don't know, that's all] — we're great family friends and have known each other since childhood. My brother is his best friend and our mothers are best friends."
When the interviewer proceeded to question her further, Ali cut him off. "It was a lot of fun doing this interview, keep watching Something Haute, Allah Hafiz," she addressed the camera with a smile.
Here is the interview:
Ali has modeled for multiple brands. While she denied being an influencer, the interviewer brought up her half a million Instagram followers to claim otherwise, after which she conceded the point.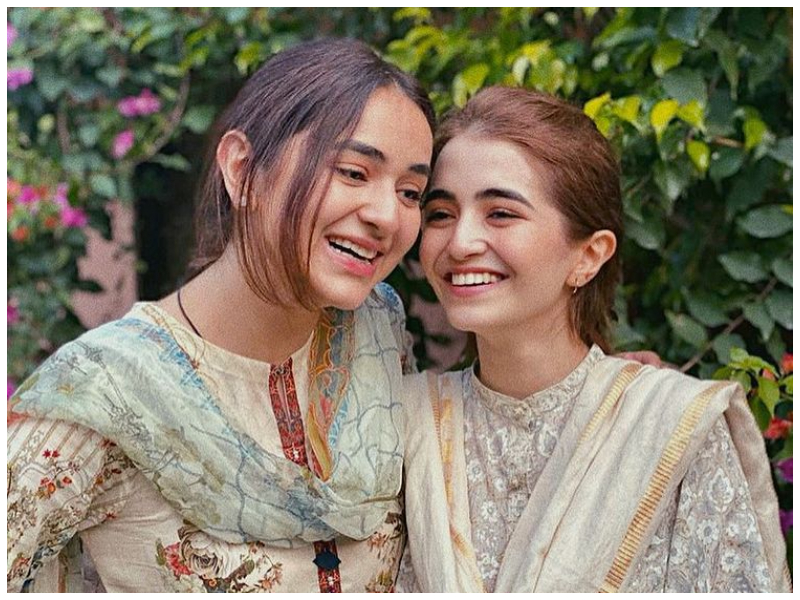 Ali recently debuted as an actor in the new ARY Digital drama Sinf-e-Aahan. The drama gained hype for its majorly female cast that includes big names such as Sajal Aly, Syra Yousuf, Yumna Zaidi, and Kubra Khan. The story revolves around the journey and struggle of female cadets at the Pakistan Military Academy.
By the way, did you know that fans spotted Hania Amir at Azhar's concert in Karachi? During the concert, attendees caught her shaking a leg to his live performance, leading to fan theories. The Parwaaz Hai Junoon star was praised for not caring about the gossip mongers. Meanwhile, Azhar only shared a video of Ali enjoying his concert.
What do you think of this story? Let us know in the comments section below.