Following the ugly break up, he experienced last year, well-known and super talented singer Asim Azhar has been the talk of the town. But recently, there have been rumors of something going on between Asim Azhar and model Merub Ali after they attended LSA 2021 together.
Azhar has quite become a sensation nowadays. He has a knack for making us feel deeply in love and brutally heartbroken, all through his music. The 24-year-old has truly made his mark already at such a young age.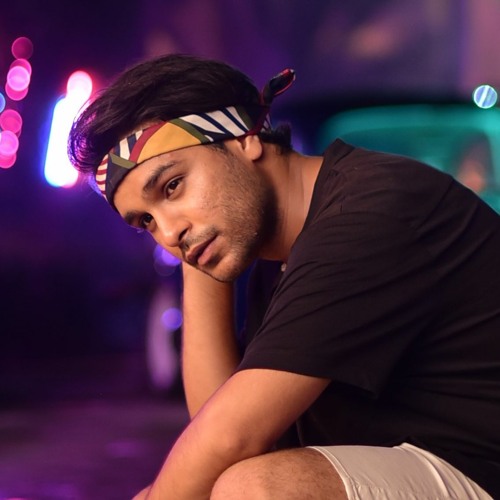 In a live chat with singer and best friend Aima Baig last year, actor Hania Amir revealed that she and Azhar are no longer together. Soon after, Azhar faced a lot of trolling and bullying online. Later, in an interview, Azhar also revealed that he is single. "It was a mature and mutual decision between us," the singer had said.
Fast forward to the latest word on the street, something is allegedly going on between Azhar and the model Ali. The latter is a fashion blogger on Instagram, as well as a model. She has been spotted with the singer on many occasions. Not only this but both have also been seen jamming together in a couple of videos.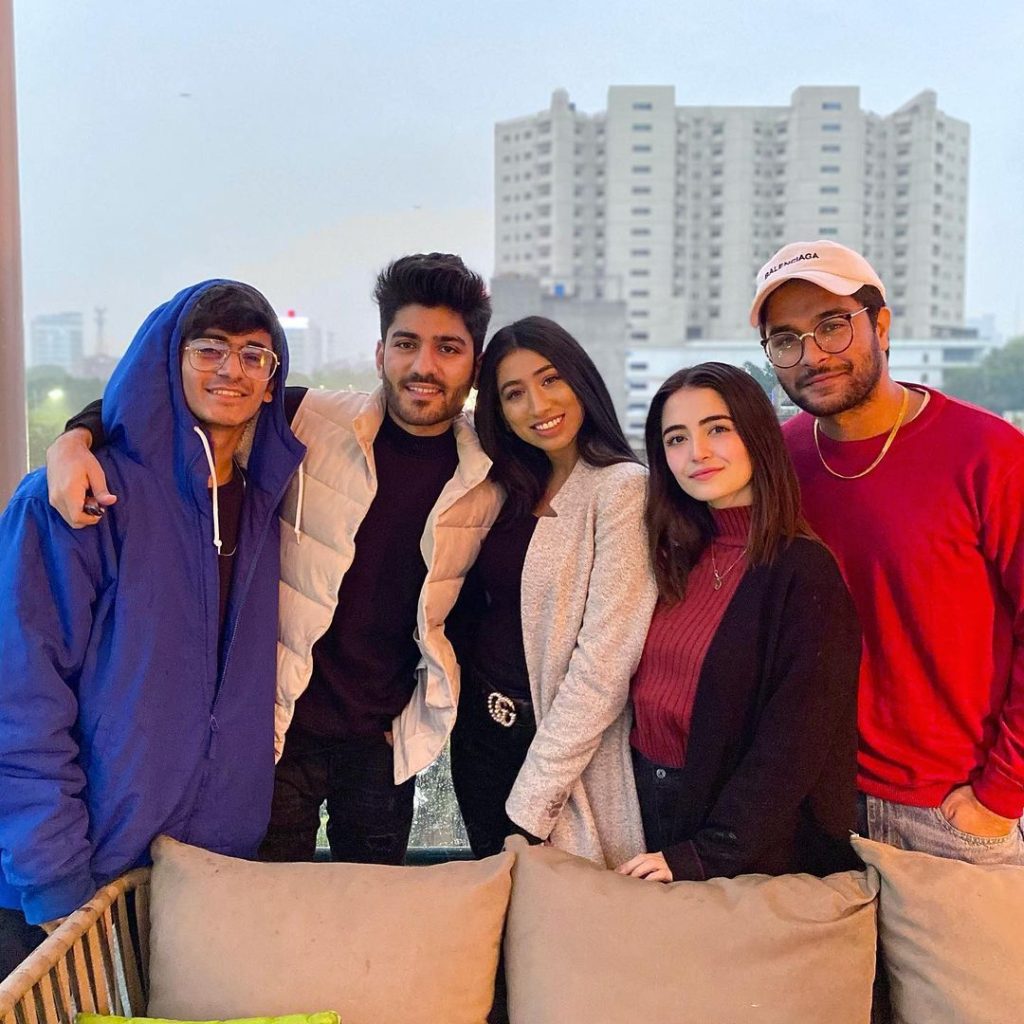 The two rumored lovebirds Asim Azhar and Merub Ali were recently spotted at the LSA 2021. The 20th LUX Style Awards took place on Saturday night in a star-studded event, hosted by Dino Ali and Ayesha Omar, with several fan-favorites taking home the silver statuettes. This year's awards honored achievements in fashion, television, and music, with the film taking a backseat due to the lack of cinematic releases during COVID-19.
Asim Azhar and Merub Ali spotted together
Have a look at this
Well, although neither of them has addressed the rumors as of yet, they sure do look adorable together. Previously, there were also speculations about their engagement after some screenshots surfaced online. The singer, however, deemed the screenshots fake.
Azhar, in an interview earlier, talked about how breakups are a part of life, and how a lot of people go through it. While addressing the public reaction, he shared how he deleted all his social media apps as the trolling was taking a mental toll on him.
"I deleted all the social media apps from my phone for six days to avoid negativity," said the singer. "I deleted Instagram, Facebook, and Twitter instead of deactivating them. If I had deactivated it, it would have been more attention-seeking. Deleting them helped me a lot to get through it."
Anyhow, fans and social media users are totally shipping Azhar and Ali. Let's see how this transpires!
What do you think of this story? Let us know in the comments section below.