Very few Pakistani actors have managed to stay in the industry and name for themselves. Among those stars, Mawra Hocane secured her spot not only in the industry but also in her fan's hearts for her outstanding roles for 10 years.
Mawra Hocane recently celebrated her long bright 10 years in the industry, which led her to become one of the famous and popular actresses in Pakistan. She has done some marvelous performances for which she gained endless love and appreciation.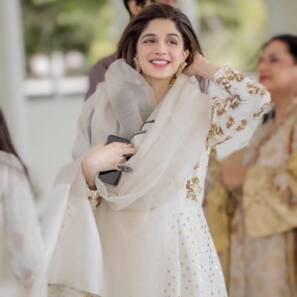 Her whole 10 years journey in the industry wasn't superb, but Mawra Hocane sticks to her goal and within years she became her favorite actress. Not only in Pakistan, but she also exhibited her acting skills in India as well.
But what inspired her? Want to know insights about her career? Then let's look at her recent talk with the fans on social media. She generated hashtag #AskMawra and people asked her some fruitful questions too.
Mawra Hocane celebrates 10 years of her in the industry
Talking to the fans, Mawra penned down a tweet for her followers posed all sorts of queries. "Shot my first serial in November 2011 that later aired in February 2012. 10 years and almost 25 projects later, all I have is utmost gratitude." She added, "Being an artist has given me so much more than I could've asked for!"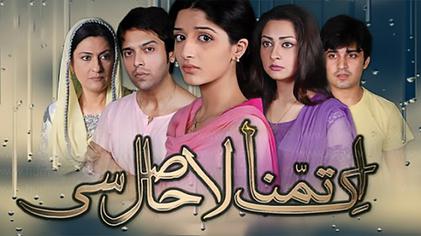 One fan asked her about her inspiration and her journey as a person well as an actor. She said, "That is truly my biggest achievement," she replied. "Who I have become as a person is an amalgamation of all my fears and joys. All the people I've met, each time my heart broke, when I succeeded or failed. Ever so grateful for this beautiful journey."
Talking about her inspirations, she said, "I don't feel inspired by one person or one personality. I feel inspired by the common ideology that a person can do anything be anything if they're determined enough! That's all that matters: hard work and good heart."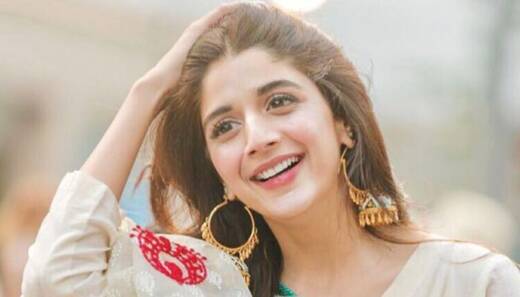 She went on to share how her mother gave her the best piece of advice. "To give respect to be able to earn it," Mawra commented. "My mother told me you can not demand the respect you have to command it with your actions so that has been my key characteristic of interacting with anyone in life."
Mawra always faced netizen's criticism, even for her pre-birthday celebration show off, which made digital people angry.
'I have been my own support' – Mawra Hocane
Talking about her strength Mawra shared, "My ability to grow and adjust in whatever circumstances life put me in. All my lessons that my mother has taught me have been my biggest strength." She then added, "After my parents, I have been my support. Every time I fall, I have picked myself all by myself and that's what my parents taught me; to be self-propelled and self-sufficient."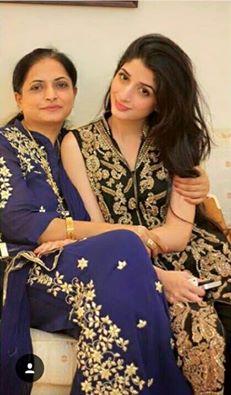 Then one fan asked her to give great advice to the youth of this generation. She replied, "The advice would be to hold tight onto your value system, no matter what someone tells you, be your most authentic self!
Don't succumb to societal pressure ever! I have done it as a young person and finding a way back to myself wasn't the easiest thing to do." She also cleared the air that she doesn't believe in love at first sight thing.
"No, I don't. Love at first interaction can be a thing but I don't understand how looks can merely make one fall in love."
Mawra spilled some beans and told her fans insights about her acting journey. She revealed how she became an actress. "I didn't decide it, it just happened," she revealed.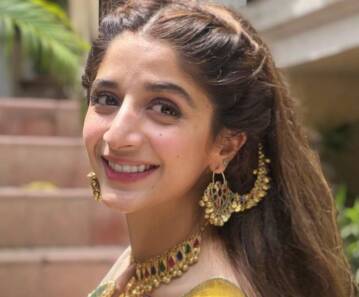 "Initially, it was just a temporary source of income while I finished studying, I didn't even realize and it became my identity and my career. I am so so grateful for it. The industry has been what it is, competitive and mad!"
'My favorite Indian food Dosa' – Mawra Hocane
One fan asked her about her experience working in Bollywood. Mawra debuted in Bollywood 2016, Sanam Teri Kasam, opposite Yashvardan Rane. She replied "life-changing."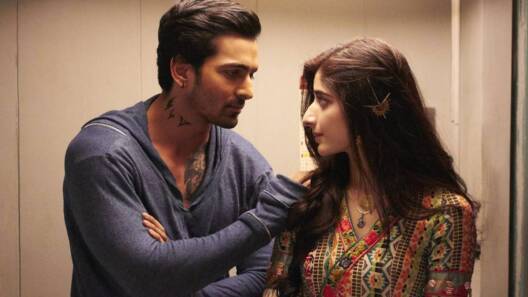 She also revealed the toughest parts of her job and what exactly her career taught her? "Toughest part is to be your authentic self while playing characters that aren't you," she said, adding, "To be able to reconnect to yourself. [To] still grow into whoever you're meant to become but not lose yourself completely. It's tricky."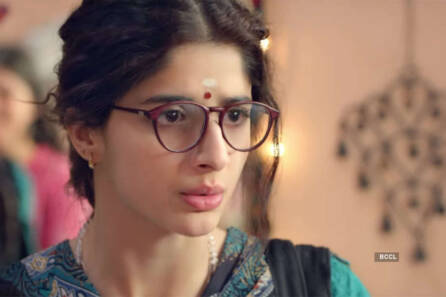 So, what has her career taught her so far? "I have learned many things from my career but most importantly: nothing lasts forever. When there are ups there are downs, when there are good days, there are bad days. It's important to remember them all and take it in your stride!"
Personal favorite shows & people
She ended up the fan chitchat with her favorite shows and people. One of the fans asked her what was the last show she binge-watched? And she replied, "I couldn't hold back for liking Joe Goldberg's charm and killer charisma."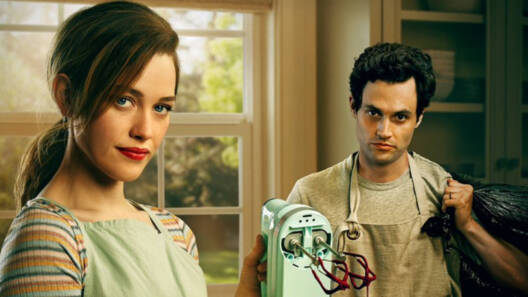 "Loved the latest season of You!" When a fan asked what makes her happy, Mawra responded, "Flowers, smiling faces of humans I love. My fans and their appreciation – these are a few things that make me happy instantly."
She also talked about her fellow actors and Mawra commented on Maya Ali as well. "Maya is a beautiful person inside out. Self-made. Hardworking." She went on, "In my few interactions with her, I have felt she's really warm. I'd love to work with her."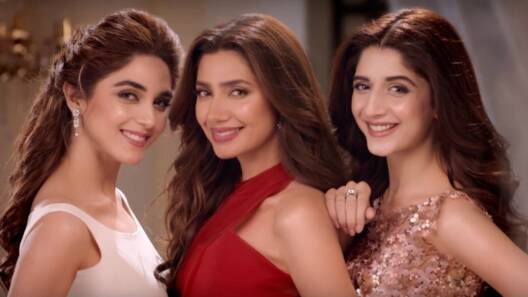 When a fan asked her thoughts about Ayeza Khan, the Qissa Meherbano Ka star quipped, "Ayeza is a brilliant human being. I worked with her in Shaadi Mubarak. This mad world didn't change her even one bit!"
She ended the conversation with her relation with Mahira Khan. "My friend! One of my very few friends in the industry. We [Mahira and I] don't stay in touch all the time but whenever we reconnect we can start, exactly where we left it."
What do you think of the story? Tell us in the comments section below.