Asim Azhar is a phenomenal singer and who doesn't love this sweet-looking guy who's a nice human being too. From Pakistan to India and beyond, Azhar has a huge fanbase for being so talented. Lately, he had been stuck in not-so-good matters (you know what we mean). But, it seems like finally, good days are coming!
A long, long time back, it was hard to ignore Hania Aamir and Azhar's Instagram posts together and rumors were in the air that they were dating. Then we also saw thousands of people on social media demanding 'Justice for Asim' when Aamir, out of nowhere, friend-zoned him.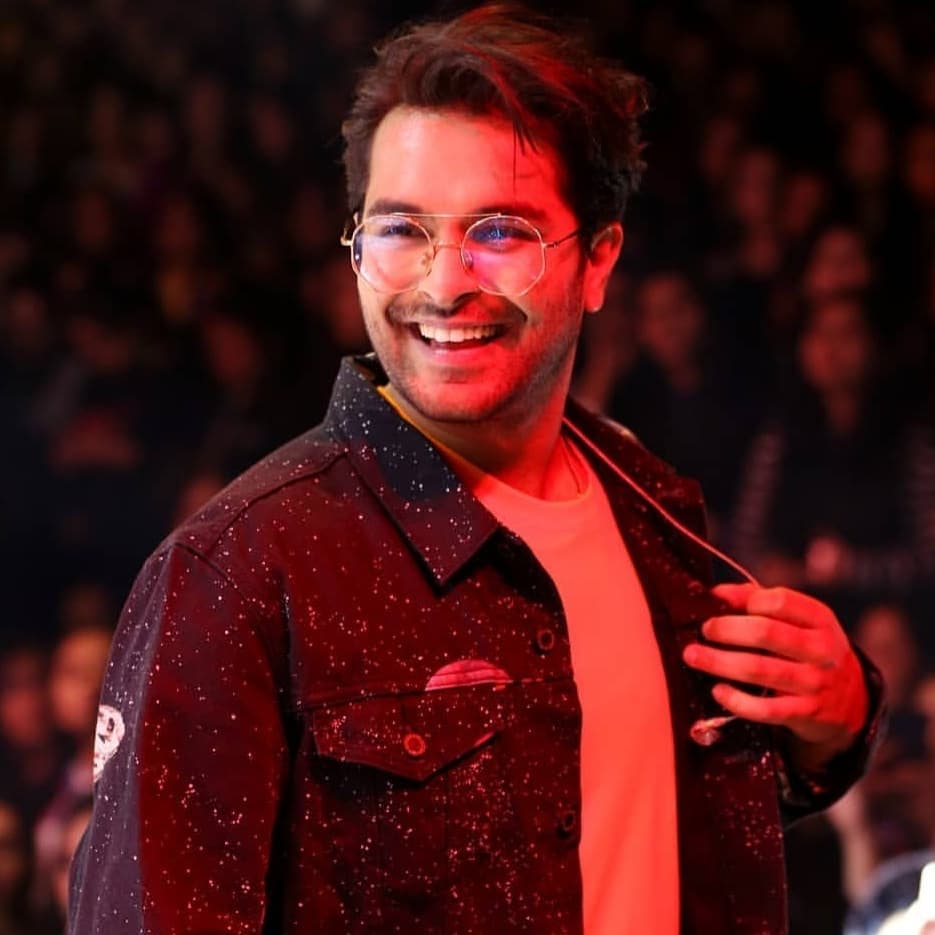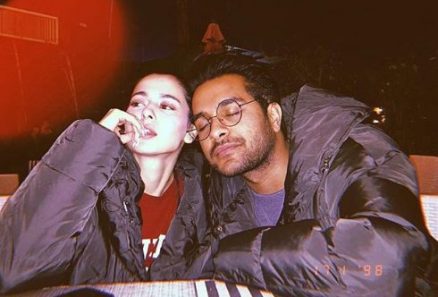 Fast forward to June 2021, Aamir and Azhar accused each other of leaving the other at the mercy of trolls amid separate controversies that hit them. In short, the two celebs are far from each other NOW and have moved on. So, what's the good news, here?
Reportedly, Azhar is now engaged to a girl named, Merub Ali. Surprised?
Who is Merub Ali?
Ali is a fashion blogger and model. Not only that she is also a very good friend of the Jo Tu Na Mila singer. From their Instagram profiles, it seems that Ali and Azhar share a good friendship. Meanwhile, they have also been spotted together a lot.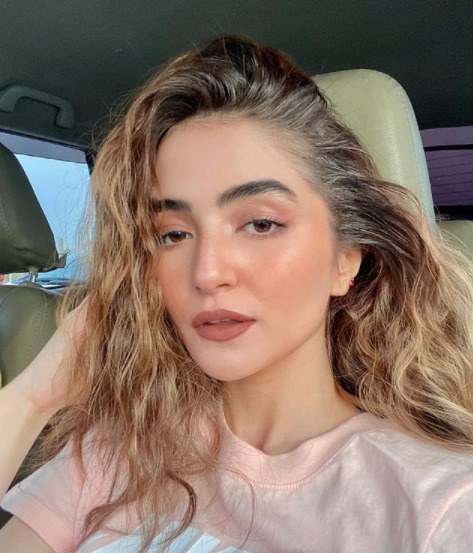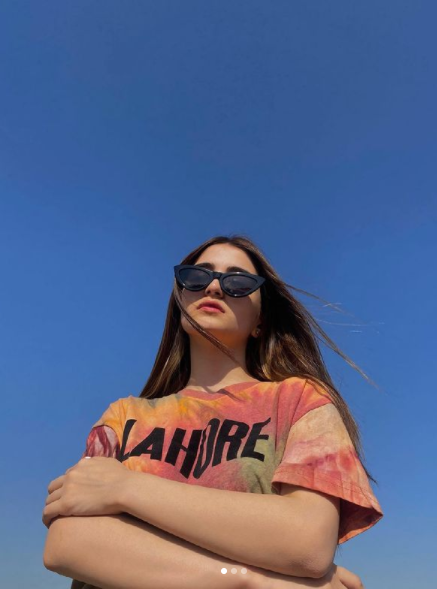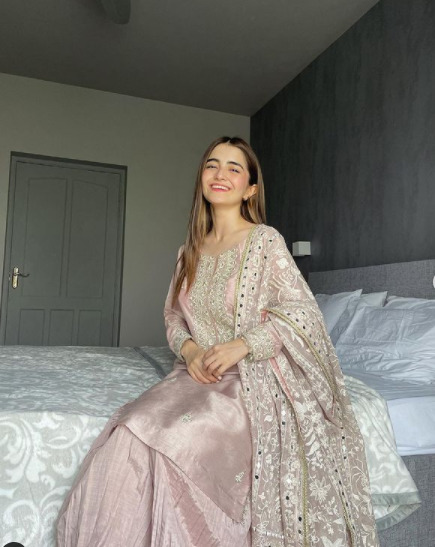 Not only this, Azhar and Ali were seen doing jamming together. Both the celebs were also seen posing with each others's mothers and other family members. To everyone's surprise, Ali was Hania Aamir's friend too. What's their current status, we are not sure!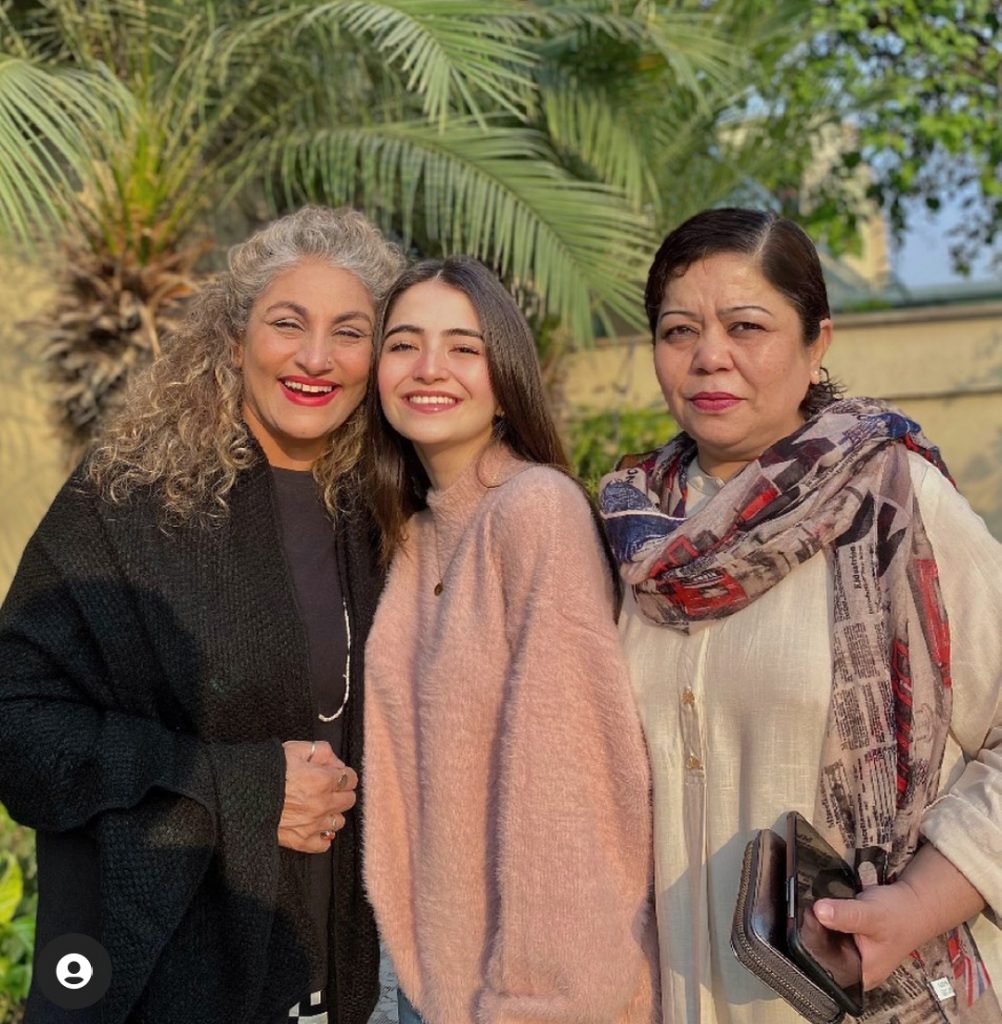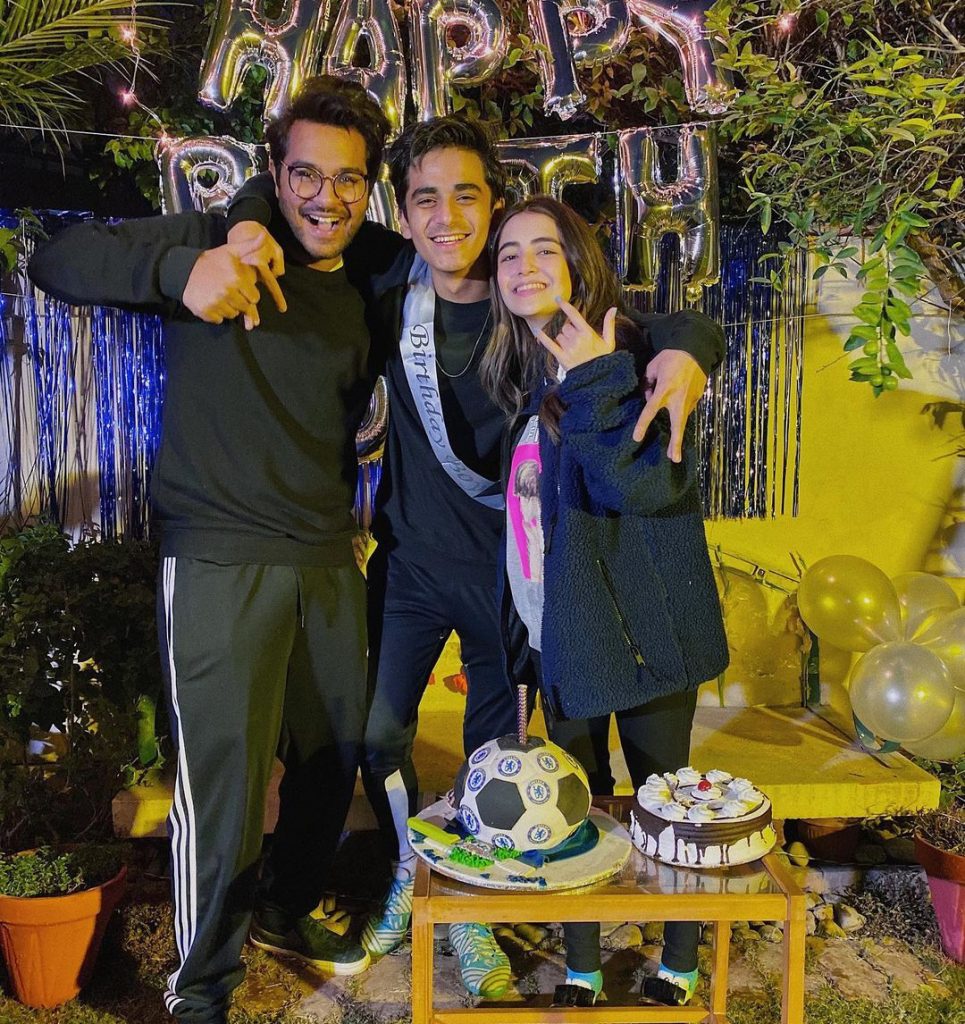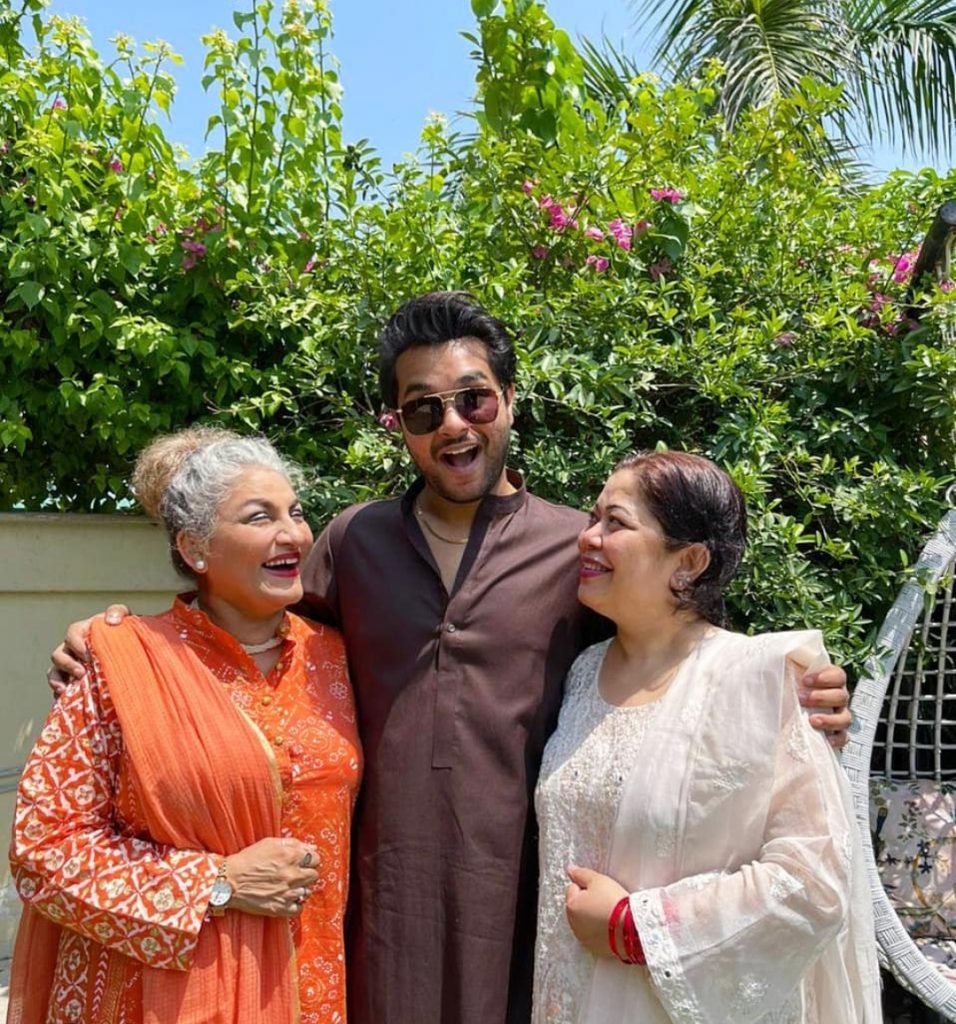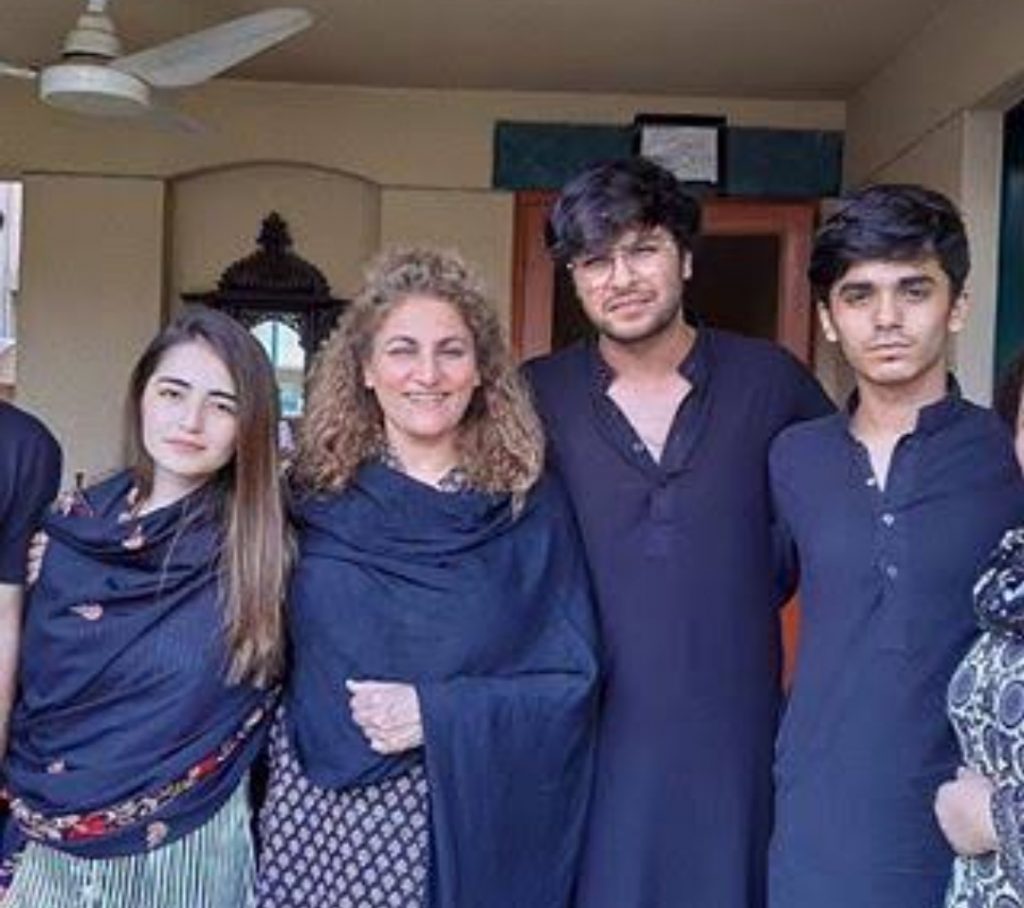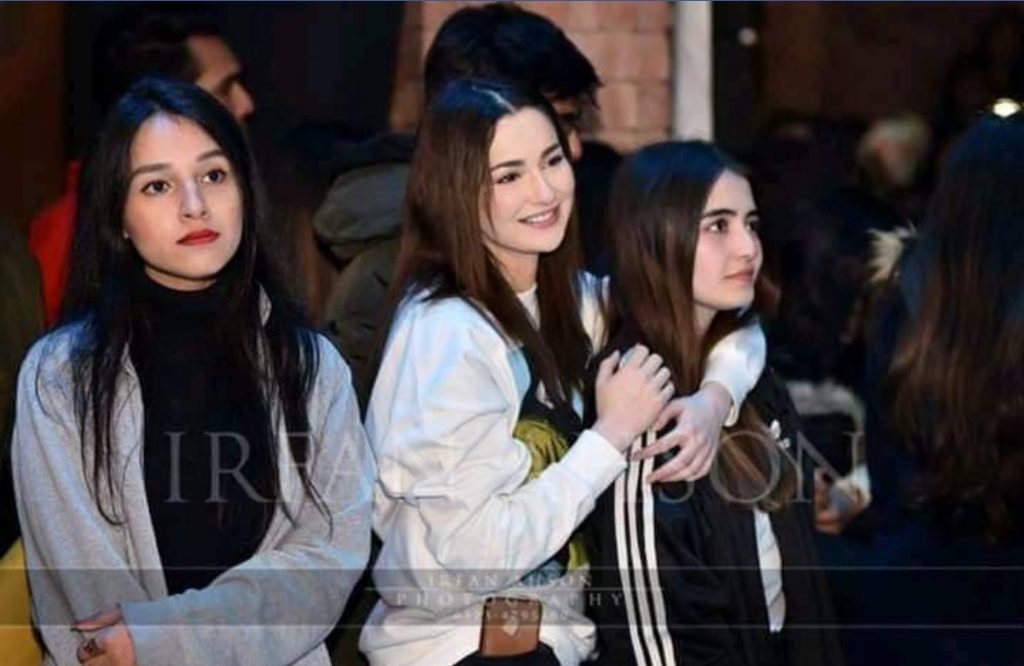 As per unformed reports, Azhar and Ali got engaged in a private ceremony but there's no confirmation from them or their families. We hope, they will soon clear the air about the rumors but for now, we will leave you to watch them jamming together.
Oh, so soothing! She is definitely a good singer too and we love it.
Asim worked hard and became a social media sensation. But he faced trolls and bullies when the Ishqiya star announced their so-called 'breakup'. It recently blew up when the two exchanged heated tweets over Aamir's video controversy. Azhar later broke his silence on how she treated him.
What really went wrong for Aamir and Azhar, we don't know and is an old story now. But let's hope this engagement, (if true), will open new doors of hope for everyone. 
What do you think of this story? Let us know in the comments section below.