Sarah Gill, Pakistan's first transgender doctor, and rights activist received her employment letter from the Jinnah Postgraduate Medical College (JPMC) on Tuesday and is set to begin her house job in Karachi's institute.
According to a statement released by the Chief Minister's House, Dr. Gill met Executive Director JPMC Professor Shahid Rasool to receive the letter.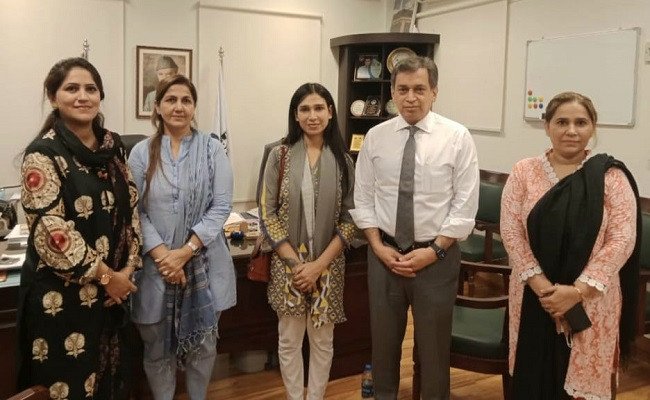 It said that on the directions of Pakistan People's Party (PPP) Chairman Bilawal Bhutto-Zardari, Sindh Chief Minister Murad Ali Shah had instructed the management at Karachi's biggest government-run hospital to offer employment to Dr. Gill immediately.
It statement further stated that the CM congratulated transgender doctor Sarah Gill on receiving the letter. He said that the government was taking steps to give employment opportunities to transgenders in every sector. Additionally, it stated that he had also earlier directed the institute to issue the letter as per the directions.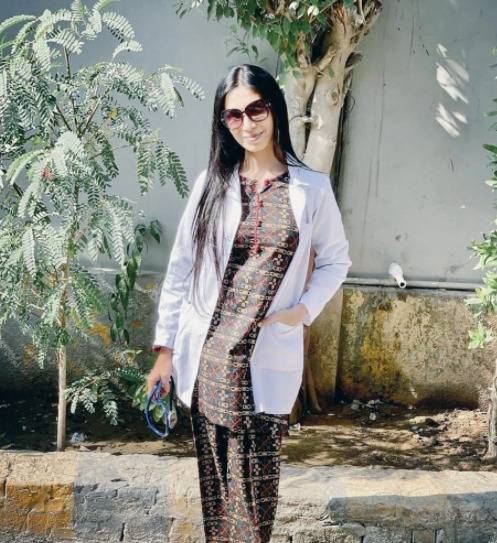 The CM vowed to earn the transgenders the respect and dignity "that they deserve in every sector". The communique further said that Bilawal Bhutto had directed the institute to offer employment to Dr. Gill.
About a week ago, the leading transgender activist became the country's first transgender doctor. Dr. Gill had received her education from the JMDC Karachi and cleared the MBBS (Final) exam from JMDC.
Sara Gill plans to work for the good of her community
The JMDC is an affiliate of Karachi University. Dr. Gill is also working for an NGO working for the welfare of the transgender community in Pakistan. "I am proud to be the first transgender doctor in Pakistan," she said. "I will work for the welfare of my community."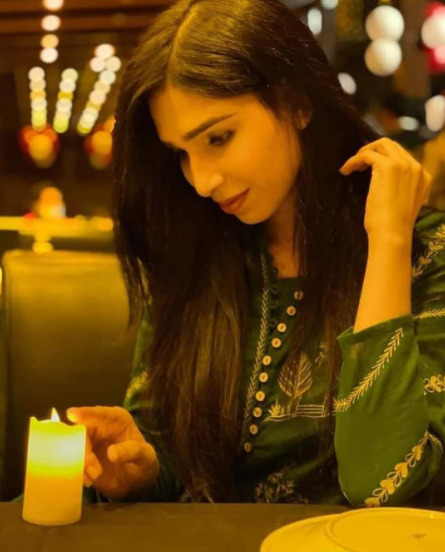 Dr. Gill said that although her classmates knew her identity, she had to identify herself as a male on the college admission form because of her parents' insistence.
"Being transgender, I faced many serious problems in my education but I never lost my courage. I would ask all transgender persons to come forward in the field of education. I have worked really hard to become a doctor. With hard work and dedication, everything can be achieved."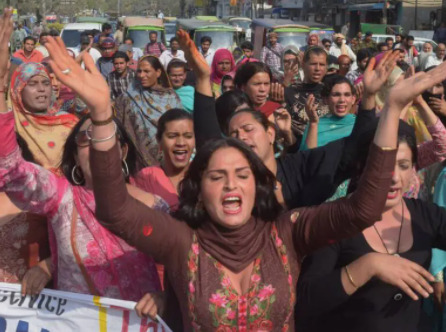 The achievement of Dr. Gill was widely lauded by social media users despite the deep-seated discrimination faced by transgender people in Pakistan and the social stigma attached to the community.
After all the struggles, the transgender community in Pakistan is finally getting the recognition it deserves. At least 25 leaders of the transgender community recently announced joining PPP, expressing faith in the leadership of the Bhutto family's successor. Moreover, Nisha Rao became the first-ever transgender lawyer in Pakistan last year.
What do you think of this story? Let us know in the comments section below.