Information Minister Fawad Chaudhry Hussain and Special Assistant to the Prime Minister on Political Communication Dr Shahbaz Gill on Tuesday took a dig at former prime minister Nawaz Sharif for submitting another "bogus" medical report in the Lahore High Court (LHC).
"An interesting medical report of Nawaz Sharif has been submitted in the high court today," said Chaudhry. "In this report, Doctor Shawl, who lives in Washington, said that Nawaz Sharif, who resides in London, is under extreme stress due to Covid-19 and his medical condition does not allow him to travel to Pakistan."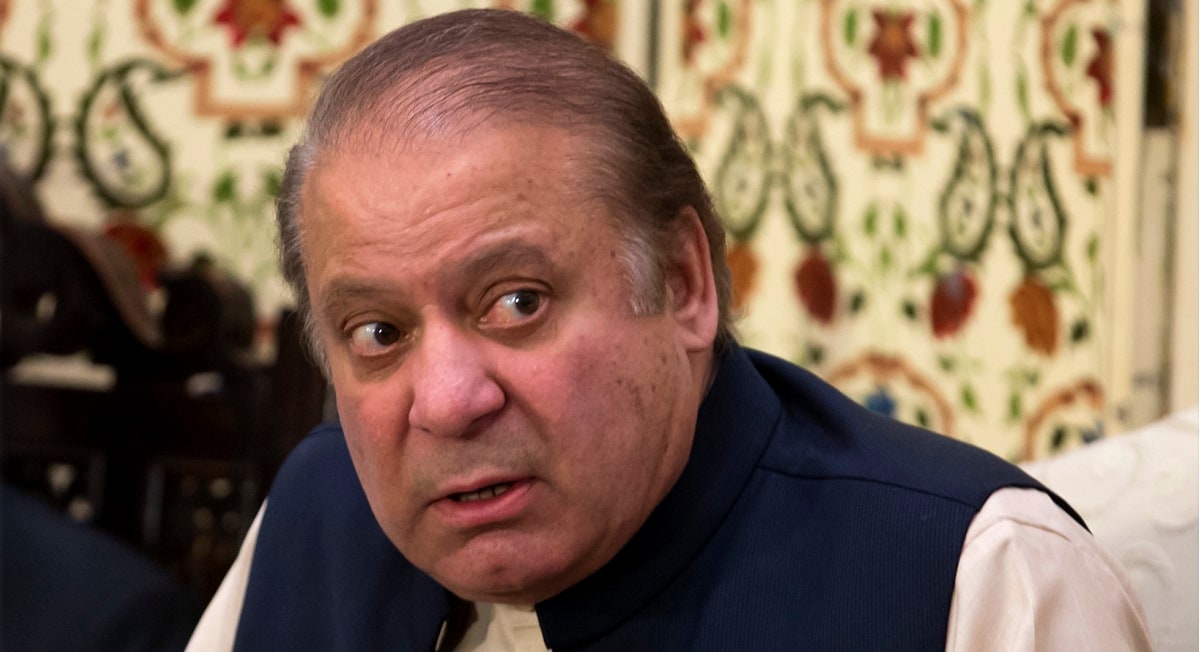 Chaudhry said such "dubious" reports authored by Sharif's personal physician since 2004 were only aimed at making a mockery of the laws of Pakistan and the judicial system.
The minister maintained that submission of such documents related to Sharif's health would not help him fulfill his objectives. "We hope the judiciary will take strict notice of such dubious reports and restore the prestige of the country," he said.
"In my opinion, the easiest way for Nawaz Sharif is to return the money looted from people of Pakistan and then stay in London," he added. Mocking the former premier, Fawad Chaudhry said the only thing missing in the medical report was that Nawaz Sharif was not advised to walk in the London Hyde Park.
The minister urged the Sharif family to abstain from preparing and submitting "fake" medical reports in the court and "return looted money to the people of the country".
Taking a dig at Nawaz Sharif
Chaudhry also censured Sharif saying the medical report had proved the statements of those PML-N leaders wrong who claimed that the PML-N supremo would return to Pakistan.
"The world was told that the doctors of Nawaz Sharif are in London and now the report has been prepared by a doctor in the United States," he tweeted. "After this report, the statements of all the PML-N leaders who were saying that Mian Saab is coming back [to Pakistan] have proved to be false."
Meanwhile, Gill said the medical report prepared by the cardiologist "indirectly recommended that his patient should get married as he suffers from broken heart syndrome".
Gill questioned the credibility of the report asking why an American doctor was called to London to examine Sharif.
"All cardiologists in the UK have died," he wrote on Twitter. "That is why Nawaz Sharif called a Pakistani-American doctor to London, had himself examined, and then had a letter [medical report] of his choice written by him. Your [Sharif's] shenanigans and tricks won't work anymore. Lies upon lies." In another tweet, Gill corrected himself saying that Dr. Shawl was of Indian origin.
Read More: New Photos Of 'Critically Ill' Nawaz Sharif At A Pizza Restaurant In London Go Viral
What do you think of this story? Let us know in the comments section below.