At least 25 leaders of the transgender community on Wednesday announced joining Pakistan Peoples Party (PPP), expressing faith in the leadership of the Bhutto family successor, Bilawal Bhutto Zardari. The decision was announced at a news conference in Karachi.
Speaking on the occasion, PPP leader Nisar Khuhro said that his party viewed every segment and sector of the society in a dignified way. He added that those living under the guardianship of these transgender leaders have also become a part of the fold.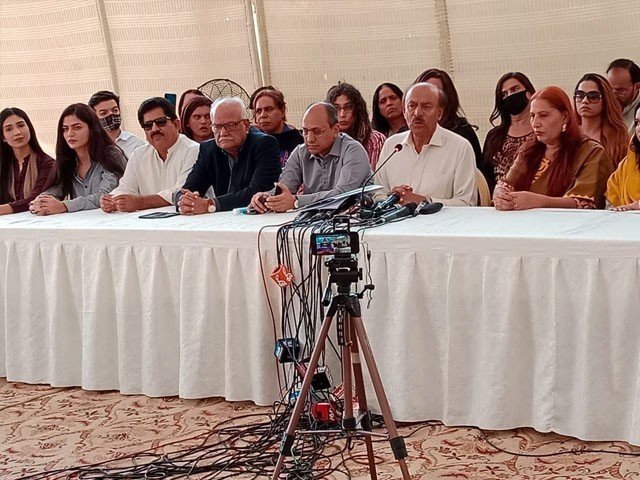 Khuhro has said that people who are transgender have the right to vote and are as much a part of the electoral process as any other person. "The PPP is a social-democratic party and provides equal opportunities of progress to everyone," Khuhro remarked.
"The society should recognize equal rights for transpersons," Khuhro said addressing the media on the occasion of a 25-member delegation of transpersons. Bindia Rana, Zehrish Khanzadi, Sara Gul, Sana Ahmed, and Shahzadi Rai also announced joining PPP.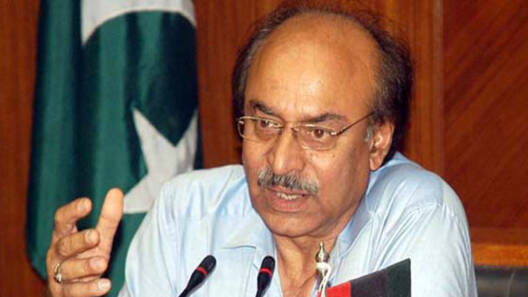 "The PPP wants transpersons to have a better place in society," Khuhro said at the press conference.
Welcoming the transpersons into the PPP fold, Khuhro said that the PPP was for all. "We do not believe in discrimination on the basis of caste, creed, race, or religion. We want persons with disabilities, including minorities, to have equal rights," he said.
'They are equal citizens'
He added that women, transpersons, and the other 52% of the population are barred from voting and getting an education. "The transpersons have the right to vote in elections, therefore, they are equal citizens."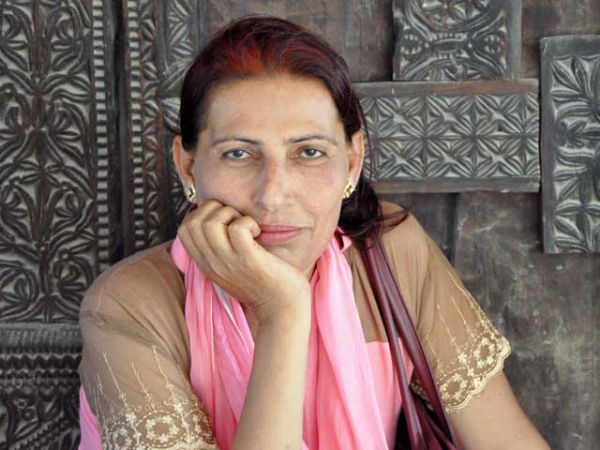 Expressing her views, transgender leader Bindiya Rana said her community wanted to see Bilawal Bhutto as the next prime minister of the country. Other members of the community also expressed complete confidence in PPP's leadership.
In September, the Ministry of Human Rights fully adopted and implemented "The Transgender Act 2018". It ensures the protection of transgender persons.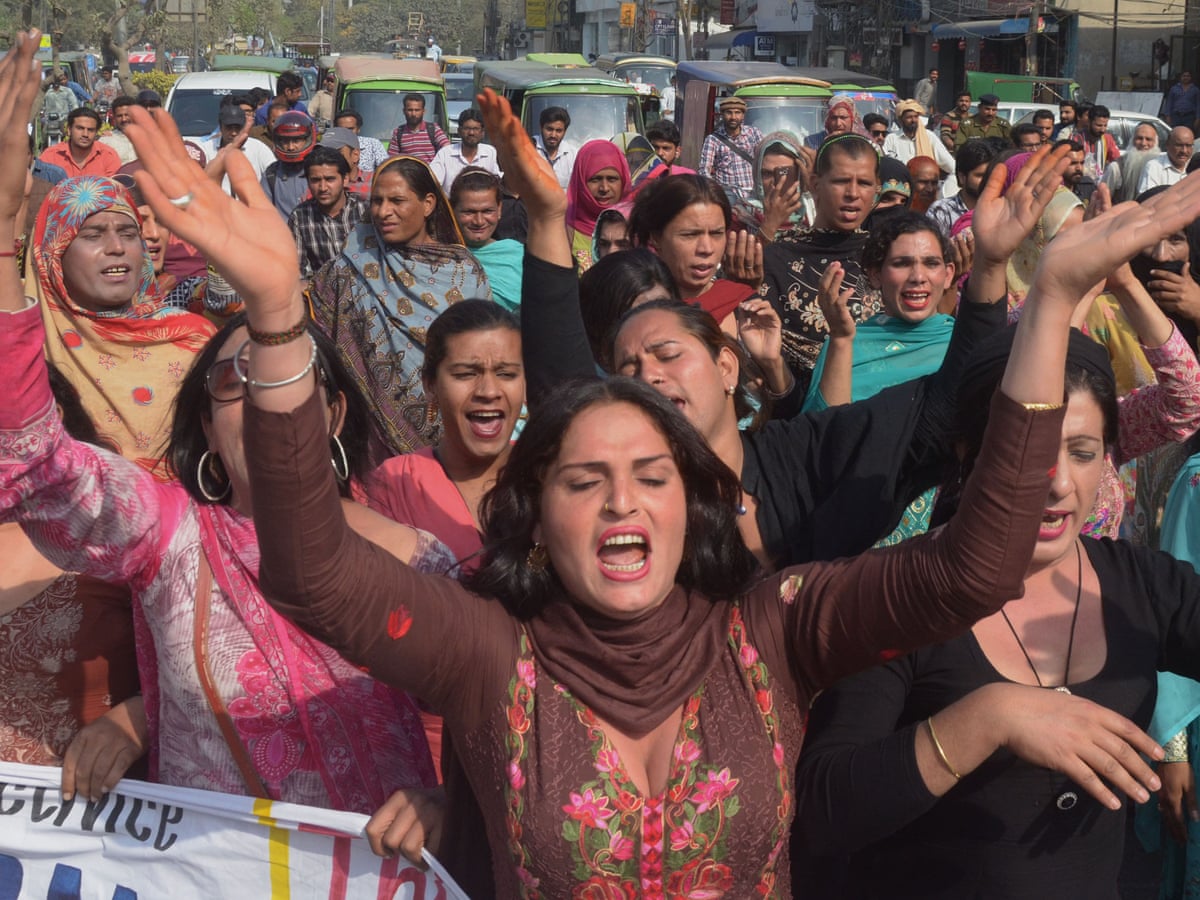 The Transgender Act 2018 explicitly bans any discrimination against transgender citizens by employers, organizations, educational institutions, healthcare providers, transportation service providers, and any private business or service providers.
In addition to calling for the establishment of government-run protection centers for transgender citizens who feel at risk of harm, it also guarantees transgender citizens their right to inheritance, often disputed under some interpretations of Islamic law, to run for public office, to assembly, to have access to public places and several other specific rights.
After all the struggles, the transgender community in Pakistan is finally getting the recognition it deserves.
Story Courtesy: Express Tribune
What do you think of this story? Let us know in the comments section below.