Pakistan's first transgender lawyer Nisha Rao narrates her journey to fulfill her dreams which were riddled with discrimination, humiliation, and insensitivity. Yet, she remained undeterred and rose above everything life threw at her. Today, the 28-year-old Rao fights the cases of other people, including transgenders.
The Karachi-based lawyer earned her law degree from Sindh Muslim Law College in 2018. Originally, Rao hails from Lahore, but after matriculation, she fled to Karachi to escape from her family's torture and constant physical abuse. After moving, she spent ten years begging and studying law with the same money.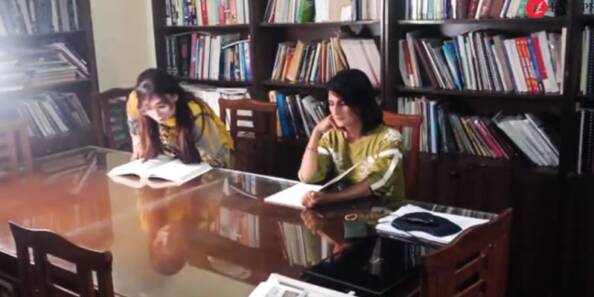 While talking about her mother, Rao's eye filled with tears. In an interview with the Independent Urdu, Rao shared, "I have always had feminine habits. I used to sit in the madrassa with the girls and recite the Quran. And I used to wear a headscarf and applied lipstick. But due to these things, I was often beaten by my family."
She still remembers the days when, as soon as she would enter the school, a few of the bullies would gather around her to crack jokes at her expense and everyone would join in the gales of laughter.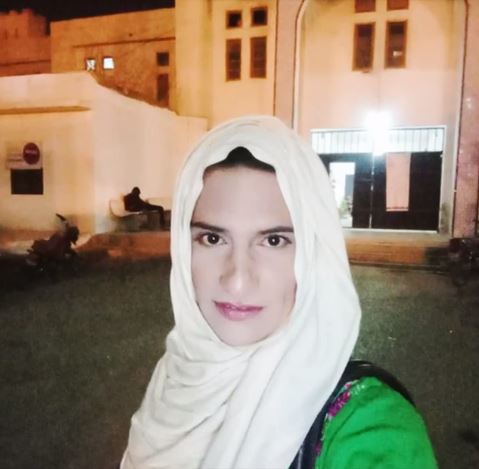 Finally, post-matriculation, after admitting to herself that her situation would remain unchanged where she was born and brought up, she decided to bid adieu to her family. She informed her childhood friend about her decision, and that friend promised to do everything she could to help her with her goal to continue her education.
Rao mustered up the courage to leave her family
At that time, Rao shared that her family did not really treat her well. According to her, if they had understood her, she would not have been evicted. After matriculation, Rao planned to run away from home with two of her transgender friends.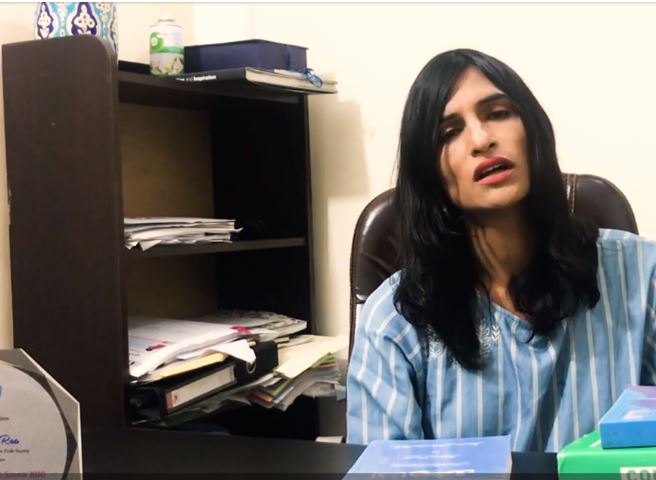 Moreover, she stole her father's salary and came to Karachi with a train ticket. For the first month and a half, she stayed at her friend's guru's house, where food and accommodation were arranged for her. However, those gurus were also poor.
"Now I had to do something," Rao said, "I did not know how to dance and I did not want to do anything else so they forced me to beg."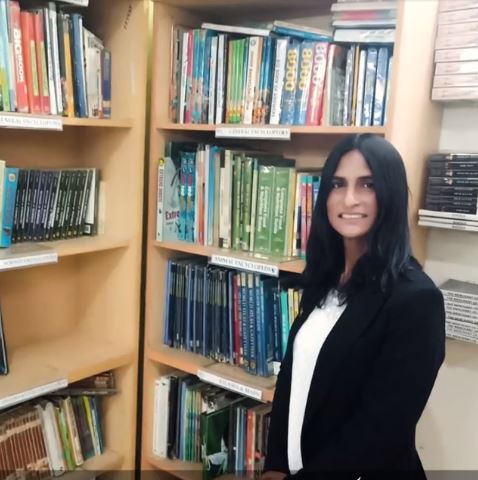 "In the beginning, I was very sad that I was begging, but I did not have an ID card. For that reason, no one hired me, and no NGO helped me. But I did not give up. I used to beg at a signal," she continued.
Moreover, the police used to speak to transgenders in a very bitter tone and often abused. A teacher of Rao, Mudassar Iqbal Chaudhry Sahib advised her to become a lawyer. "Then you would not need to be afraid of anyone. In fact, the police will be afraid of you, he told me," Rao added.
And the journey of her advocacy began…
Subsequently, Rao took the entrance exam and after that, she graduated from Karachi University in International Relations. "I am proud that I completed my education with my transgender identity," the lawyer said.
After enrolling in law college, she made a timetable. From eight to 12, she would beg and from two to five, she would go to law college.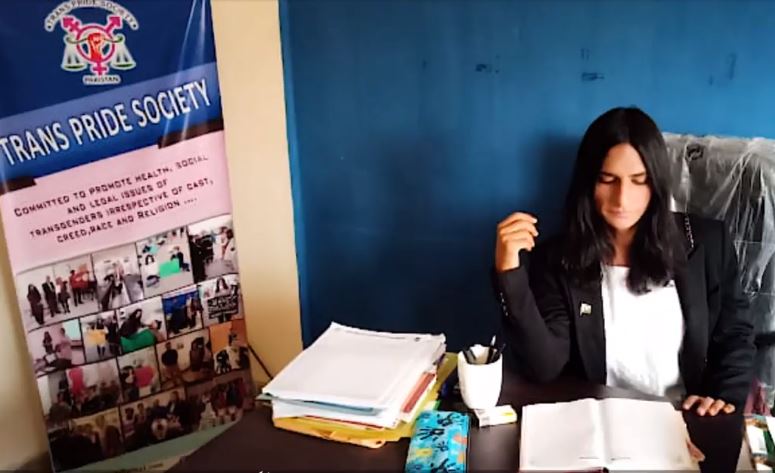 Rao further shared that it was difficult for her to adjust in the beginning as she did not know whether to sit with the boys or the girls. However, a year later, things got better, and she made friends at college.
As far as the way she got treated there is concerned, the lawyers in court and the judges continue to treat her very well. Rao also shared that she now legally helps eunuchs through her NGO. In addition to this, in the future, she aspires to set up a helpline through her organization where transgender lawyers can guide other transgenders.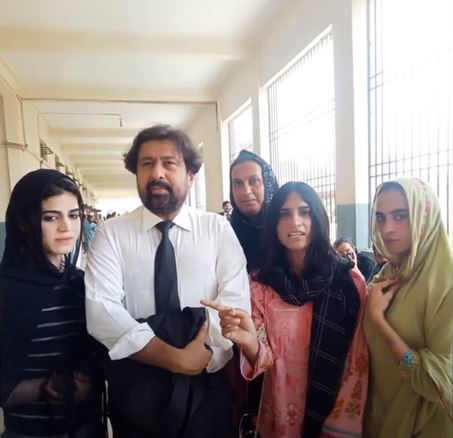 Apart from this, Rao also wants to build a shelter home for elderly transgenders who do not have one. She wants them to be treated well, as well as provide them care so they spend the last days of their lives in comfort.
Watch the video below:
A lot of things changed over the past few years in the life of Nisha Rao being a transgender of Pakistan who is now a lawyer. But the most prominent among them is her relatives who have started treating her with respect. She hopes that the people who used to humiliate her may find themselves reconsidering their actions now.
Wishing all the best to Rao on all her dreams to come true. We hope to see her and the fellow transgenders of Pakistan achieving more success in the near future one day. Couldn't be more proud of her!
Read More: Meet Marvia Malik – Pakistan's First-Ever Transgender Newscaster Who Made History
What do you think of this story? Let us know in the comments section below.