Over the last few months, the cases of child abuse and sexual assault have drastically increased in numbers. This is certainly alarming. But what is more shocking is the rampant increase in child abuse cases in madrasas. It is certainly shocking to how some unchecked madrasas are becoming a place of harassment, abuse, and child molestation. An incident of child abuse recently occurred in a madrasa of Narowal where the district leader of a religious group was arrested for allegedly raping a 13-year-old boy.
The name of the district president is Qari Shahid Rafiq Madani. He belongs to the Tehreek-e-Labeek Jalali group.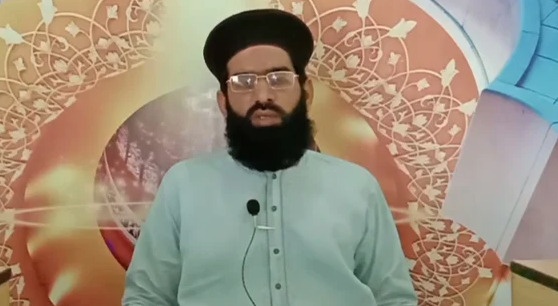 The lawsuit filed by the father of the alleged child victim states that his child is studying at Madrasa Darul Uloom Ghousia Rizvia. According to the parents, one day when the child came home back from the school, he looked very upset.
At the insistence of the father, the child said Qari Madani in Madrasa Darul Uloom Ghousia Rizvia came to his room after Isha prayers on September 16.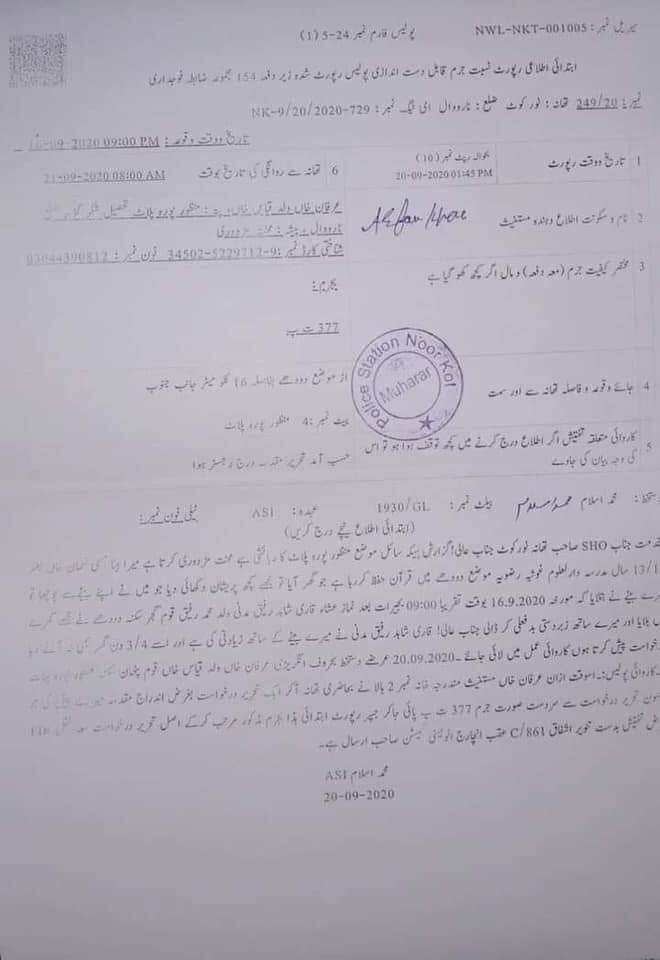 The Qari, a religious group leader misbehaved with him, abuse him and did not allow him to come home for three days in Narowal. At the request of the petitioner, Qari Madani was immediately arrested and the police have started an investigation.
Rampant increase in child abuse and sexual assault
Although, as deplorable and disturbing the situation gets, this isn't the first time such horrifying incidents have come up and hampered the peace of mind of innocent lives. However, this is not the first incident of child abuse in madrasas.
In August 2020, a devastating incident took place in a madrasa located in Kandiaro, Naushahro Feroze, Sindh. A CCTV camera footage illustrated local molvi trying to molest and abuse a 12-year-old boy.
Another incident occurred in May 2020 during Ramadan. A 15-year-old Masi Adil Hussain was sexually abused in a mosque in Punjab, Gujrat. Details revealed that Hussain was observing 'aitikaf' in an area mosque when this vicious and disgusting incident took place.
It is indeed a matter of shame for many as such perverts are now targeting children busy with religious practices. But if these incidents keep up on the rise, how do we ever think of moving ahead in the future?
For now, we can only hope that a legal notice is taken regarding the matter and such people with sick mentalities stop causing harm to society. Its high time that the law enforcement authorities start differentiating between right and wrong and put an end to such humiliation.
As devastating as it sounds, child abuse is, sad to say, a common occurrence in the country. Pedophilia continues to increase at an exponential rate in our society. Needless to say, it is a great shame for us that we as a nation, have miserably failed to protect our children from unpleasant incidents.
What do you think of this story? Let us know in the comments section below!