Karachi police lodged a case with, among other things, murder sections upon the complaint of a Shadman Town man. His wife was prompted to fatally commit suicide after unknown men blackmailed her for days.
Police have confirmed the deceased woman received threats. Moreover, she was being blackmailed right before her death. She sent voice notes to her sister wherein she admitted being in distress over the phone calls she had been receiving by alleged blackmailers. Reportedly, they were forcing her to visit them for horrible motives.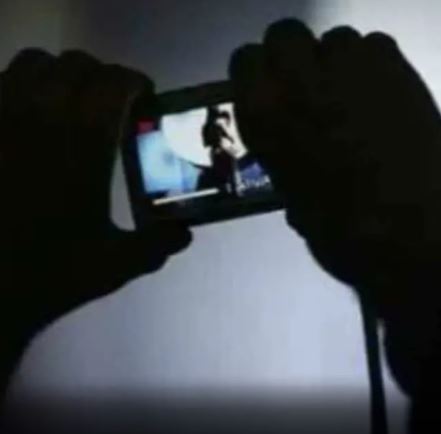 The sources confirmed that the deceased had died after hanging herself on the noose suspended from the fan. The police reported her death on Saturday after voice notes of the victim recorded hours before her death was discovered.
In the audio message, the woman told her sister that she had been up all night because of what had happened to her. "I have been threatened to visit them," her voice note heard. She added that the alleged blackmailers would kill her children if she did not heed the threats.
"I cannot see my children murdered," she sobbed. Her voice note added that the alleged blackmailers were harassing her.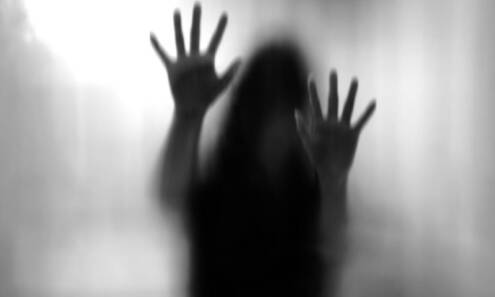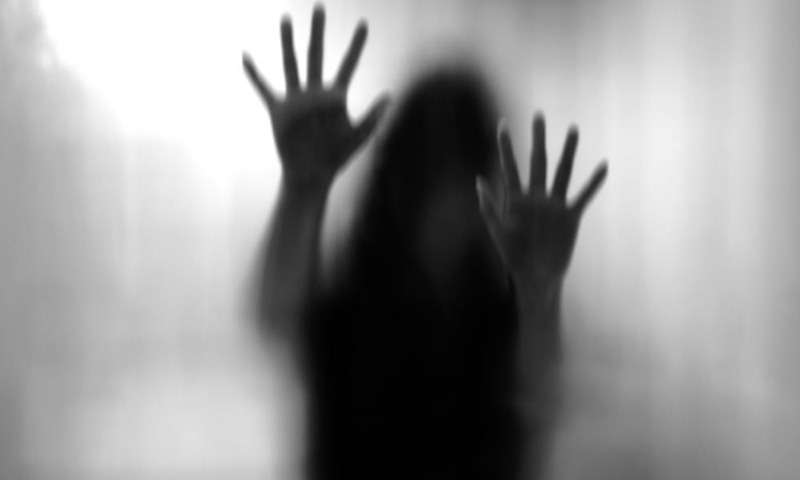 According to the voice note, the victim was scammed into a forged nikkah. She revealed the men made her compromised videos which they later threatened to make public.
FIR lodged against the suspects
A case was registered on the complaint of her brother at the Shara-e-Noor Jahan police station. Six suspects were named in the FIR under the provision of murder, sources cited. The FIR included the victim's voice recordings.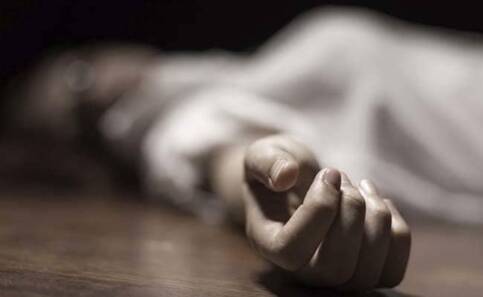 The police identified five of the suspects as Amir, Waqas, Asad Farhan, Shehzad, and Shahid. As of now, one suspect was taken into custody.
Incidences of blackmailing and harassment by threatening to leak private videos have been soaring in the country. Blackmailing with sensitive images is a form of sexual violence that is derived by an intent to shame, control, humiliate, extort and terrorize victims. The emotional damage has pushed so many people, mostly women, towards committing suicide in extreme cases due to the cultural pressure of shame and guilt.
In a similar tragic incident, a mother and daughter died by committing suicide in India after an obscene video of the latter circulated on social media. Distressed by the video which was shared publicly, the two women took the extreme step to end their lives last month.
Story Courtesy: ARY News
What do you think of this story? Let us know in the comments section below.