Misbah Ali, a stalker of Repton Street in Limehouse, who tried to "ruin" his former partner's life by posting sexual images of her on Twitter and recording a video message from her back garden was given a restraining order of five years.
He admitted to stalking his former partner between December 2019 and January 2020. Subsequently, he was handed a two-year suspended sentence and a five-year restraining order.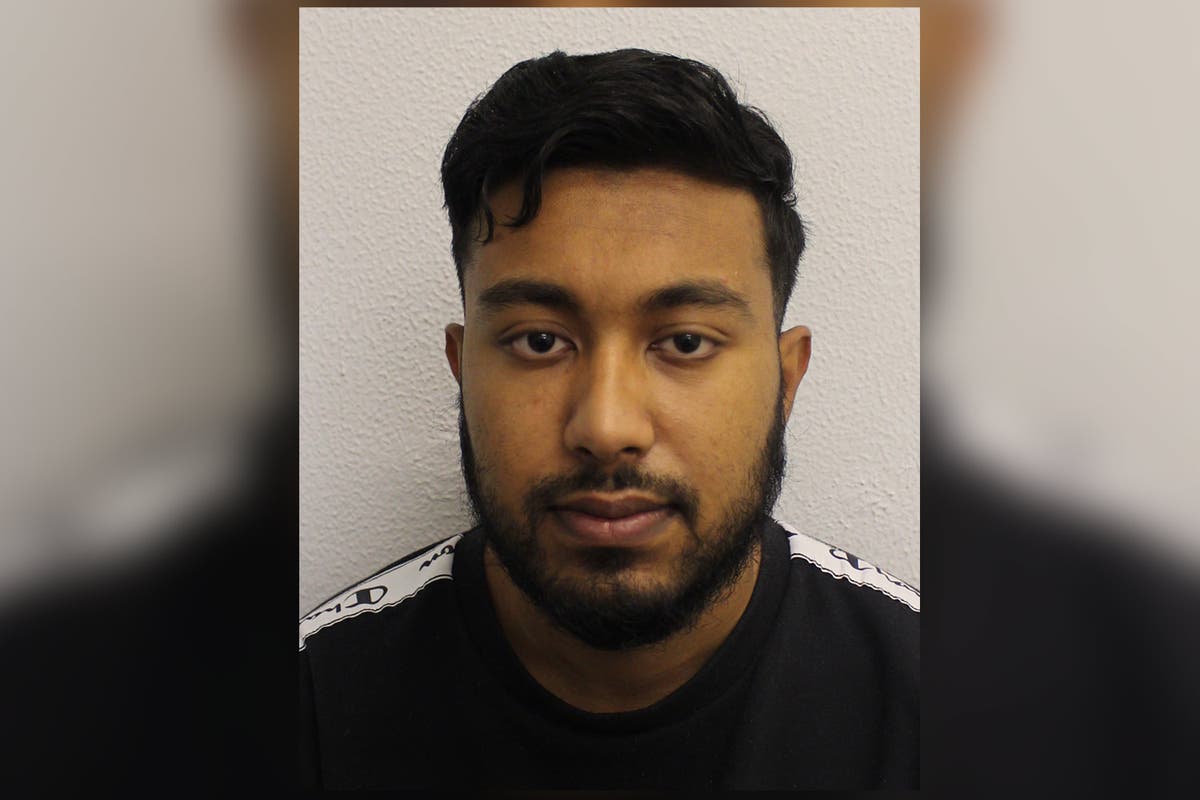 During those four months, following a brief relationship, Ali followed his victim to her university. He begged her to unblock him on social media. More so, he sent threatening messages and posted intimate photos of her on Twitter.
Not only that but he also recorded a chilling video message in her back garden, saying how low the wall was and that he wanted to know which room was the victim's bedroom.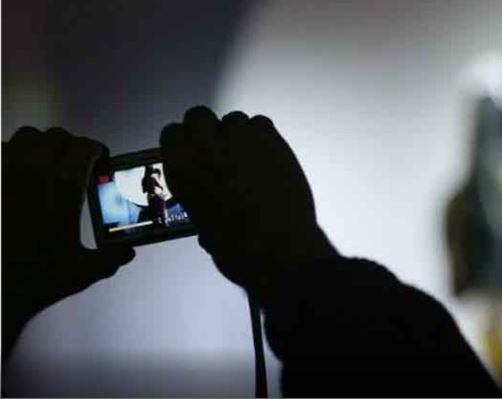 Last year in February, the victim's car window was smashed with a brick and she received a message from Ali. It said, "Wys [what you saying] 'bout the car if you snake more shit will happen don't block man."
In the same month, Ali attacked the woman. In addition to this, he forced her into a headlock near her home, saying "why did you block me?". The shocking campaign of violence culminated in March 2020 when Ali confronted the victim at her university again.
This time, he demanded she unblocks him on social media and told her to give him her new phone number. However, as she refused, Ali snatched her phone and laptop, hitting her on the head with them. He then shoved over a table, before strangling the woman's neck.
Misbah Ali's fixation on his ex
A spokesperson from the Metropolitan Police said Ali subjected the victim to a torrent of hate over a sustained period of time. More so, his fixation caused her serious distress.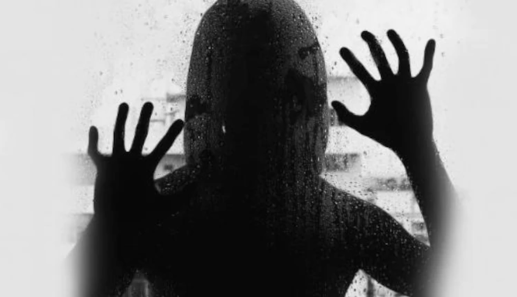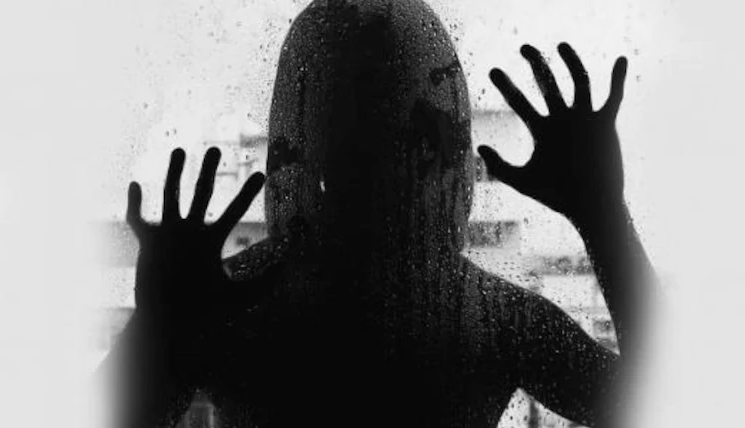 "Adding further insult to the victim, Ali made numerous false allegations about her to police."
"I hope the sentence brings the victim a measure of comfort and that other women suffering from harassment or stalking are encouraged to come forward and speak to the police."
It must be noted that the restraining order prohibits Ali from contacting or referring to his victim on any social media platform for five years.
In a similar incident that occurred last year in October, a woman was arrested in Karachi for blackmailing and harassing a man after he refused to marry her. Prior to that, the FIA arrested a man for fooling a woman into love and allegedly blackmailing and harassing her.
Story Courtesy: Evening Standard
What do you think of this story? Let us know in the comments section below.