In a tragic incident, a mother and daughter died by committing suicide in the Uttar Pradesh state of India after an obscene video of the latter circulated on social media. Distressed by the video which was shared publicly, the two women took the extreme step to end their lives on Wednesday.
According to the details, the police found the bodies of the 40-year-old mother, and her 22-year-old daughter hanging from a tree outside their house in a village under local police station on Wednesday.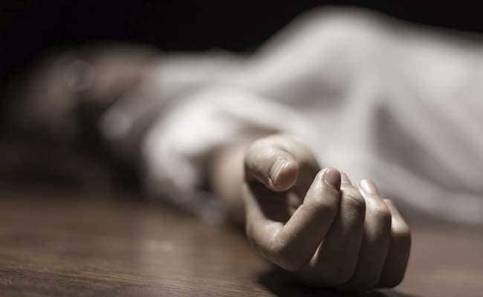 The report claims that the daughter tied the knot in December. However, her former friend, Satyam, used to harass her even after she got married. On the night of March 22 i.e. Monday, Satyam sent an obscene video of him and the 22-year-old to her husband and before going public with it.
"The accused was blackmailing the woman by saying he would tell the husband about their former relationship. He also misbehaved with her and forced her to make an obscene video. Thereafter, he started blackmailing her with the video. More so, he asked her to live with him. When the woman refused, he sent the video clip to her husband," a spokesperson of the police said.
"This affected her relationship with her husband and the woman and her mother were devastated," he added. "They did not come out of the house for two days and were found hanging on Wednesday."
Police arrest the accused finally
The accused has been arrested under charges of abetment to suicide. Also under the Scheduled Castes and Tribes (Prevention of Atrocities) Act, 1989 prohibits discrimination, prevents atrocities, and hate crimes against scheduled castes and tribes, according to the police.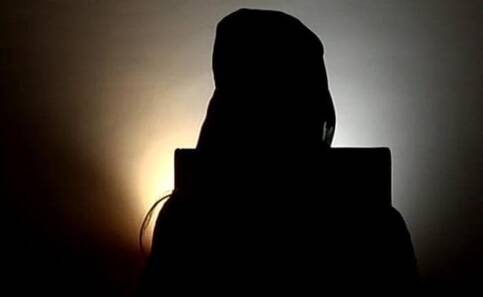 Incidences of blackmailing and harassment by threatening to leak private videos have been soaring. Not only in India and Pakistan but all around the globe. It must be noted that this is not these unfortunate incidents are not uncommon and this is not the first time that some precious lives have been lost over the subject-matter.
Blackmailing with sensitive images is a form of sexual violence that is derived by an intent to shame, control, humiliate, extort and terrorize victims. The emotional damage has pushed so many people, mostly women, towards committing suicide in extreme cases due to the cultural pressure of shame and guilt.
Earlier this month in yet another awfully tragic incident, a 23-year old Indian girl named Aisha from Ahmedabad made a video before committing suicide. Her death over the demands of dowry by her husband and in-laws triggered outrage on social media condemning the practice of dowry in India.
What do you think of this story? Let us know in the comments section below.