Pakistani film actress Meera was allegedly admitted to a hospital in the US for treatment. Despite an abundance of mental health awareness, a renowned model-turned-PR manager Frieha Altaf had the audacity to joke about Meera's mental health condition.
Recently Meera went to the US on a private tour. According to the details, she was contesting a case in the local court. The judge of the court declared Meera mentally unfit. On which, they admitted Meera to a local mental hospital.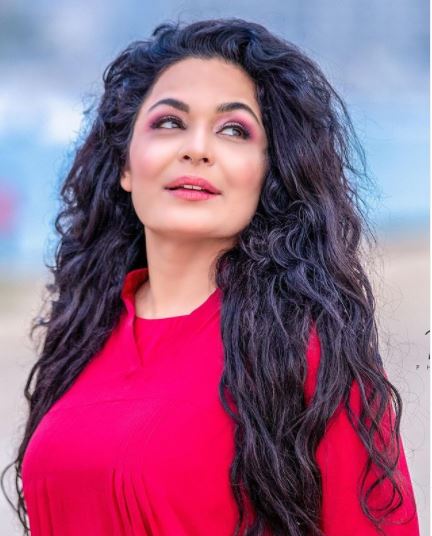 The Baaji actor was termed mentally unwell after she insulted an American doctor and asked for preferential treatment. As per sources, the actress had a fever after receiving a coronavirus shot. Reportedly, she went for a check-up and kept boasting about her fame to the doctor and asked for preferential treatment. Baffled by her odd talk, the doctor informed mental health officials about the situation. He told Meera that she may be a showbiz star but he deals with patients according to the rules.
A video began circulating on Twitter of Meera's mother talking about her daughter being admitted to a psychiatric facility in the US. Shortly after it, Altaf posted a story on Instagram in which he could be seen making a joke and laughing about it.
Take a look at it!
If you have ever been in a vulnerable situation or have shared your condition with someone, you will know that being mocked is one of the worst feelings in the world. The latest update on Meera revealed that the mental asylum released her yesterday.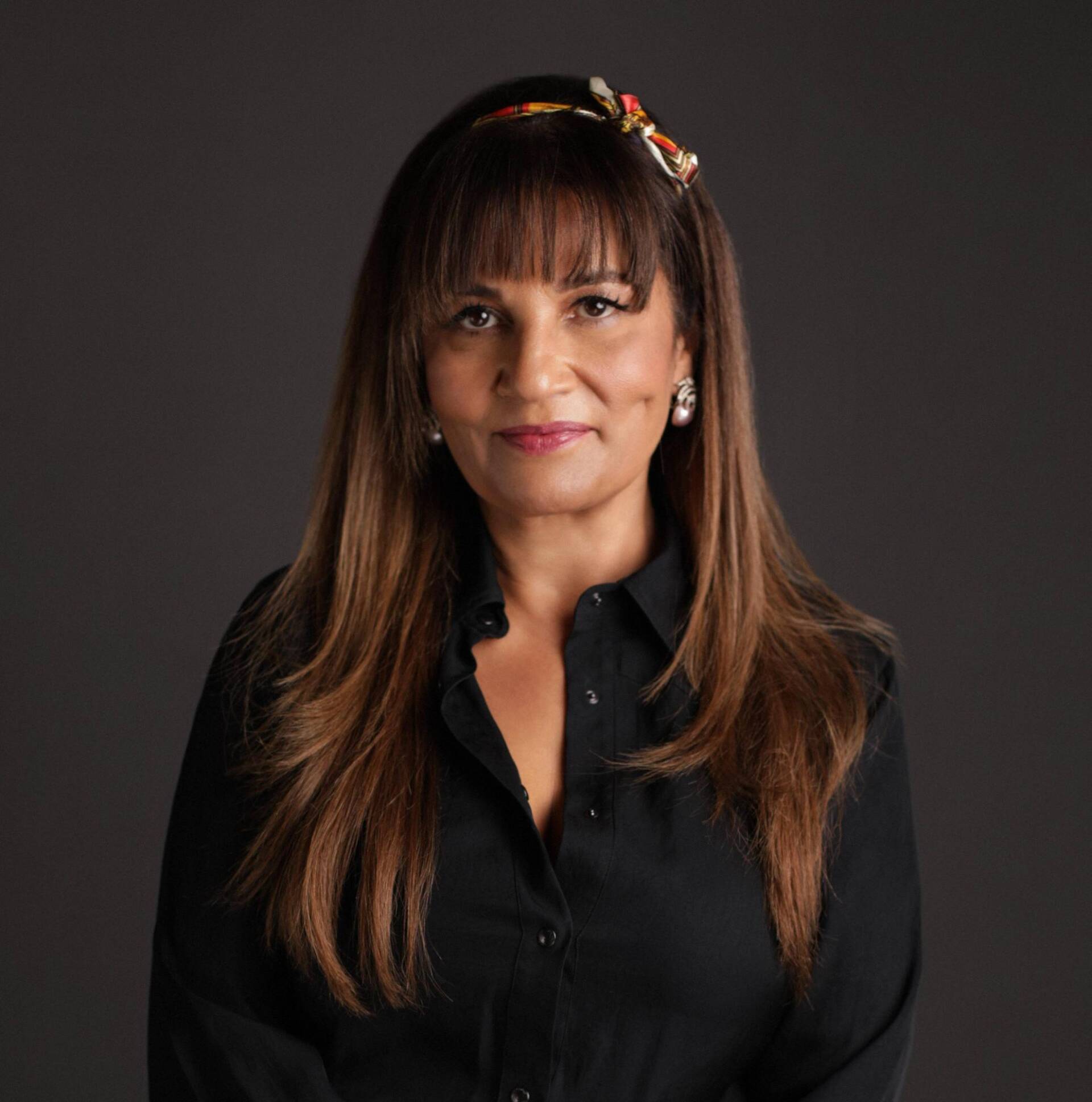 Actor Imran Abbas then came forward to clarify that no such thing had happened and that he had personally spoken to the Baaji actor himself. Referring to Altaf's joke, he said making jokes on someone's 'mental instability' is not funny. Unfortunately, Altaf does not seem to be following this very sound advice.
"A person loses his/her credibility in society and moreover it can actually push her to be a mental wreck and make her take any extreme action. It can really harm her career and affect her adversely in so many different ways," he wrote in a lengthy social media post.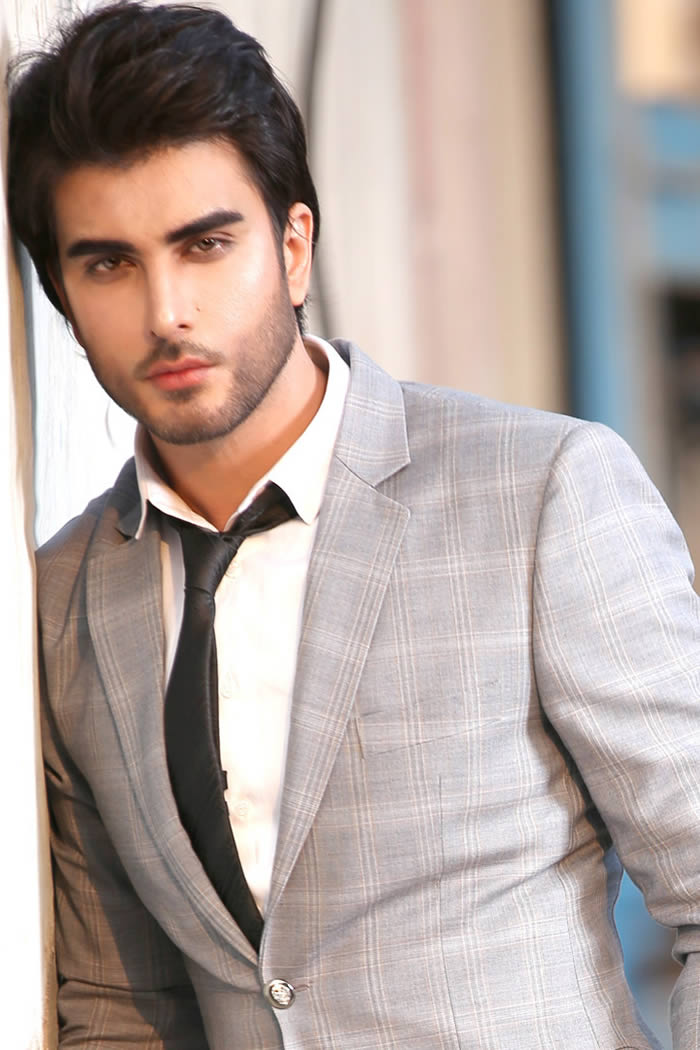 Whether Meera was institutionalized or not, it is not something to make fun of. We hope our so-called 'influencers' learn a thing or two about acting civil.
Previously, Altaf received a heap of backlash after her Instagram stories went viral. Basically, she was at an airport and made stories of mocking how other passengers were dressed for boarding their respective flights.
What do you think of this story? Let us know in the comments section below.