Sindh's health minister and vice-chancellor of the Peoples University of Medical and Health Sciences for Women (PUMHS), Nawabshah, have set up inquiry committees. The minister orders a probe to investigate charges of harassment and attempted murder of students leveled against three university officials by their house officer a day earlier.
A final-year medical student of the PUMHS, identified as Parveen Rind, on Wednesday staged a protest at the university campus during the visit of Sindh Minister for Health Dr. Azra Pechuho, for being sexually harassed by the director hostel Ghulam Mustafa Rajput.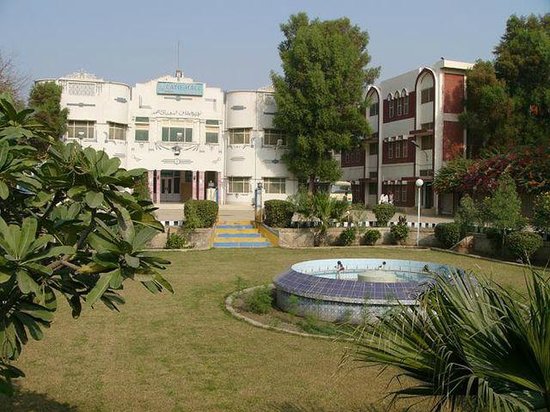 The provincial minister was informed that the girls, who complained about sexual harassment, were killed by the university administration. They were made out to be suicides. She also claimed that hostel wardens, including Farheen and Atifa, were involved in the dirty game.
Parveen alleged that the three officials thrashed her in her hostel room. She blamed both the wardens for attempting to strangulate her, when she refused to have a relationship with the director of the hostel, saying when she started shouting for rescue, her hostel mates came to her rescue.
Parveen also showed torture marks on her arms, alleging she was forced to follow unethical orders. She said that they attempted to kill her like other girls before her. They also tried to snatch her mobile phone to blackmail her. She accused Vice-Chancellor Dr. Gulshan Memon of involvement in the crime as he ignored her complaints.
House officers demands justice
The 'harassed' house officer Parveen has rejected the committee formed by the PUMHS VC and said that a relative of the committee head Dr. Fareedah Waggan was also involved in the attempt to kill her in the hostel room.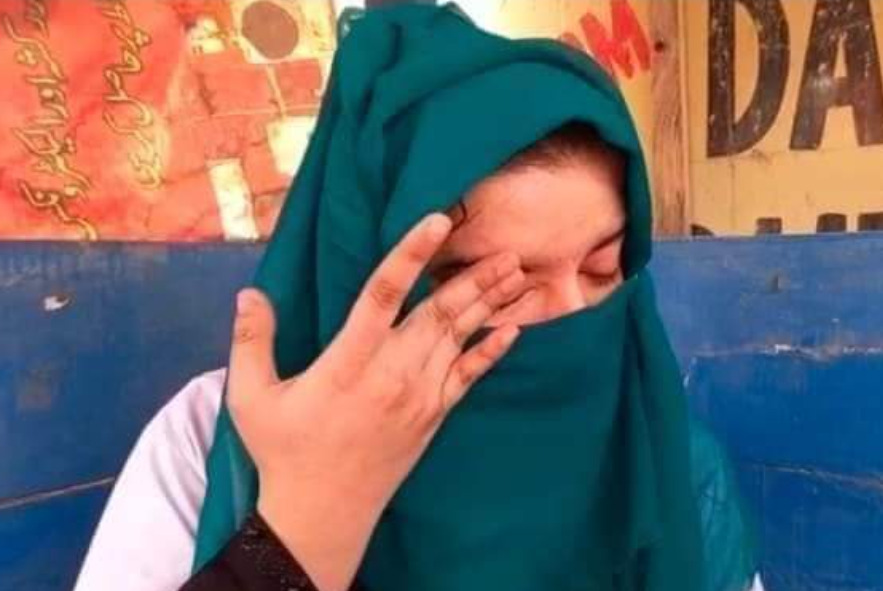 Parveen further said she neither trusts the inquiry committee formed by the VC nor has any confidence in the committee formed by the SSP, adding she went to the police stations who did not register FIR against three officials, including director hostels Ghulam Mustafa Rajput, hostel wardens Farheen and Atifa.
She appealed to the chief justices of the Supreme Court and Sindh High Court to take notice of her appeals and ensure she was served with justice.
Ali Nawaz Rind, an uncle of Parveen, said that Nawabshah police had refused to register an FIR against the three university officials involved in sexual harassment and attempt to kill her niece. First of all, the FIR should be registered and then a judicial inquiry should be conducted into the incident, he said.
Inayat Rind, a local leader of the Pakistan Tehreek-i-Insaf Nawabshah chapter, warned of launching a protest movement against the PUMHS administration if the suspected officials were not arrested.
It may be recalled that earlier, the VC of the University of Balochistan after being accused of misconduct. Last year, the students of the Institute of Business Administration also protested against a female employee's harassment.
What do you think of this story? Let us know in the comments section below.