Abdul Hafeez Baloch, the youngest son of Haji Muhammad Hassan, a resident of the Khuzdar district of Balochistan, has been reported missing from Khuzdar city since Tuesday, the nation demands his recovery. 
According to his father, Baloch was teaching children in the evening at an educational institution in Khuzdar when armed masked men picked him up from the classroom.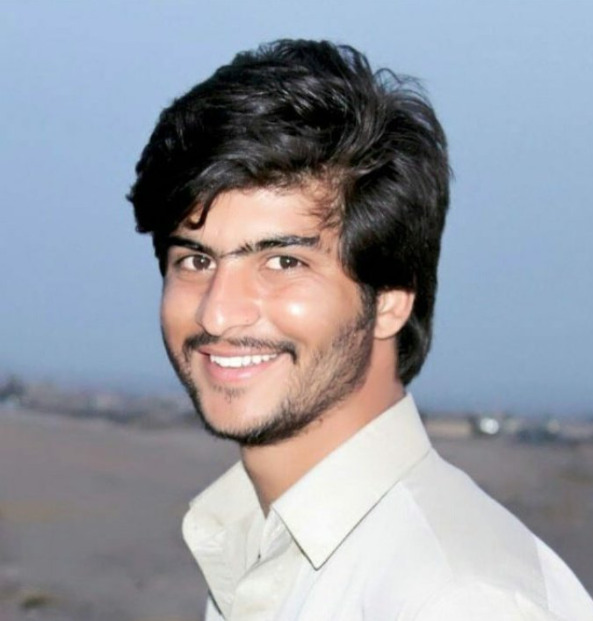 Baloch is a final year student of M.Phil in Physics at Quaid-e-Azam University Islamabad. According to Khuzdar police, his relatives have applied for registration of a case on which action has been initiated.
How did the alleged disappearance happen?
Baloch's father told the BBC that his son had come to Khuzdar from Islamabad in the last week of January on holiday. He said that Baloch was very fond of education so even during the holidays he did not lose his connection with teaching and he used to go to a local institution in the evening to teach children for free.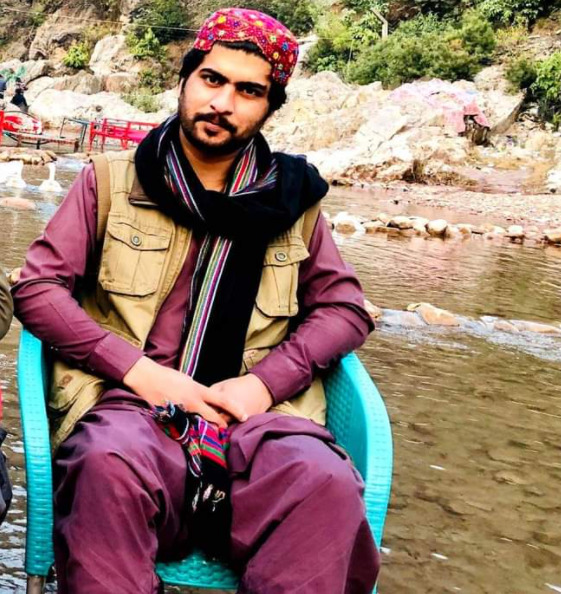 He said that even on Feb 8, he was in the academy to teach the children when three masked armed men came in a black surf car. "Two of them came into the classroom and forcibly took Abdul Hafeez with them to an unknown location in front of the students."
People of the academy informed him about the incident. They tried their best to trace him on their own but they did not succeed. He lodged a complaint with the City Police Station Khuzdar regarding his disappearance. His family is devastated. He said he has no animosity towards anyone so he could not say why his son Hafeez Baloch is missing, he wants his son's recovery.
He said that his son was not involved in any negative activities and his attention was always on his studies. "Abdul Hafeez wanted to pass on the knowledge he had acquired to others, which is why he used to go out in the evenings to teach children."
Twittersphere demand his recovery and release
Deputy Commissioner Khuzdar Abdul Qaddos Achakzai told the BBC that the incident was under police investigation. He said that SSP Khuzdar was investigating the matter.
When contacted, Khuzdar City Police Station SHO Muhammad Afzal told the BBC that his relatives had lodged a complaint at the police station regarding Baloch's disappearance. He said that his relatives did not file a report immediately after the incident. However, they tried to find him on their own at first.
Last November, students of Balochistan University protested over the alleged abduction of two students. Student leaders called for a boycott of classes and examinations in all educational institutions. In other news, the minister ordered a probe after allegations of harassment and murders of female students in Sindh.
What do you think of this story? Let us know in the comments section below.