Disclaimer*: The articles shared under 'Your Voice' section are sent to us by contributors and we neither confirm nor deny the authenticity of any facts stated below. Parhlo will not be liable for any false, inaccurate, inappropriate or incomplete information presented on the website. Read our disclaimer.
Pakistan's film industry is undoubtedly flourishing into full bloom from its budded form within the past few years. Alongside phenomenal film-makers such as Shoaib Mansoor and Nabeel Qureshi, Imran Raza Kazmi too has earned that prestigious title through his brilliant work for the silver screen.
As the producer of the blockbusters; Siyaah, Janaan and now Parchi, Imran gave us the 101 on filmmaking and a heads up for his upcoming projects that we're excitedly looking forward to!
Q1. We've seen IRK Film productions of various genres; ranging from Siyaah a psychological-horror-thriller to the romantic-drama of Janaan and now the comedy-action thriller of Parchi. What film genre will you be experimenting with next?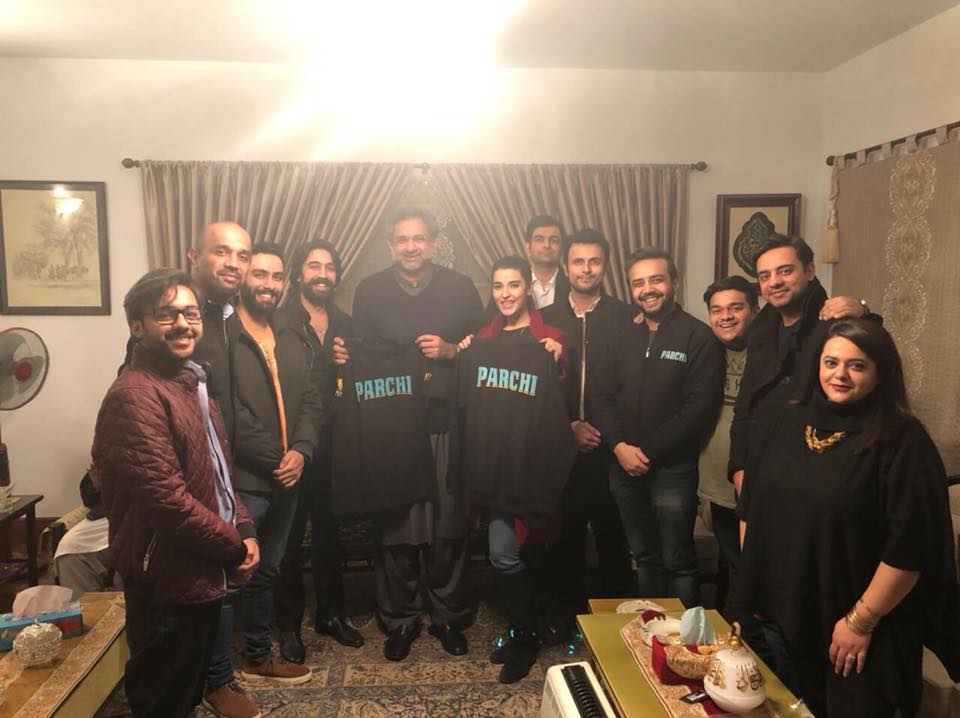 IRK: In collaboration with Arif Lakhani Films, we've started to produce dramas which are in the pipeline. The upcoming film we have aimed to produce is a rom-com genre. It's more of a comedy and less romance because Pakistanis enjoy comedy more with just a touch of romance. Films which have too much 'rona-dhona' people get bored with it and that's what I've learned in the past six years of working in the industry.
Q2. Critics and audiences are known to comment that our films give similar feels as our dramas; why is that?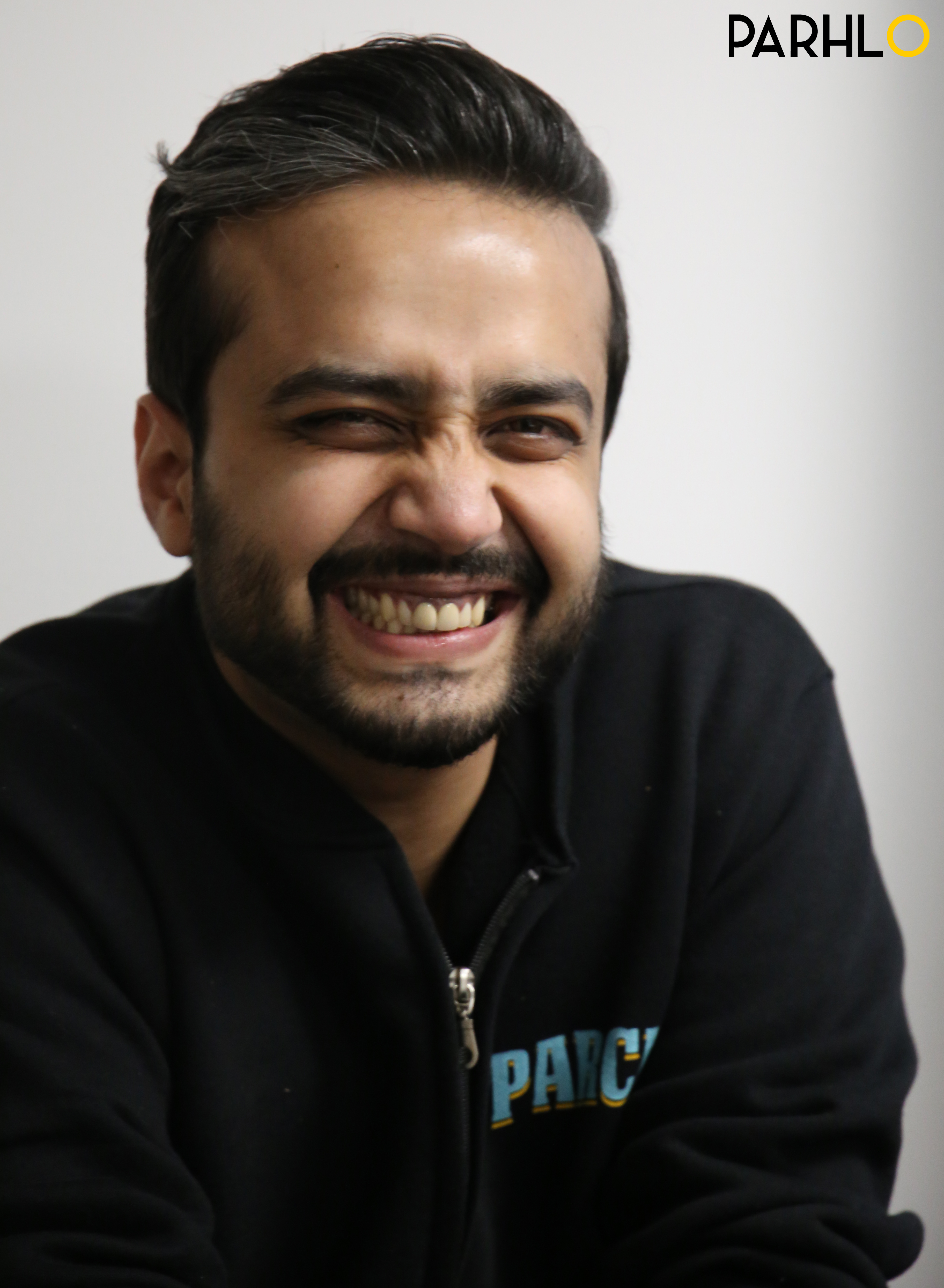 IRK: Our audiences are so used to viewing dramas that they mistake films to be the same, whereas it's completely different. Infact, our editor is from Yash Raj Films; he's edited Dhoom 2, Dhoom 3 and Rab Ne Bana Di Jodi. During the making of Janaan when our distributors commented that it's giving a drama feel, our editor was shocked that the only common factor between Janaan the film and Pakistani dramas is the way the actors speak.
Q3.  Can you give us a quick 101 on what's the difference between a drama and a film?

IRK: Basically a drama is a genre in itself whereas a film can have multiple genres. The difference can be evident in lighting, post-production, and editing. However, the main difference is how the story is narrated; in a drama, the narration is expanded into a number of episodes. In a film, you have to wrap an entire story within two hours.