In a gruesome turn of events, a female lawyer was shot dead on Tuesday (today). The incident took place in the Johar Town area of Lahore.
According to sources, the deceased has been identified as Advocate Aqeela Subhani. She was reportedly ambushed near Johar Town while traveling in a car with her fellow lawyer. Two unidentified assailants, who were on two-wheelers, opened indiscriminate fire at her, wounding her critically.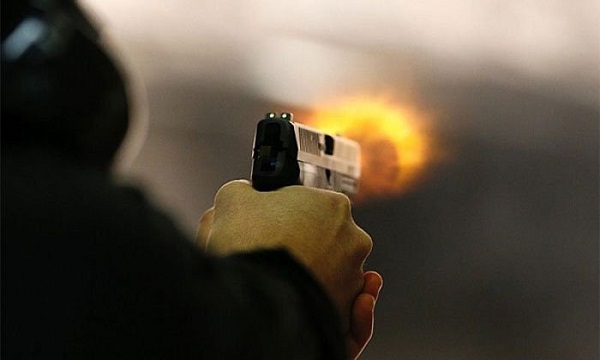 The now-deceased lawyer was rushed to Jinnah Hospital following the grave injuries in the attack. However, Subhani allegedly succumbed to her bullet injuries and breathed her last. The cause behind the attack has not been ascertained as yet. In the meantime, the investigation is reportedly underway.
Taking notice of the murder of a female lawyer, CCPO Lahore Ghulam Mehmood Dogar has reportedly ordered the identification of the culprits with the help of footage obtained from the CCTV cameras installed in the area so that they could be arrested immediately. Additionally, CCPO Dogar directed his subordinates to utilize all possible resources in order to ensure the early arrest of the assailants.
Further details are yet to be revealed.
The persisting violence against women
In a separate incident earlier this year, two men shot a British woman in Lahore. Mahira Zulfiqar, 26, was found in a pool of blood in her flat. The deceased woman had arrived from the UK, where her family had settled two months back.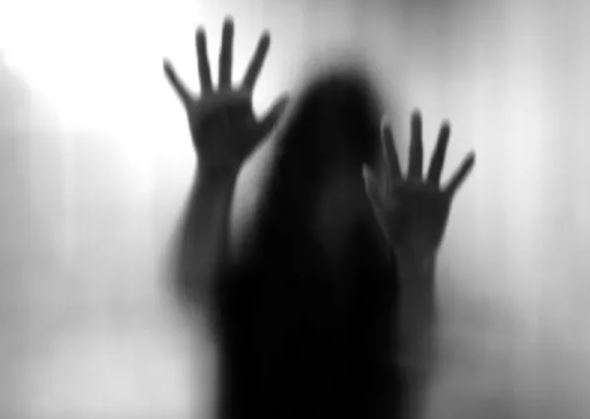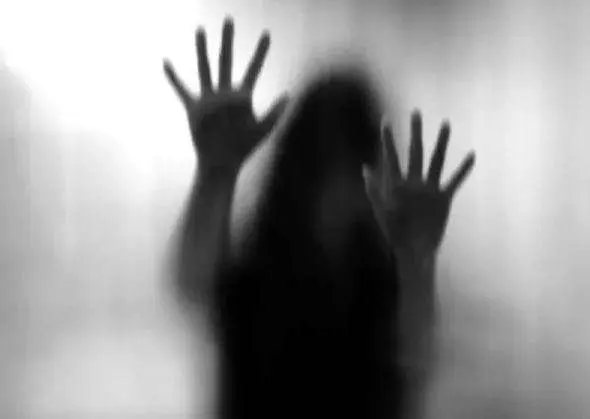 The 26-year-old had received two bullets; one to her neck and another to her arm. In a shocking revelation it turned out that she was shot dead after refusing to marry two men.
In another incident that took place last year, a 21-year-old woman, the daughter of former Nazim of Orangi Town, was shot dead in the North Nazimabad area of Karachi. She was returning home after collecting her academic papers for the Board of Intermediate Education Karachi (BIEK).
According to CCTV footage, which captured the entire incident, two assailants riding a motorcycle chased the woman's car and shot her dead.
Several cases of gender-based violence are reported in Pakistan on daily basis. Laws and policies exist, however, challenges remain in implementing these measures effectively.
What do you think of this story? Let us know in the comments section below.