A 21-year-old woman, the daughter of former Nazim of Orangi Town, in the footage was seen shot dead on Monday in North Nazimabad. She was returning home after collecting her academic papers for the Board of Intermediate Education Karachi (BIEK), the area police said.
According to CCTV footage, which captured the entire incident, two assailants riding a motorcycle chased the woman, Feroz. In the footage, the woman was in the car along with her sister and two other girls when she was shot in North Nazimabad.
Those unidentified men opened fire on her as soon as she entered a street in the Nazimabad area of the city. Reportedly, the barbaric incident took place near North Nazimabad's Taj Bakery area.
Feroz suffered a critical bullet wound in her neck and was taken to the Abbasi Shaheed Hospital. However, while being shifted to the hospital, she was pronounced dead.
What first seemed a mugging attempt turns out to be a targeted killing
As per station house officer (SHO) Rashid Ali, the assailants were apparently chasing the car and they intercepted the vehicle near Abdullah College. "They opened fire on her and fled," he said.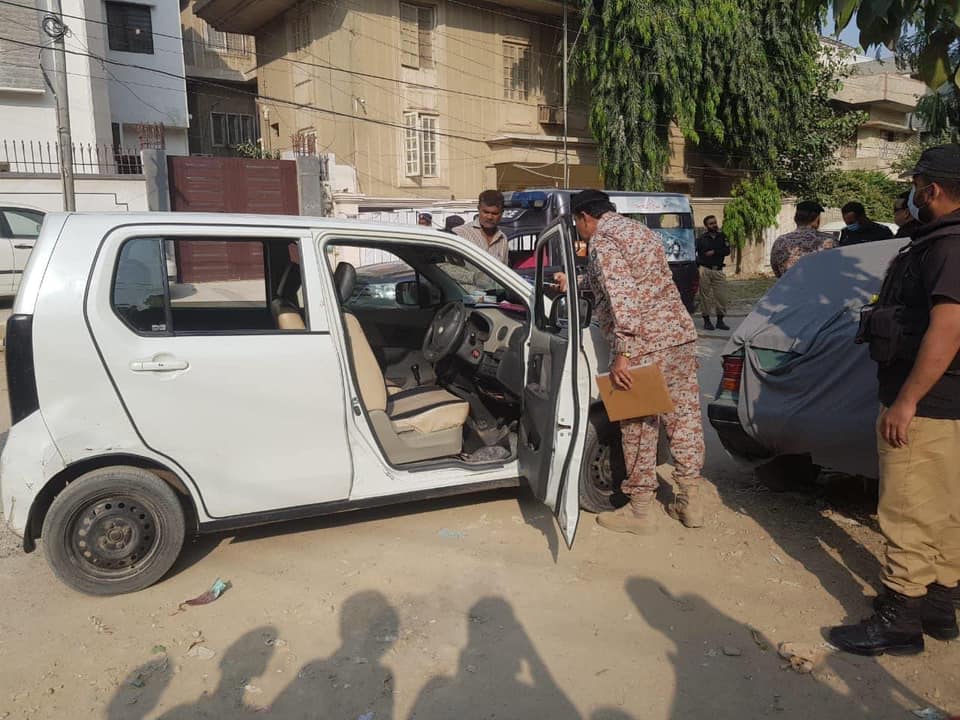 "The attackers did not take away the mobile phone, cash, and other valuables carried by her," he said. Further added that he could not comment if the attack was a targeted one or committed during a robbery bid.
In addition to this, the SHO revealed that her father, Feroz Bengali was a social activist. However, he could not comment if it involves any enmity relating to it. Apart from this, the deceased was married. But the couple had reportedly been having a strained relationship for three-four years.
On the other hand, the police claimed that the incident did not seem to be killing over resistance during a mugging bid. Furthermore, the police said an investigation into the incident was underway.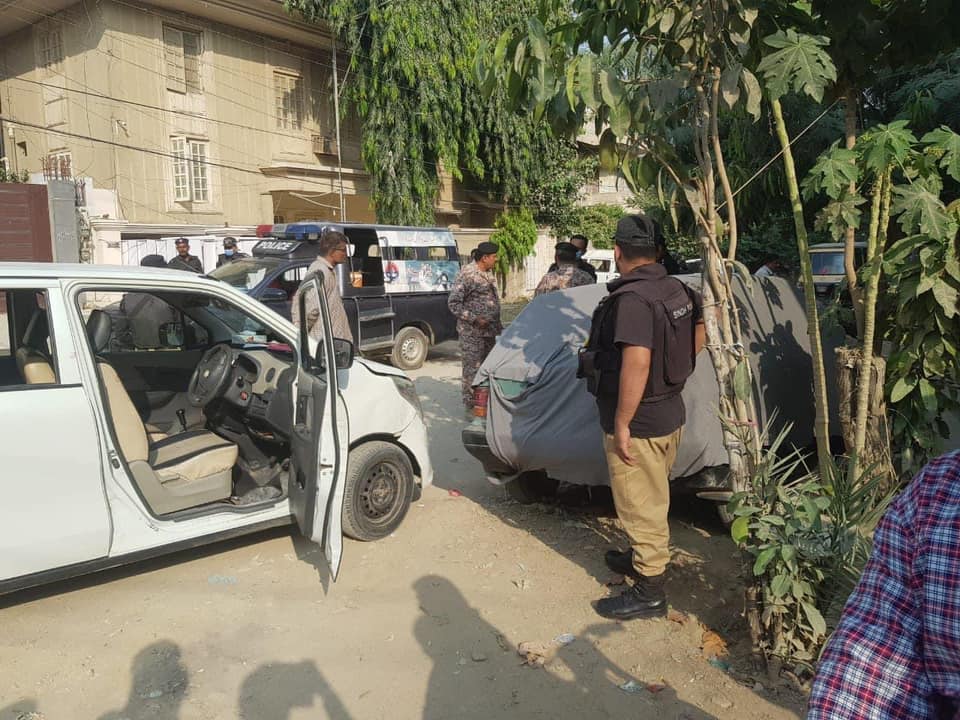 The officer further revealed that she had not formally separated from her husband. He ruled out the possibility of robbery being the motive for the attack. According to the police, the family has expressed suspicion over her husband being involved in the murder.
It is pertinent to mention here that in a similar incident last month. A newly-married man lost his life as authorities slept and two unknown gunmen snatchers shot him point-blank in broad daylight.
Moreover, the CCTV footage captured the video of the two men as they brutally murdered the innocent man in cold blood and flee away from the spot.
This is not the first incident to have occurred in Karachi. In fact, there was a time when target killing had reached a peak in the city. Since then, killing streets in Karachi became a tumultuous trend in Karachi.
What do you think of this story? Let us know in the comments section below.