Police in Pakistan are searching for two men following the fatal shooting of a British woman in Lahore. Mahira Zulfiqar, 26, was found in a pool of blood in her flat on Monday.
The deceased woman had arrived from the UK, where her family is settled, some two months back. She shared the upper portion of the rented house with a friend, who was living in her adjoining room.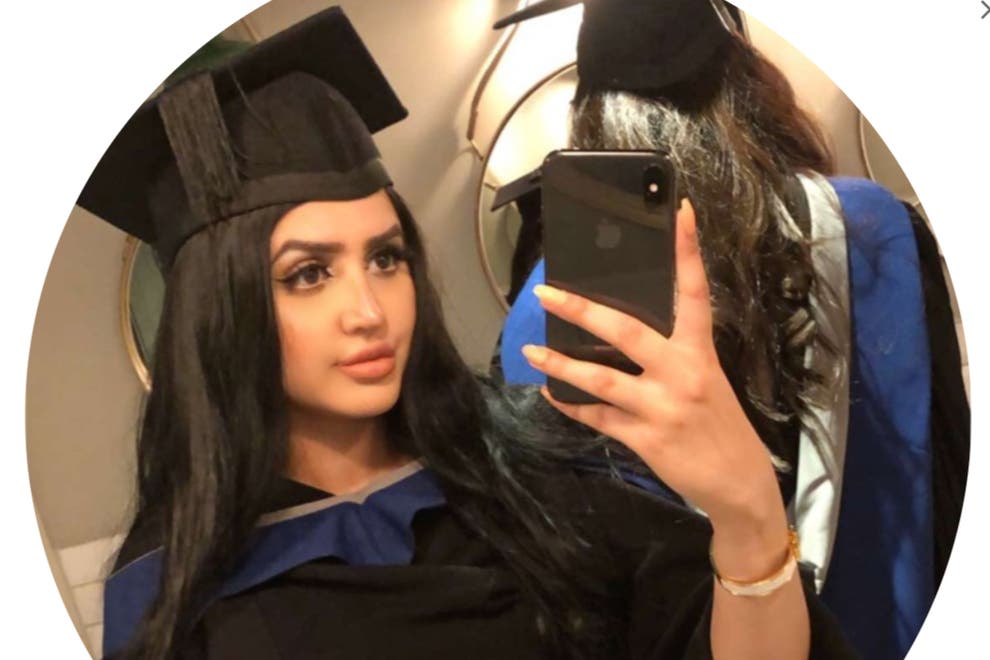 Quoting the initial postmortem report, Assistant Superintendent Police (ASP) Sidra Khan, told BBC that Zulfiqar had received two bullets. One to her neck and another to her arm. Moreover, bruises were also found on her right hand and left foot.
Police have taken her housemate into custody as part of the probe. On Monday, police filed a First Information Report (FIR) against two suspected friends of Zulfiqar on the request of the deceased's uncle in regard to murder charges.
In his application, Mohammad Nazeer said that Zulfiqar while visiting him a few days ago at his place had informed him that her friends Zahir Jadoon and Saad Ameer Butt were threatening her with "dire consequences".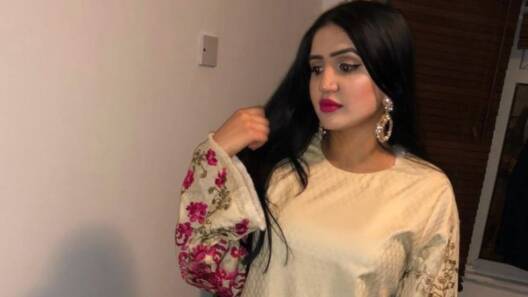 Police on the lookout for suspects
After Zulfiqar told him that she feared for her life from the men, Nazeer asked her to let him know if something happened. The reason for the dispute was that suspect Butt had been forcing Zulfiqar to marry him, while Jadoon too desired to marry her. However, Zulfiqar refused to marry either of them, according to the FIR.
Nazeer said he suspected that Butt and Jadoon along with their two unknown accomplices murdered her at around 4-5 am on Monday after careful planning. A case registered on his complaint against the suspects.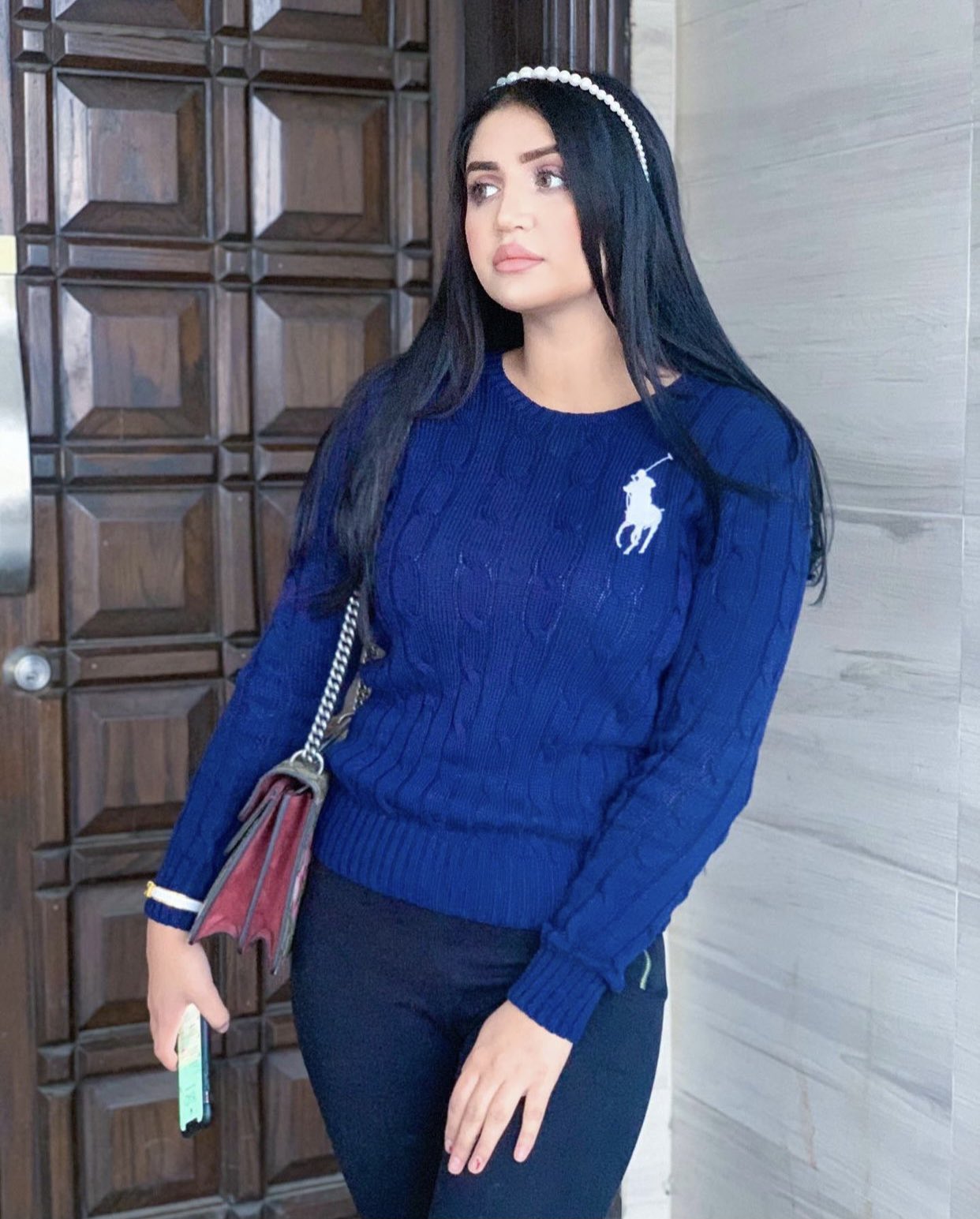 Dawn reports that an unidentified caller had alerted police about the murder and after that forensic experts visited and cordoned off the scene. He said the woman was lying in a pool of blood in her room with her mobile phone near her body.
"We are also after two suspects and will share further details at a later stage," the police said, adding that Zulfiqar's friend who was living with her at the same house shared no useful detail.
Due to travel restrictions because of COVID-19, the deceased's family was unable to travel to Pakistan immediately. FIR lodged after the deceased woman's family granted power of attorney to her uncle in Lahore to file the complaint. In a similar case last year, a young doctor was found dead at her home in a mysterious shooting incident.
Story Courtesy: Dawn
What do you think of this story? Let us know in the comments section below.