The Pakistani entertainment industry is known for its outstanding fashion sense especially in award shows. In the past few years, in award shows celebrities dress up like out of the world no one even can figure it out whether it's our award show or international.
Because they are sort of adopting their dress code in award functions. Just like previously happened in Hum Style awards, where many of the celebrities have dressed up in such bizarre attire that people criticized it and points out western culture adaptation in Pakistan.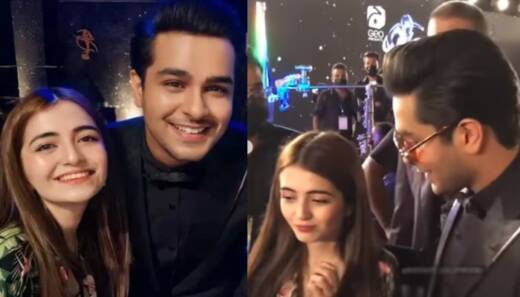 The same thing happened in a recent award show, where celebrities have dressed up insanely and let the trollers troll them. Among those celebrities, Asim Azhar was criticized for dressing up casually at an event.
He dressed up most sensibly comparatively to others who just tried to grab as much attention they through their attire. But still, troller and social media netizens criticized him.
Asim Azhar's Response To Netizens On His Casual Dress
Asim Azhar has broken the silence on the latest criticism he faced on his attire at the event. He wore a jeans and T-shirt on the red carpet in one of the photos that gone viral on social media.
Later it turns out he had changed it after the award function finished, but also decided to engage with the media for a few minutes.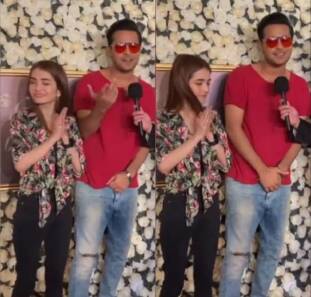 The singer wrote, "For people losing their shit over me wearing a t-shirt and jeans in a red-carpet interview, Bhai, show khatam hogaya tha, performance bhi karli thi, ghar jaa raha tha (the show had ended, so had the performance.
I was going to head home) and they asked if I can answer some questions," he tweeted. "Show dekh lena drip pura tha bhai ka ok (When you watch the show, you'll see I was suited-booted)," assured the singer.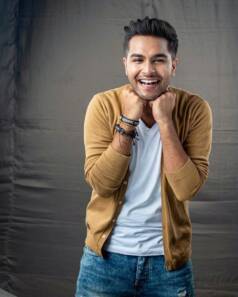 Asim Azhar has always been in the limelight of social media where trollers get ready with the heavy word and meme weapons to sabotage his personality.
But apart from that Asim Azhar has always stood up for people's justice and entertained his fans. Just like recently he collaborated with Bilal Maqsood and treat fans with their free jam sessions.
What do you think of the story? Tell us in the comments section below.