Enaam Ahmed, a UK-Pakistani-born young star in the karting world has become the first-ever Pakistani to win the go-karting world championship.
Not only that, along with the big championship he even broke the stunning records of F1 racers Lewis Hamilton and Max Verstappen.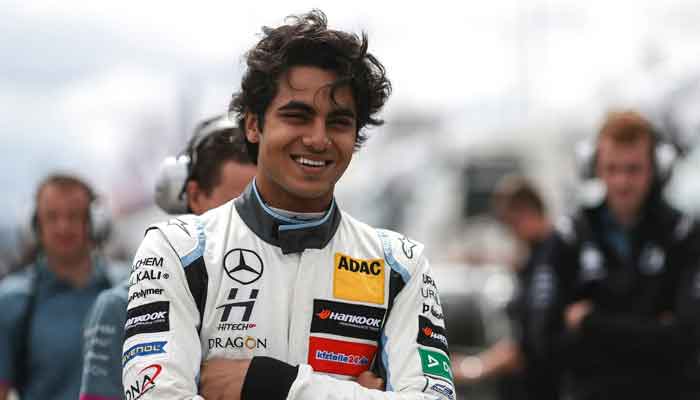 Enaam also becomes the Formula 3 Champion, the first-ever higher level Formula Champion crowned in the history of Pakistan after beating the record of Ayrton Senna by winning 13 races in one season.
His spirit and love for speed showcase his dedication to the world. He eventually grabbed Formula racing world's attention and everyone's praising his driving skills.
Enaam Ahmed Wins Karting Championship
Enaam is a 23-year-old racer racing all over the place, retaining the streak on the dangerous circuits and driving at an average of 200 miles per hour to make sure he finishes the finish line first.
He's the rising young racing talent in the world of motorsport. Since the age of 14, he's been winning championships and breaking records.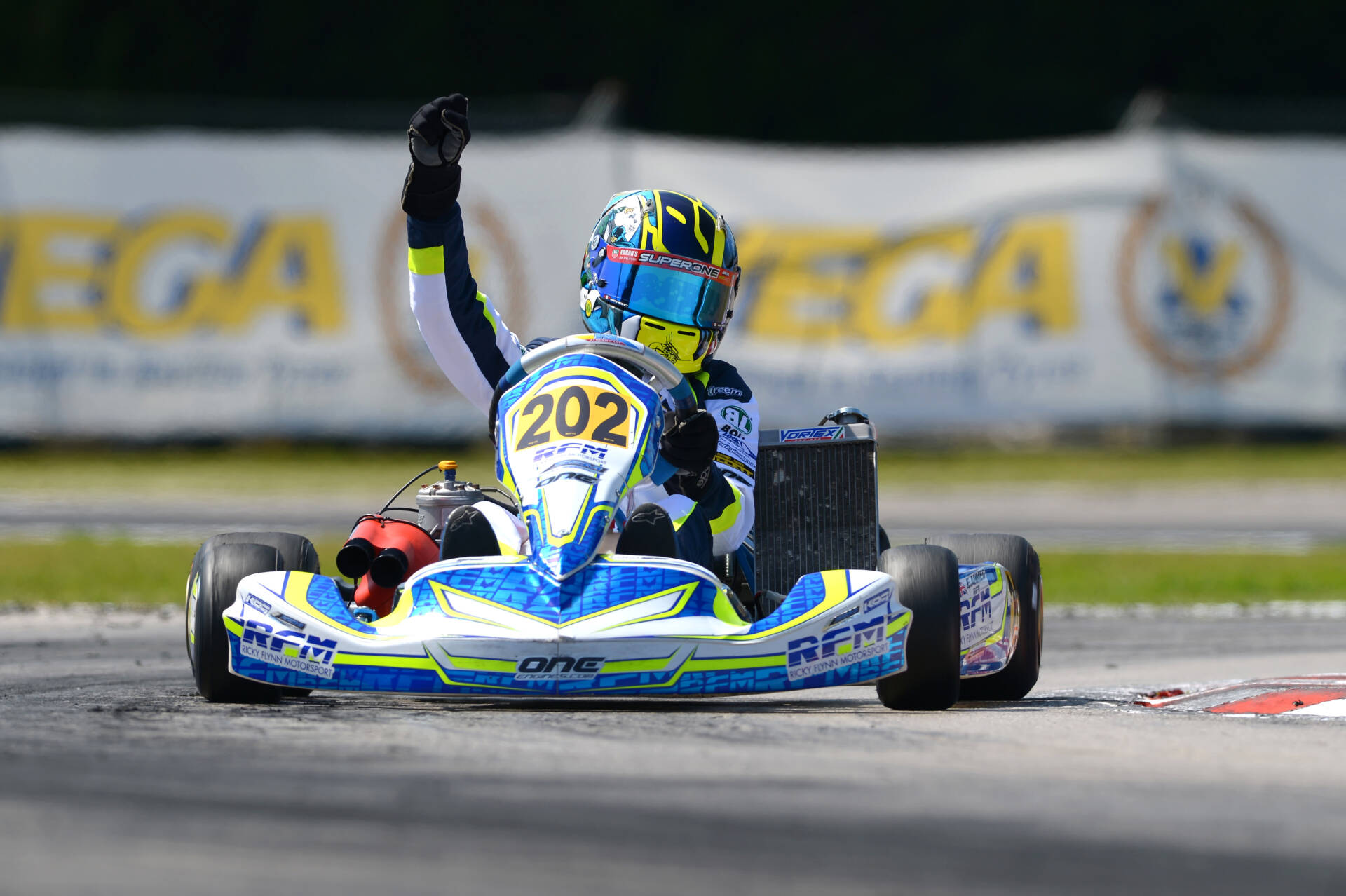 In his success, his parents play an important role because they funded his passion by letting him participate in local go-karting tracks for children. But none of them had any idea that their son would become a European and world champion at the age of 14.
Talking with Pakistani publications about his milestones and achievements "I was 14 years old when I won five championships in one year. At the age of 17, I became the British Formula 3 Champion, the first time a Pakistani won a major Motorsport championship beating the record of Ayrton Senna."
Pakistani young talents making the nation proud, few months ago Atif Butt has been crowned as the new "King of the Iron Fist" at the Tekken World Tour.
'I Won These Races as a Pakistani,' Enaam Ahmed
Enaam Ahmed feels proud to win these races and break records on the world stage as a Pakistani.
He said, "For me, it matters the most that I won these races at the world stage as a Pakistani and races at the world championship level and the European Championship level as a Pakistani.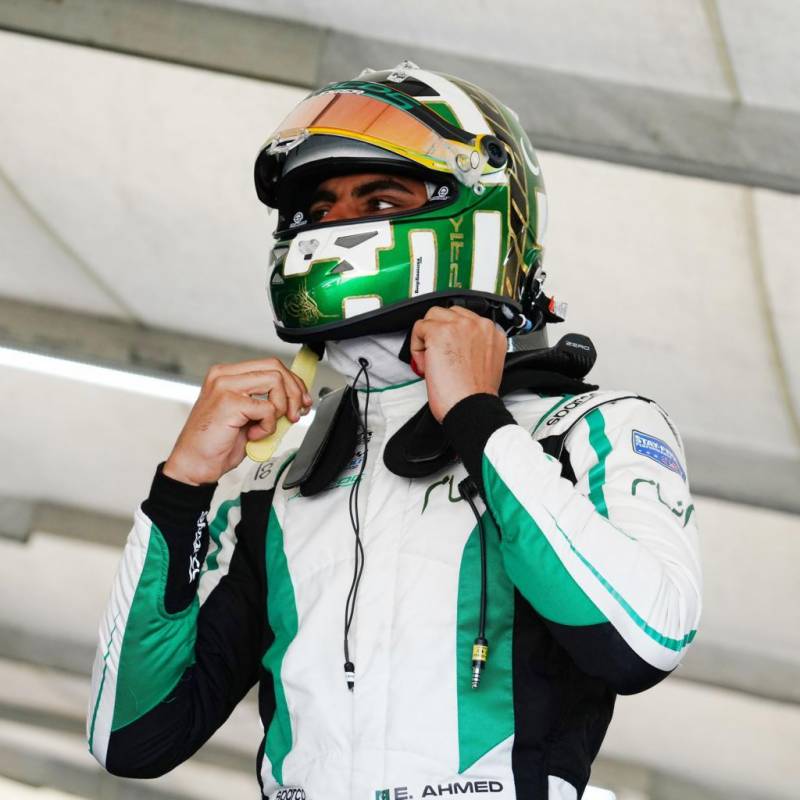 Not just to do it but to win it, this makes me very proud and there is a long way to go."
Narrating his tough journey, he said that the most difficult thing to do was to go out at a young age and get sponsors.
"I always have to perform and win to stay in the game. If you don't perform there are no sponsors behind you to move forward," he asserted.
F1 Is A Dangerous Sport
The rising racing star shared that driving Formula One car is dangerous, especially in the US because the average speed there is much higher.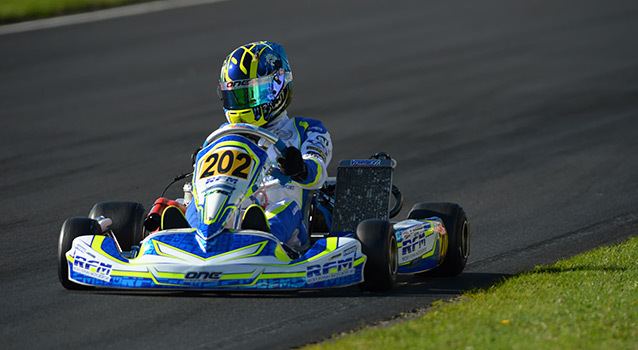 He explains: "The walls are very close and these are concrete walls. When you hit a concrete wall at 200 miles an hour, you could kill yourself. Racing in America means people get hurt or even killed. That's dangerous but the danger is what this sport is all about."
Emaan's mother does support his son, but has never seen a single race or attended.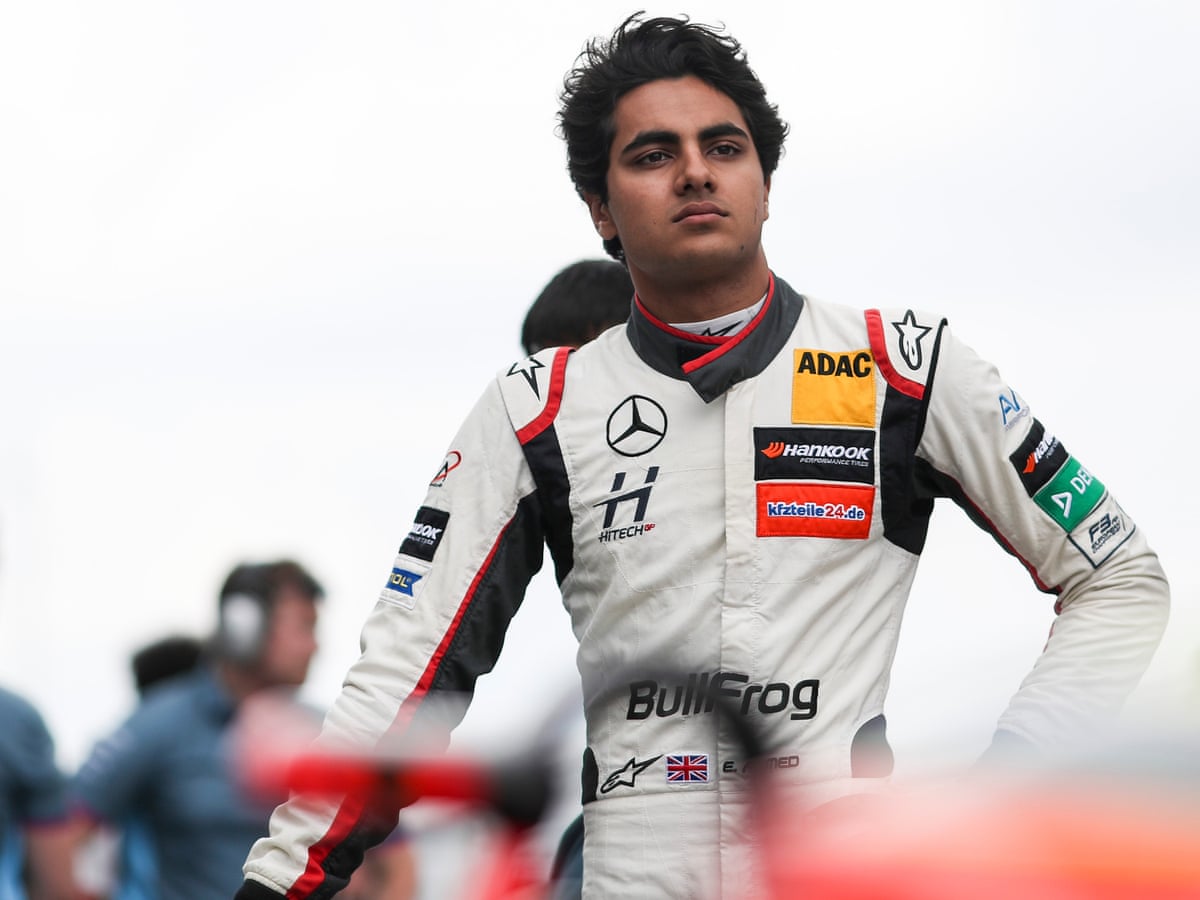 "My father told me you are leaving school, you will have to find sponsors and your niche. I had no sponsors at the start but I won massive races, made and broke records and the sponsors came behind me," said Enaam.
Talking about plans, he said; "I want to finish this year's season off and race in the Indianapolis 500 next year and be the first Pakistani to do so. Then I will set my target at getting into Formula 1."
Formula One's influence on Pakistani youngsters has evolved over the past years, especially ever since the Formula Electric Racing Team Pakistan secured 2nd position in the Formula Student competition.  
What do you think of the story? Tell us in the comments section below.