In Pakistan, youngsters have few passions, sports cars are one of them and they love to invest in them. Sports cars in Pakistan are the most impressive and eye-catching vehicles on the road.
If anyone sees a sports car roaming on the road, every youngster's eye is stuck to it and imagines himself in it.
With powerful engines, sleek handles, and unique designs become the center of attention. The exhaust sound of sports cars doesn't irritate me at all they sound like a pure rhythm.
Very few sports cars in Pakistan are imported from foreign countries, due to the lack of automakers plant in the country. That's the reason, not everyone can get their hands on sports cars and they are very limited.
But sports car enthusiasts deeply indulge in their passion and figure out to get on behind the wheel.
With our thorough research, we bring you the best Pakistan sports cars that you must check out.
Top Pakistan Sports Cars:
Without wasting any time, here's the complete list of names for sports cars in Pakistan:
Honda CR-Z:
Honda CR-Z is a hybrid electric sports car first introduced in Japan. Later, Honda CR-Z was considered the "sport hybrid coupe."
Honda CR-Z designers have kept the touch of modern style with both front and back. A 1.5-liter supercharged engine with 156 HP (115 kW) and 185 Nm (136 lb-ft) of torque is included with the vehicle.
In our country, few of them own sports cars Pakistan and experience the class of her beauty.
Chevrolet Camaro: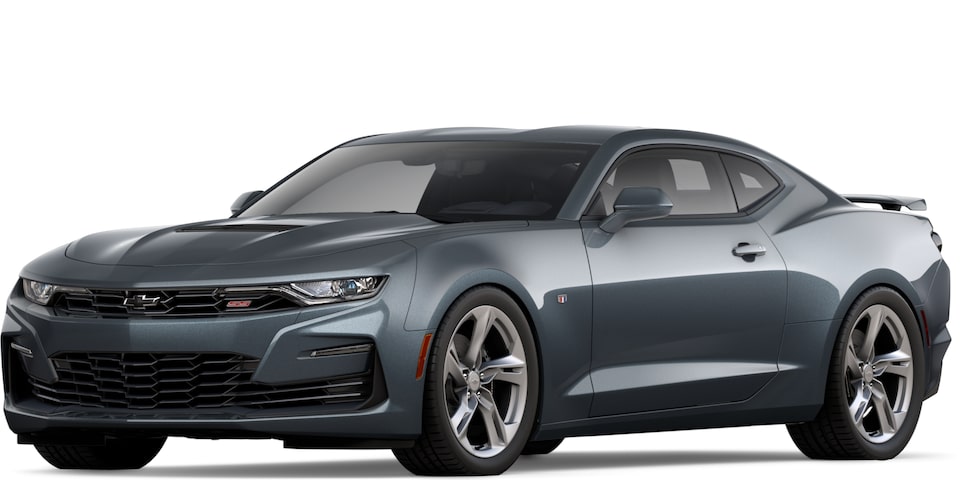 Chevrolet Camaro was released back in 1966 and it's well-known for its powerful engines and sporty handling. It's been seen in Pakistan, but to clear the air Camaro wasn't officially released in Pakistan as it was imported via a third party.
As per the car reviewer, it's been rated as the most luxurious and enjoyable sports car. With its excellent performance, rapid acceleration, well-decorated interior, and high-tech features.
Toyota GT-86: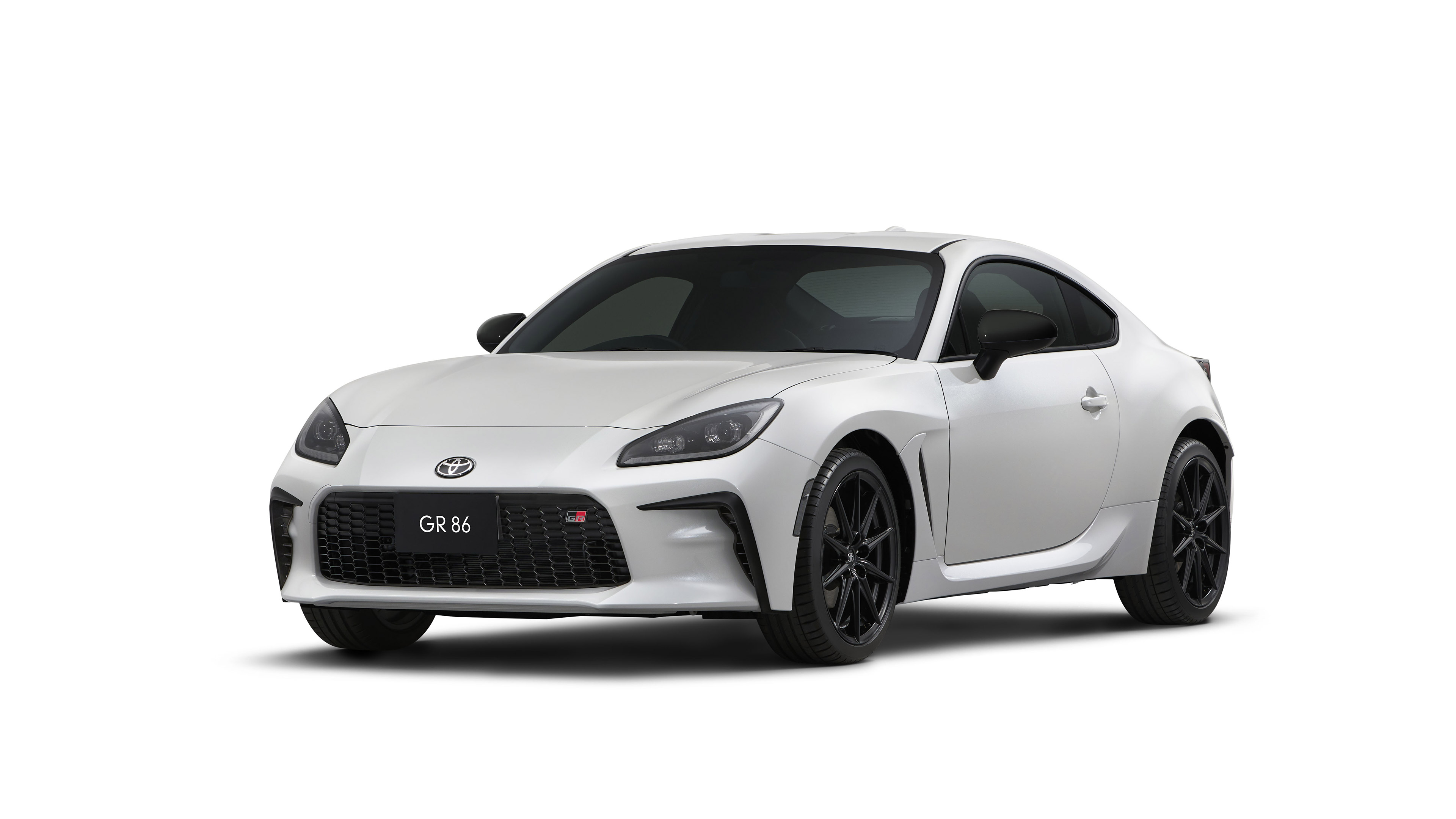 Toyota is one of the world's most famous automobile brands, it produces various cars including sports cars as well.
It is one of Toyota's finest available sports cars in Pakistan and it's also famous as Scion FR-S and Subaru BRZ. It is a 2000cc rear-wheel-drive car.
Talking about the overall exterior design is impressive and sleek. Toyota worked on the aerodynamics to get a perfect speed, eye-capturing front design with the wide grill and rear splitter with two exhausts at the back.
Mazda RX-8:
Just like Toyota, Mazda has also gained impressive popularity all over the globe with its massive production of cars.
Mazda RX-8 is one of the most famous and loved sports cars which is produced by Mazda from 2003 to 2012. It has a unique rotary engine, agile handling, and a beautiful interior and appearance.
Just like Honda CR-Z, it's hard to find sports cars Pakistan as very few sports car enthusiasts own this classic beauty.
Remember, these mentioned cars aren't the cheapest sports cars in Pakistan.
Porsche 911:
Porsche is one of the world's largest supercars manufacturers known for producing some of the most insane sports cars in the world.
Its iconic Porsche 911 is the most high-performance and most expensive car. The Interior is one of the key elements that captivate the audience with the lavish spacious and premium quality leather used.
Talking about the engine, it Porsche 911 holds a twin-turbo flat-six engine and you can't imagine the horsepower you would get from her.
Above mentioned Pakistan sports cars are hard to find, until and unless any high-performance car enthusiast invests a heavy amount in them to import them. But no doubt these individuals have their charm and charisma.
See More: Celebrities With The Most Expensive Cars
What do you think of the story? Tell us in the comments section below.