Just recently, the Indian actor Cezanne Khan, who became a household name for his performance as Anurag Basu in Kasauti Zindagi Ki, spilled the beans about marrying a Pakistani. The Indian actor had been dating a woman for the last three years. But little did he know that his happiness will last for a small-time as a US-based Pakistani woman is now making seriously shocking allegations against the actor.
Khan was supposed to get hitched in 2020. However, COVID-19 pandemic happened. Now it has been revealed the Kasauti Zindagi Ki actor had earlier married a US-based Pakistani woman Aisha Pirani. And, they kept it a secret for a long time.
However, his secret marriage no longer remained a secret as his 'ex-wife' recently called him out for using her.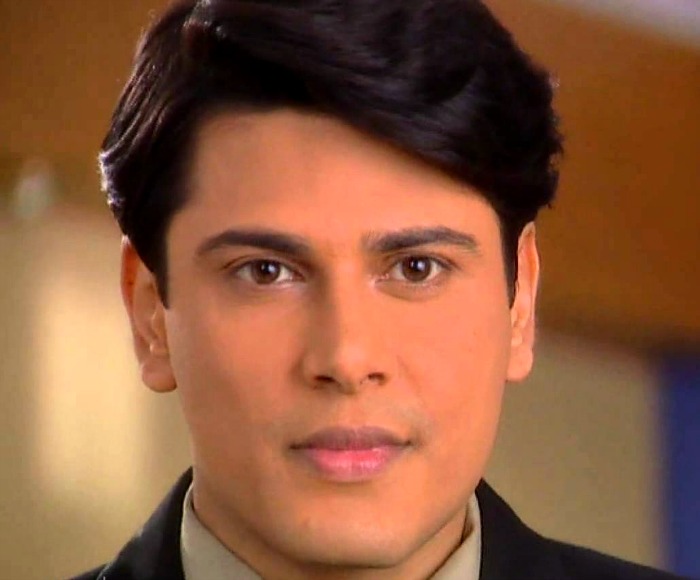 Pirani claimed that the actor was already married to her and cheated on her for a 'Green Card'. As quoted by the local Indian media outlets, the woman said that she and the actor were married in the US between 2015 and 2017.
"I don't care if he gets married 50 times over now. Why is he hiding the fact that he was married earlier? He used me to gain a green card. The moment he got the Green Card, he filed for divorce."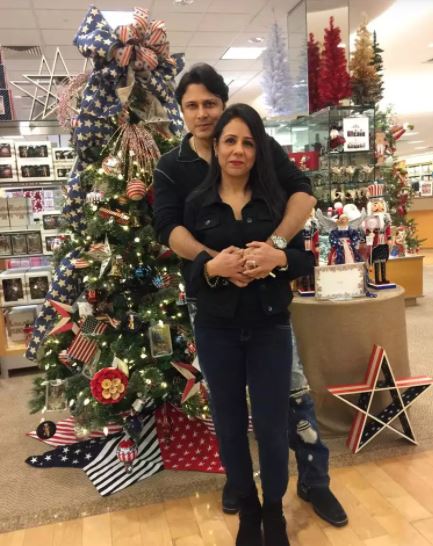 The 47-year-old claimed that Khan hid their marriage from his mother. He claimed she would not approve of it being an orthodox woman.
"But in the second year of our marriage, he started chatting with his former girlfriend. When I objected to him, he started fighting with me," she added.
As per her claims, Khan got two passports about which she already informed US immigration authorities and the US police.
Indian actor Cezanne Khan denies all allegations
Meanwhile, the Indian actor dismissed all claims and said he knew the woman as she was the sister of his cousin's wife. Khan added the woman onlhy wanted to gain publicity and if there was any such issue, she should go to the court.
In addition to this, Khan called the Pakistani woman a fraud and said all of her screenshots and documents were morphed. He termed her just an 'obsessive fan'.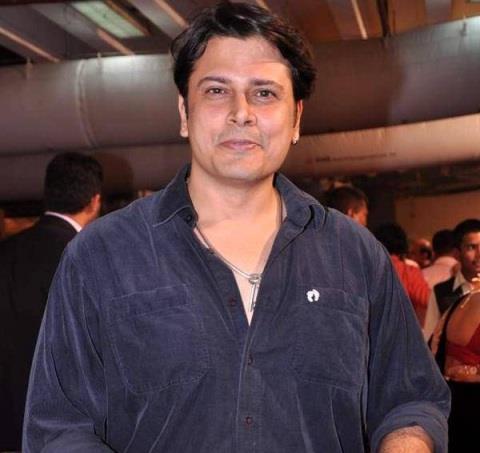 "She has been posting messages on social handles for two to three years and my fans have been asking me whether all this is true," Khan states. "There is a limit to obsession and this is going overboard now. The fact that she was married to me and we are now divorced is her fabrication."
It must be noted that Pirani also alleges that it is after her complaint that Khan started sending her abusive messages, which she claims to have saved.
Read More: After Fatema Sohail, Humaima Malik Reveals Details About Her Own Abusive First Marriage!
What do you think of this story? Let us know in the comments section below.