Two sisters, who were kidnapped from Kahna Lahore last year, have been found killed by a man who claims they were blackmailing him with video. The victims identified as Abida, 26, and Majida, 28, went to a bazaar on November 26. Abida's body was found on December 12, while Sajida's body on January 4, 2021. Both were handcuffed and strangled.
Arrested suspects in the dual murder case have confessed to their crime. During the police investigation, they admitted killing the sisters after luring them into the fields. As per police, the prime suspect man, Naeem, shared his account that one of the killed sisters was blackmailing him after making his compromised videos.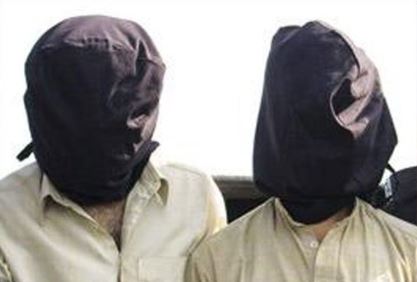 Naeem, was friends with one of the victims Sajida and her neighbor. "They both worked at a factory together," the investigating officer said.
"Naeem said he planned to murder Sajida as she had been blackmailing him," the officer said, adding that Naeem was helped by his friend Eijaz in the crime. The victims' bodies were found in a sack thrown in a canal in the neighborhood.
According to the details, Sajida demand money from Naeem after making his videos, Naeem claimed. He added that since Sajida was his friend, she once called him over to her place and allegedly made his obscene videos. Deceased Sajida had demanded Rs10,000 from him.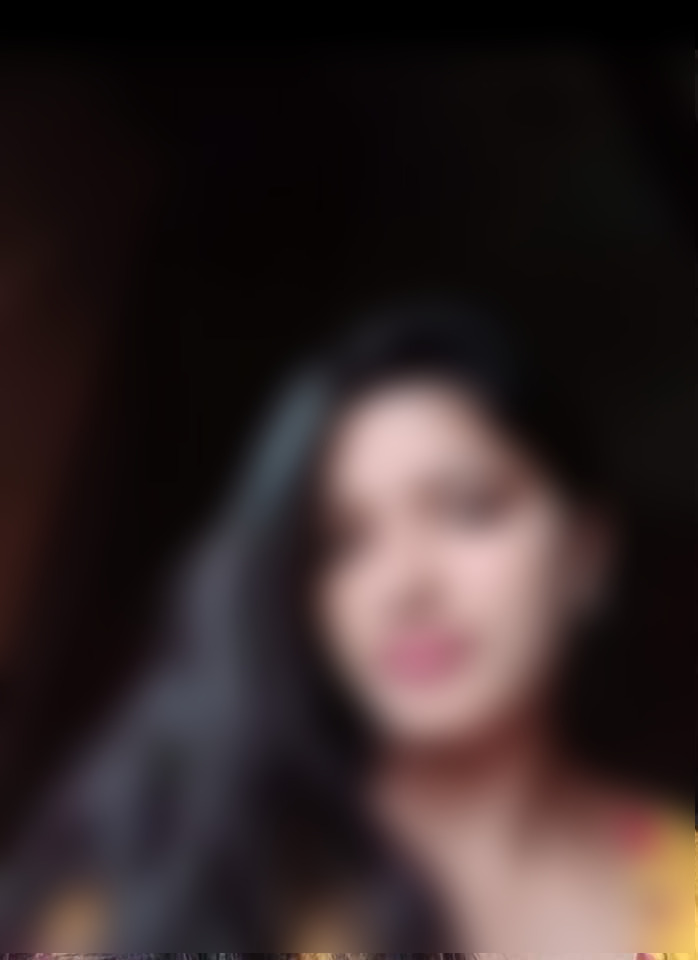 Naeem confessed that he called her into the fields to hand over the money. Since Sajida came along with her sister Abida, they tied them both up in the fields and executed them, Naeem told police. Later, he added, they dumped the bodies into the nullah.
Family of the victims demand justice
Naeem admitted he teamed up with one of a factory co-worker and planned the murder of Sajida by enticing her with money. As of now, an FIR has been registered and further investigations are underway.
Punjab Chief Minister Sardar Usman Buzdar on Thursday took notice of the murder of two sisters who had been abducted from Kahna. Buzdar has sought a probe report from the Inspector General Police.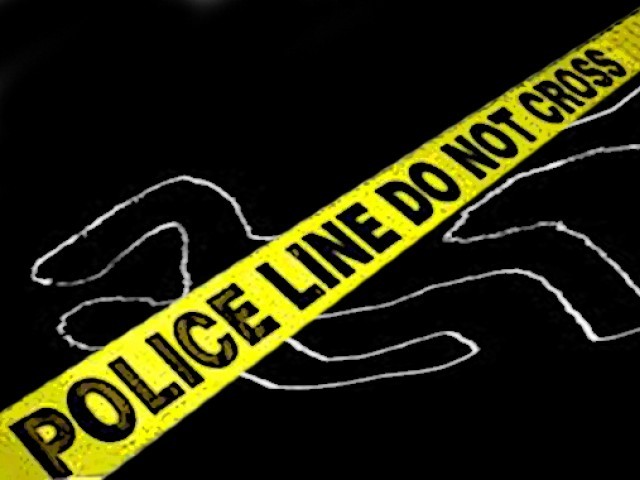 Meanwhile, police soon arrested two suspects from Lahore said to be involved in the abduction and murder of the sisters. The family of the two sisters now pleads for justice.
Watch the video here
Earlier, the heirs of the victims had also suspected that Naeem had kidnapped and killed the sisters. However, he disappeared after getting interim bail. Meanwhile, the family and relative of the accused were also missing after locking their houses.
In a similar incident recently, a viral murder in Karachi 'snatching' turned out to be a revenge case involving blackmail.
What do you think of this story? Let us know in the comments section below.