When one musters up the courage to finally break the silence and speak up, it creates a ripple effect giving way to several others who are in the same situation, silently suffering. One recent example that can be quoted is of domestic abuse, which countless women are a victim of around the world and in Pakistan. They suffer in silence for reasons that are several; from societal pressure of 'loag kya kahien gay' to parents not supporting their daughters in fear of them getting divorced, instead would advise to bear it for the children.
A Similar Ripple Effect Was Caused By Fatema Sohail, Wife Of The Abuser Mohsin Abbas Haider. 
Fatema Sohail came forward through a Facebook post, accusing her husband of physical abuse and cheating with model Nazish Jahangir. After which the entire situation has been blown quite out of proportion as Mohsin Abbas tried to save his career and reputation by maligning his wife's, saying she is using the 'woman card' and much more. However, several celebrities have come forth in Fatema's support. Rightfully so. Nothing justifies the abuse of any kind.
The recent developments in this case according to the sources say that an FIR has been lodged against Mohsin and he has been fired from 'Mazaak Raat' as well.
Among the several big Pakistani stars that came forward condemning violence against women was Humaima Malik.
Humaima's Tweet Saying She Is A Witness To What Fatema Sohail Was Going Through. 
Haumaima pitied her and wished she came forward way before than now after suffering for years.
I'm a witness ! @DuaMalikk use to call me and tell me how painful it was for her to listen to Fatima sohail and her suffering from pain it's been 3 years … I wish Fatima did this before what she did now

— HUMAIMA MALICK (@HumaimaMalick) July 21, 2019
She didn't just take sides and confirmed the abuse Fatema suffered at the hands of Mohsin but just today also came forward with her own confessions of years of abuse she herself went through.
She Revealed About Her Own Abusive Marriage with Shamoon Abbasi, Saying She Is Not Scared Anymore.
Humaima started off asking an important question: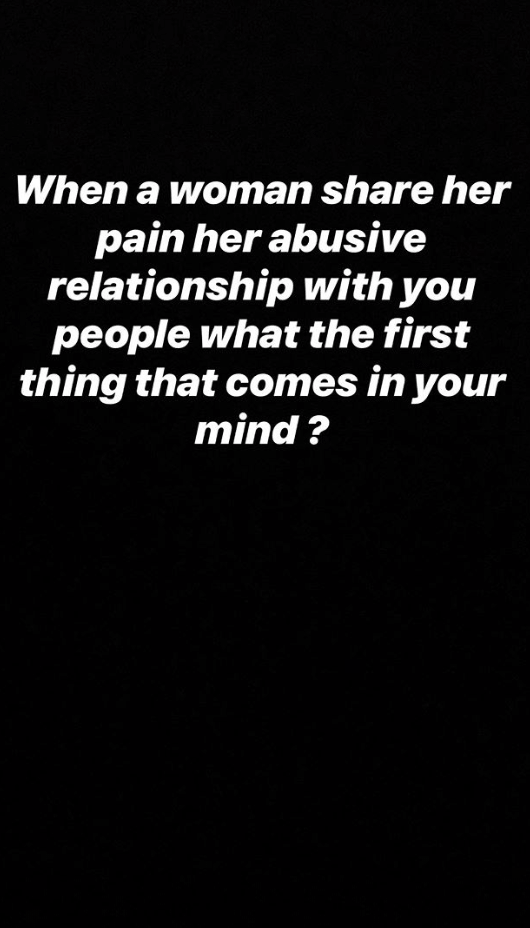 Humaima revealed how she was merely a 19 or 20-year-old when she went through a horrific phase full of pain, screams, and scars.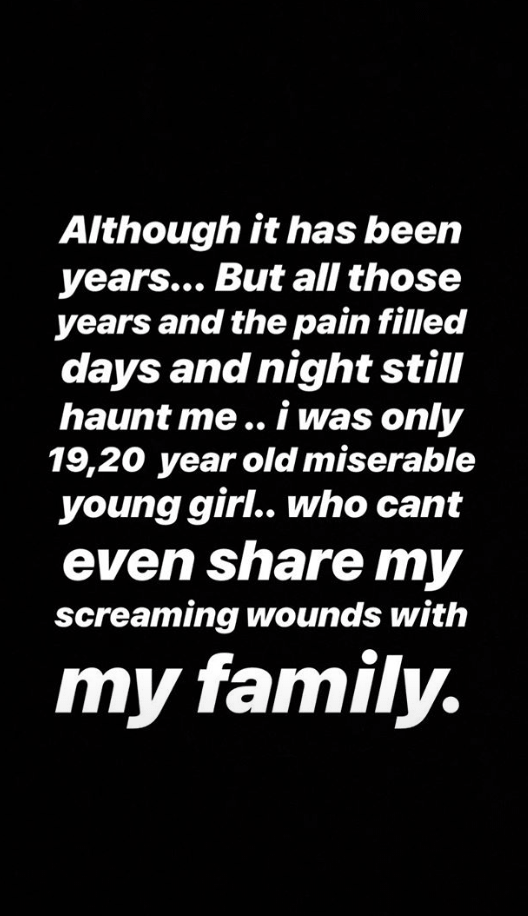 She expresses regrets and sorrow of staying quiet and not standing up for herself while going through 3 years of nightmarish marriage and 7 years of equally disturbing relationship.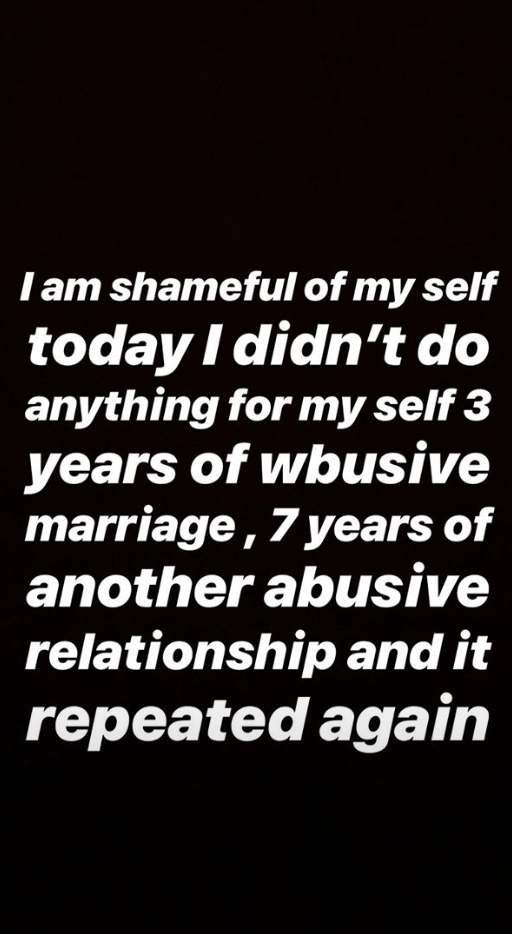 "I have been threatened, abused and beaten to death not once but many times I am not scared anymore, I am now shameful of silence"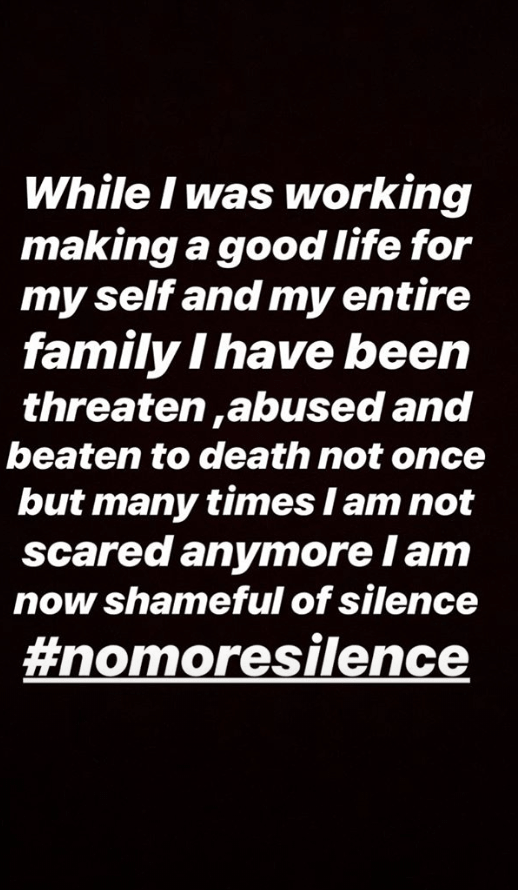 #nomoresilence is how she ended her message and revelation. No woman should go through such torture and no woman should stay silent. Gather the courage no matter how little and just run away from such life as fast as you can. May God help the helpless women and give them the strength they need.
Have anything to add to this story? Let us know in the comment section below!