We all know how old the practice of copying our songs is in the Indian entertainment industry. But this time Indian artist Brham Darya recently released his music video titled Mood Happy, which is a perfect copy of Pakistani musician Shani Arshad's video for his song Ki Jana. The video is a frame-by-frame copy of the Pakistani music video.
A music video, featuring actors Sonya Hussyn and Mohsin Abbas Haider, was released by Arshad in July 2020. A rural setting provides the backdrop to the video. It tells the story of a couple being hunted by gun-wielding men for being together. The song is written by Baba Bulleh Shah, and directed by Nabeel Qureshi.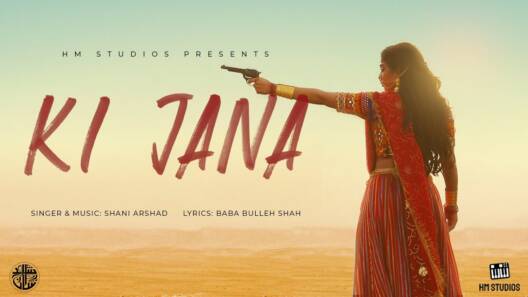 The song by Darya, on the other hand, features a nearly identical couple, right down to the ghagra-choli worn by the main woman and the outfit worn by the men hunting them down.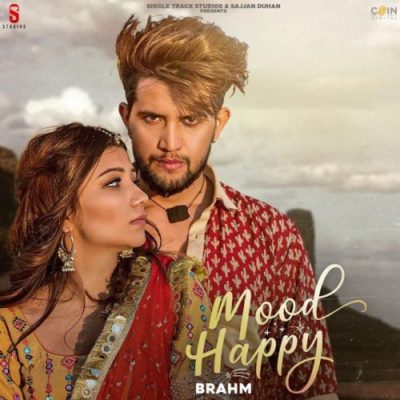 The similarities seem to extend beyond inspiration. Apparently, Darya's music video even has frames that match that of Arshad's video that featured Sonya Hussyn and Mohsin Abbas Haider.
The regressive custom of honor killing was the main theme of Ki Jana's video. Interestingly, that is the same thing that is depicted in Darya's music video, which identifies itself as a Sunny Nahal film.
The following are a scene-by-scene comparisons: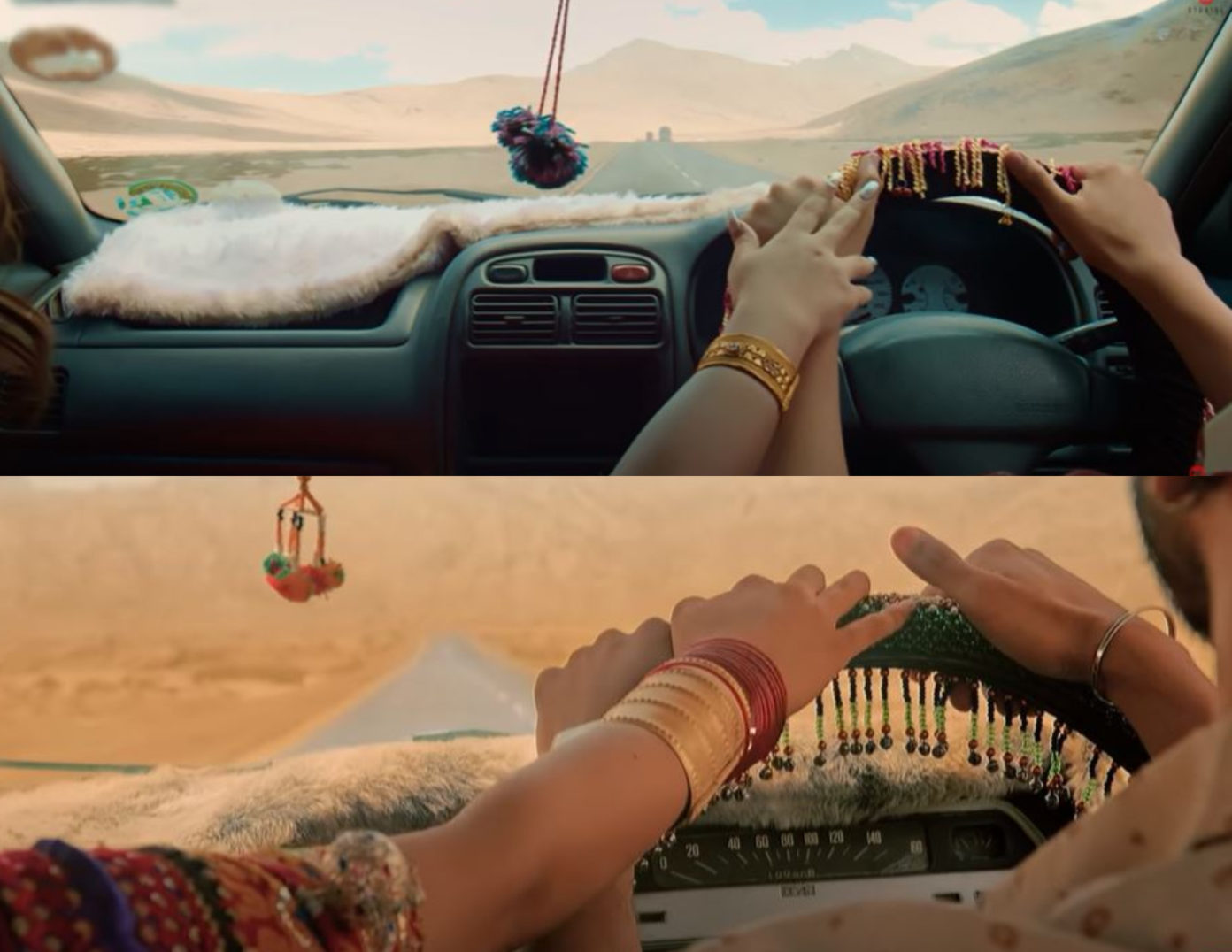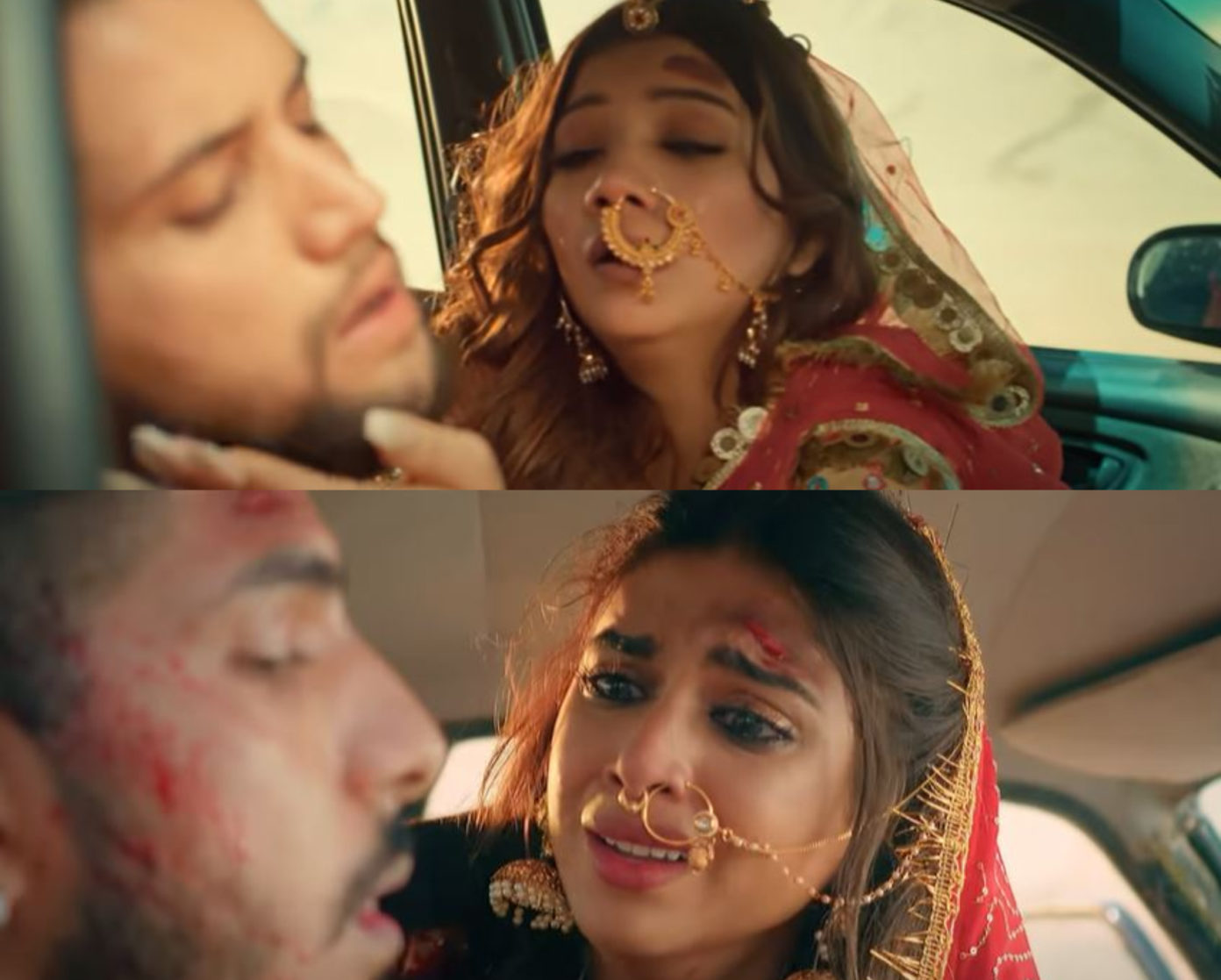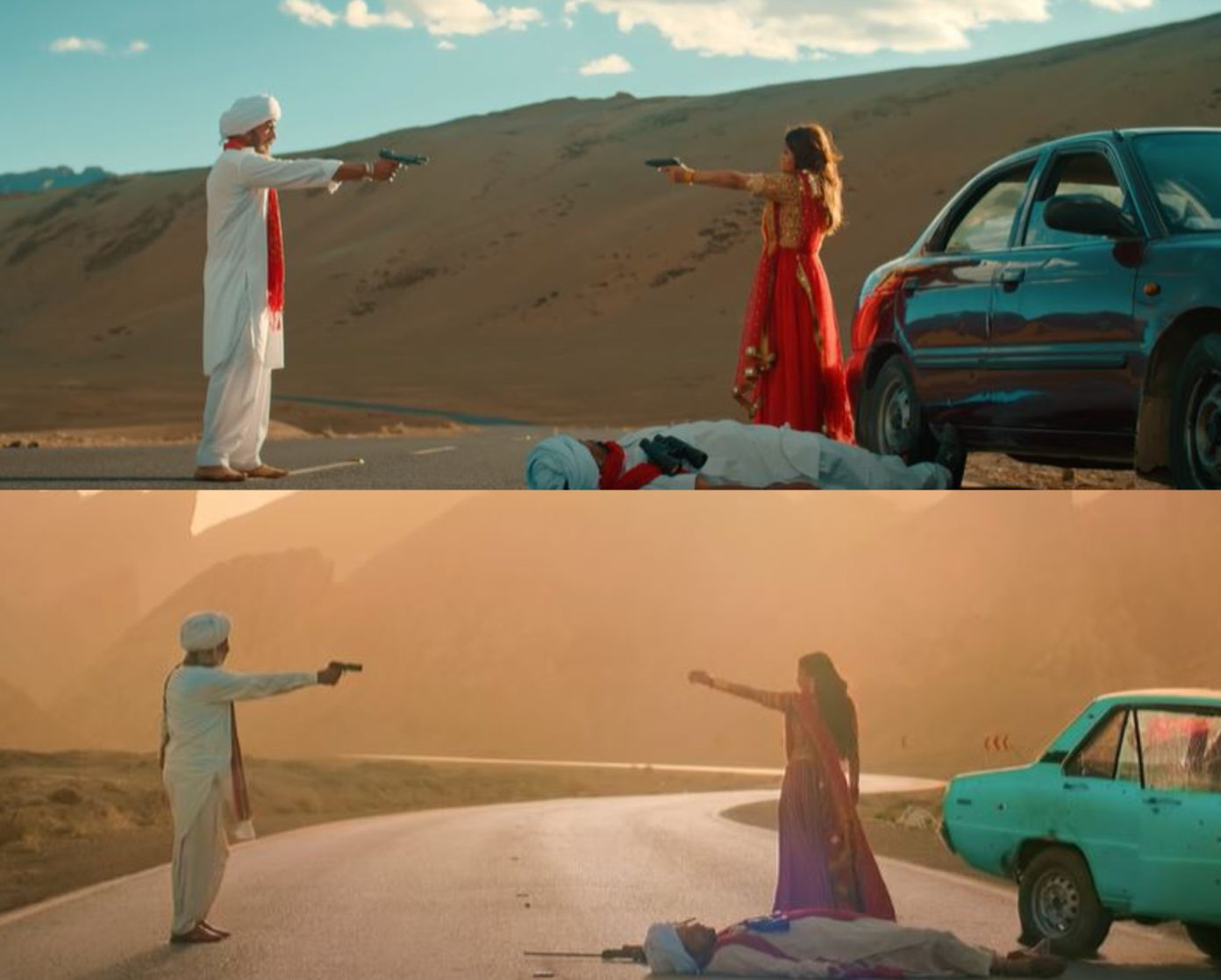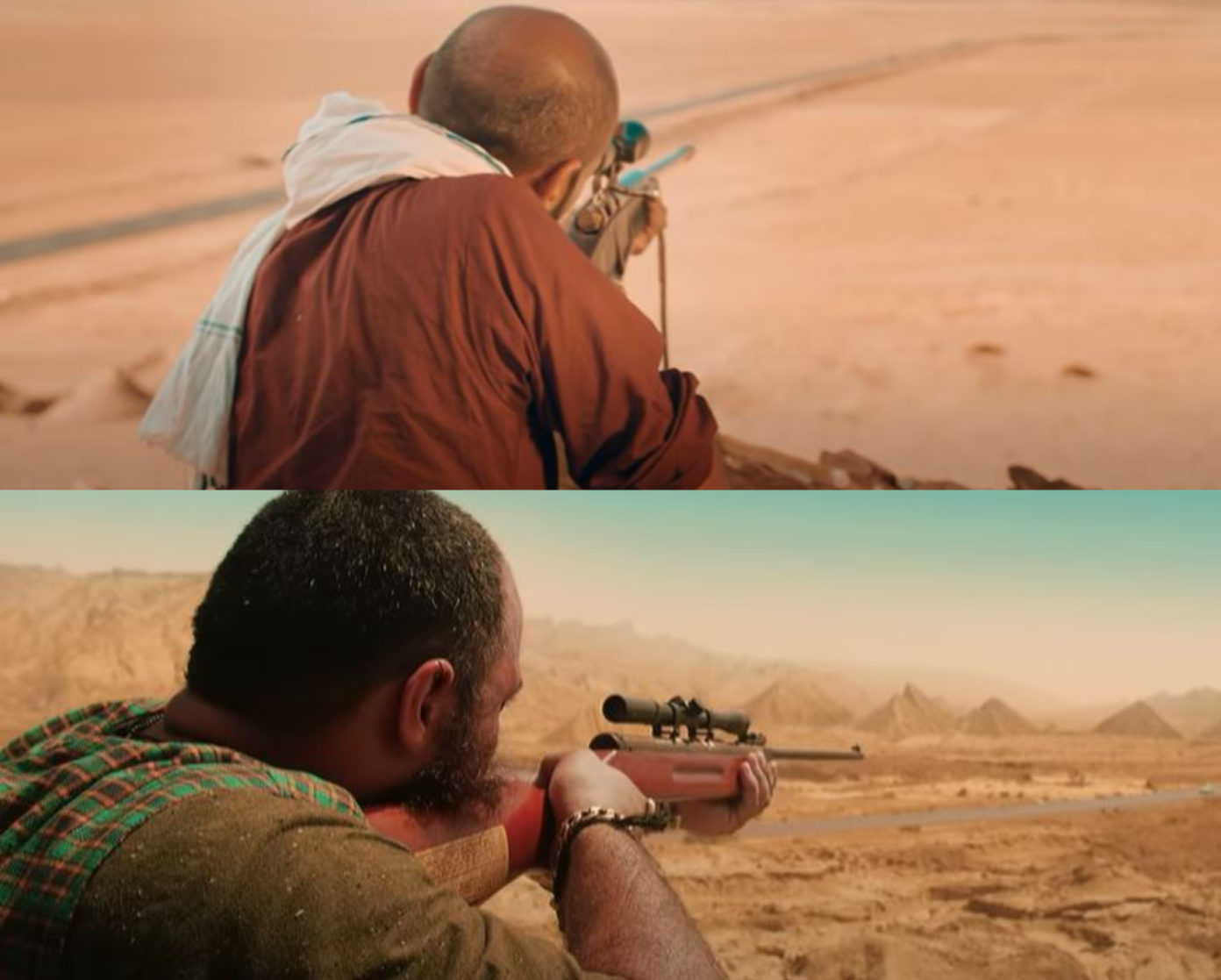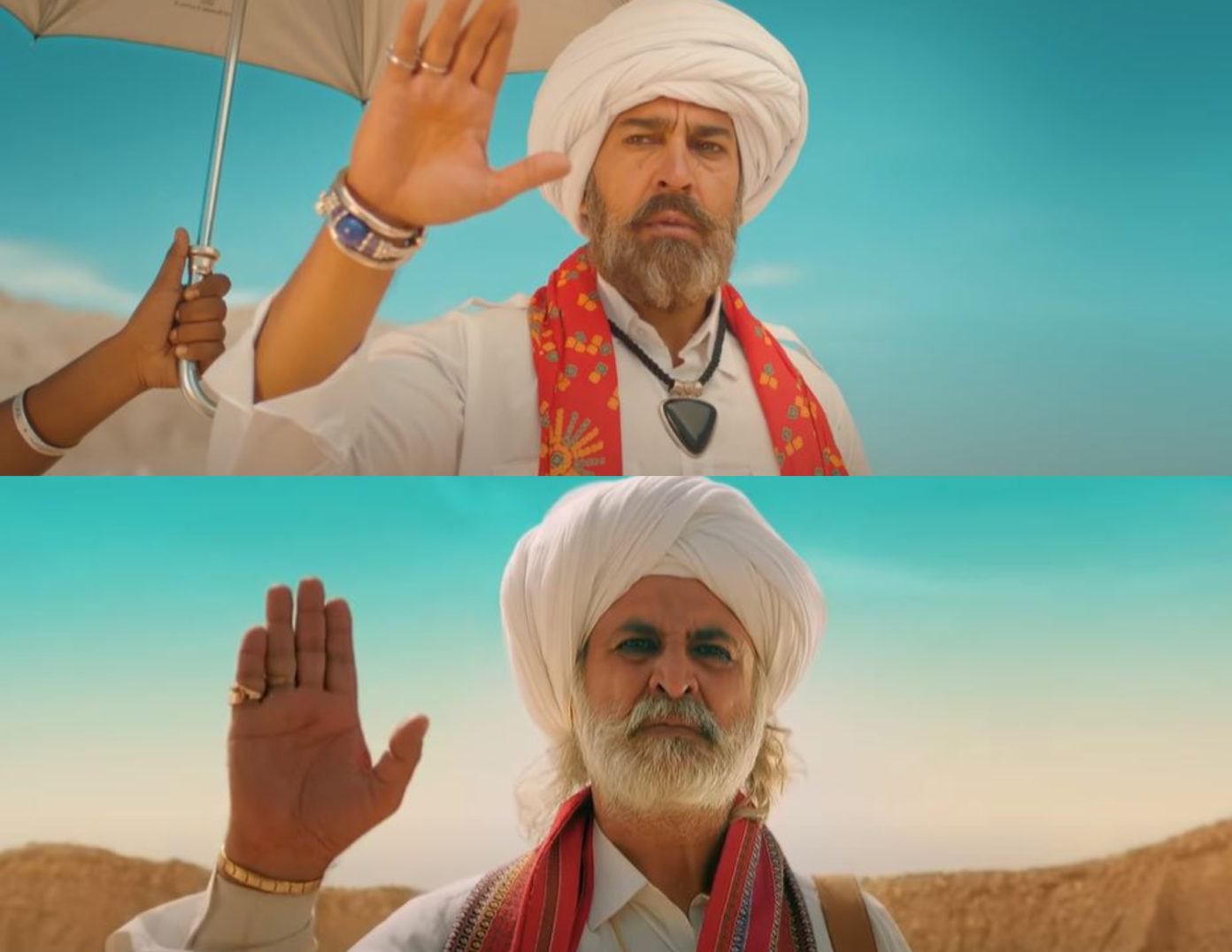 All the way from the opening sequence where the couple touches hands while they drive down a scenic route, to when she cradles the lover's face, who is visibly scared, to the final showdown, every single frame is copied.
Meanwhile, Hussyn has responded positively to the plagiarism, taking to her Instagram stories to share a news post about the video. "Sending love across the border," wrote the Kitni Girhain Baaki Hain actor.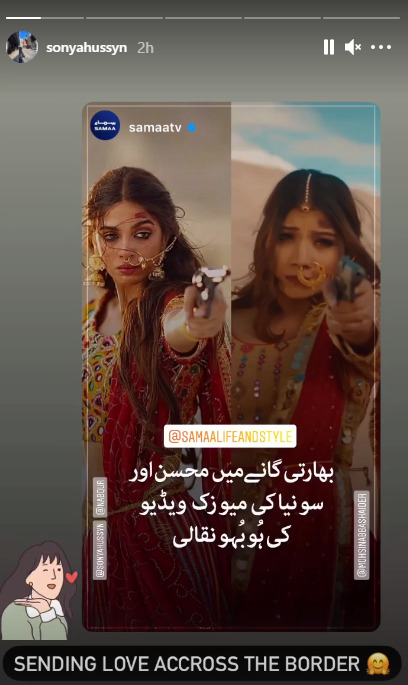 As of yet, Mood Happy director Sunny Nahal has not made a statement on the matter.
It was only a year back when the Bollywood movie Sadak 2 came under fire for stealing the song of Pakistani music producer Shezan Saleem aka JO-G. Soon after the trailer of Sadak 2 was released, Shezan shared a video comparing its soundtrack with his own song.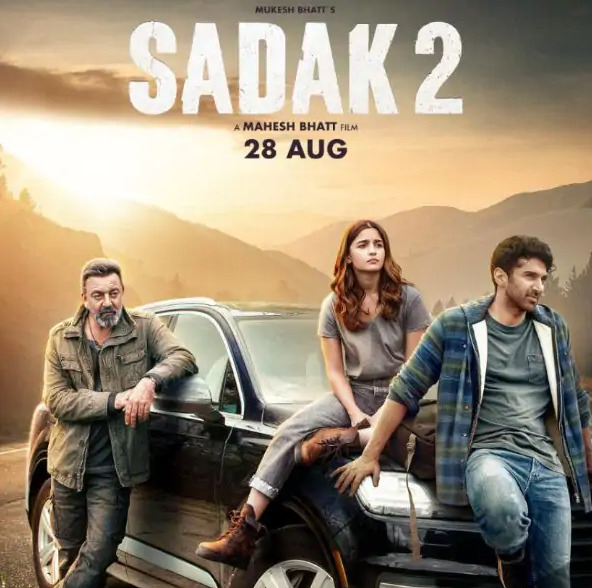 One of the most iconic songs from 1997 was sold to neighboring India last year. When Bollywood released its version of Junoon's Sayonee, a 1997 super hit, Pakistanis could not stop tolling.
A video clip from the track circulated on social media. It took no time for fans to recognize the tune and call out the plagiarism. It literally used to be the anthem for Pakistan… but sadly, our folks across the border ruined it for us, just like everything else.
It is safe to say that Pakistanis have a knack for making their version quite spectacular, which then turns into an inspiration for Indians.
What do you think of this story? Let us know in the comments section below.