Since the Taliban entered and took control in Afghanistan many things got changed. Every country knew that Afghanistan won't go towards success because things will surely get affected.
Afghanistan cricket team was doing exceptional in the past recent months, their performance leveled up and raising the bar.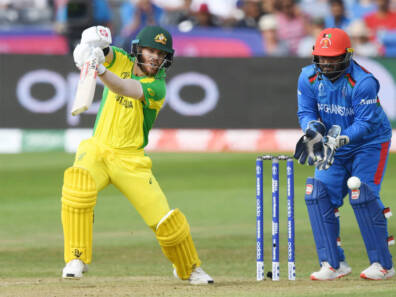 That's why they were heading to play the historic test match against Australia. Because it's the first time Afghanistan will be playing against Australia in a test match, the news spread, and people were excited about it.
Until now when the Taliban restricted women's cricket teams and announced that they will ban women's cricket teams. This news spread like a fire all over the internet.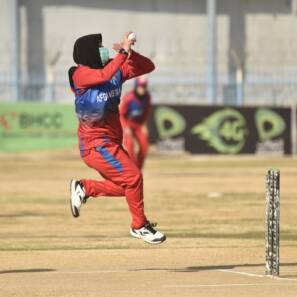 Meanwhile, the rest of the other country's women's cricket teams showcasing their brilliant cricket skills, and here in Afghanistan Taliban government bans women's cricket.
On that note, the Australian cricket board took immediate action and released the statement which got viral on the internet, and people stood with their decision.
Australia Warns Taliban On Women Cricket Ban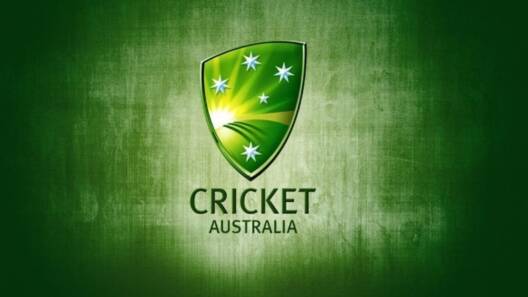 Australian Cricket Board on Thursday released a straightforward message to the Taliban related to banning women's cricket. If they ban women's cricket then they will not host the test match series and cancel it.
This whole stuff got revealed when the deputy head of the Taliban's cultural commission Ahmadullah Wasiq came forward and said some stuff that makes no sense at all.
Taliban On Their Way To Ban Women Cricket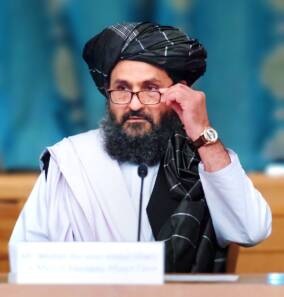 As per the Taliban representative the deputy head of the Taliban's cultural commission, Ahmadullah Wasiq said,
"I don't think women will be allowed to play cricket because women don't need to play cricket," and it would be against Islam if women players faced a situation where their face and body might be "uncovered ".
"In cricket, they might face a situation where their face and body will not be covered. Islam does not allow women to be seen like this. "It is the media era, and there will be photos and videos, and then people watch it.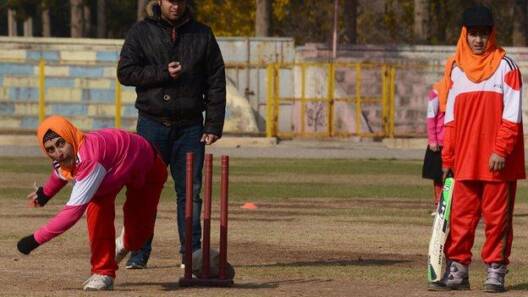 "Islam and the Islamic Emirate do not allow women to play cricket or play the kind of sports where they get exposed."
Cricket Australia In Return Responded
But on the other hand, Cricket Australia said, driving the growth of women's cricket was "incredibly important" to the board.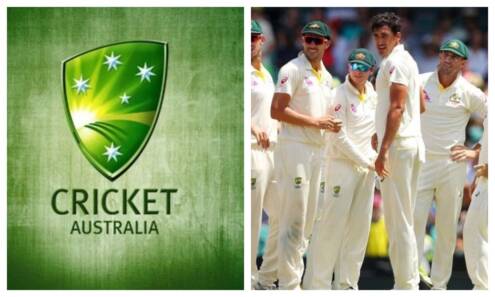 "Our vision for cricket is that it is a sport for all and we support the game unequivocally for women at every level," CA said.
"If recent media reports that women's cricket will not be supported in Afghanistan are substantiated, Cricket Australia would have no alternative but to not host Afghanistan for the proposed test match due to be played in Hobart."
Australia's Sports Minister Richard Colbeck's Statements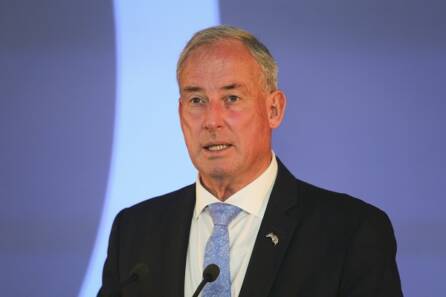 Even Richard Colbeck Australia's Sports Minister said the Taliban's position was "deeply concerning".
"Excluding women from the sport at any level is unacceptable,"
"We urge international sports authorities, including the International Cricket Council (ICC), to take a stand against this appalling ruling."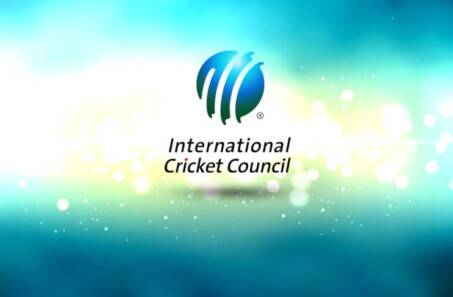 ICC also involved themselves in this scenario and shared their remarks on such serious and sensitive issues. According to the ICC's spokesperson "This and the impact it might have on the continued development of the game surely discussed by the ICC Board at its next meeting,"
"Despite the cultural and religious challenges in Afghanistan, steady progress made in this area since Afghanistan's admission as a full (ICC) member in 2017."
Australia was all set to host their first-ever test match series against Afghanistan on the 27th of November. Now it all depends on how the Taliban react and take their words.
Because if they stick to it and don't reverse their ban decision then there's no chance that this historic test match will ever take place.
What do you think of the story? Tell us in the comments section below.