As we all know, Bollywood has a habit of copying our songs. But this time one of the most iconic songs from 1997 has been sold to neighboring India. Bollywood just released its version of Junoon's Sayonee, the 1997 super hit, and Pakistanis cannot stop tolling.
A clip from the track has been circulating on social media. It has taken no time for fans to recognize the tune and call out the plagiarism. It literally used to be the anthem for Pakistan… But looks like our folks across the border have ruined it for us, just like everything else.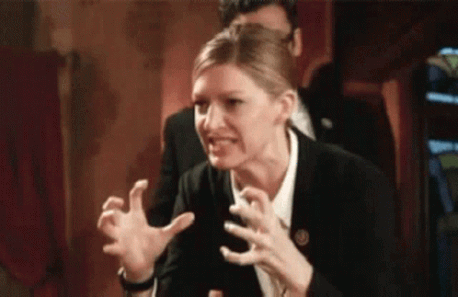 In fact, remember when Coke Studio released a modified version of Junoon's Sayonee in 2017 that featured Rahat Fateh Ali Khan and Ali Noor?
If you do remember, there was huge outrage and sheer disappointment fans expressed. They were not happy seeing one of the most popular Pakistani songs ever get rehashed.
The track had been produced by Strings and the music directed by Junoon's very own Salman Ahmed. But wait till you hear the Indian version. It would suffice to say that the 2017 version would be nothing compared to the recently released Bollywood version of the 1997 super hit.
Here…watch the Bollywood version of Sayonee at your own risk
Sung by the ever-loved Indian playback artist Arijit Singh, the new Sayonee has been produced by Lucky Nadiadwala. And directed by Nitin Kumar Gupta and Abhay Singhal.
T-Series and Arijit Singh have deeply hurt Junoon fans for ruining a classical song. So much so that they are downright furious at such a blatant desecration of a classic song by the iconic Sufi band.
Here's what Pakistanis have to say about the new Sayonee
'Copywood' LOL!
Many are calling out T-Series for shamelessly 'stealing' the song
And the best trolling award goes to this one
Looks like the Bollywood just managed to piss off an entire generation. Arjit really disappointed his Pakistani fans this time for ruining a masterpiece by the Pakistani band.
Junoon the band had renowned musicians like Salman Ahmed, Ali Azmat, and Nusrat Hussain. They rose to fame around the 1990s, when they also released Pakistan's first compilation album, Kashmakash.
Even though people are accusing T-Series of stealing Junoon's song, it turns out, Salman gave T-Series the permission to use his song. In fact, T-Series even thanked Samina for allowing them to use the song.
In case you don't remember, here is the original version. Enjoy!
Earlier, our very own prominent singer Asim Azhar was accused of plagiarizing the music of his most famous track. His song Jo Tu Na Mila gave uncanny resemblance to the music of a Japanese movie known as "A Town With An Ocean View". However, it was a false alarm.
Read More: 9 Top 90'S Pakistani Golden Songs We Need To Listen Again
What do you think of this story? Let us know in the comments section below.