One of the stealer topics trending on the Internet recently was something which we rarely witness in our country. A newborn baby attended the wedding reception of his parents!
We have all once in our childhood asked our parents if we were present at their wedding, always ending up disappointed at the obvious response. Looks like this child just got lucky enough to attend his parents' wedding!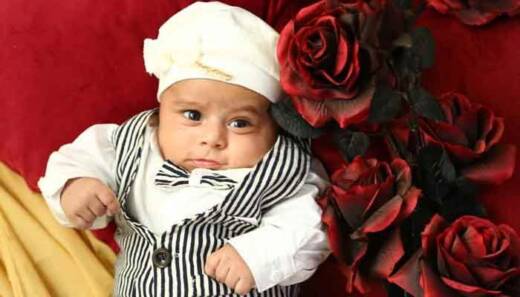 A couple from Punjab's Hafizabad district has garnered attention from social media users since their wedding reception as they brought their two-month-old child to their valima.
Rayan Khan and Anmol's pictures from their reception have been making rounds on social media since last week. The couple tied the knot last year on March 13. However, their reception was yet to be done. As the wave of COVID-19 took over, the lockdown imposed by the government delayed their valima.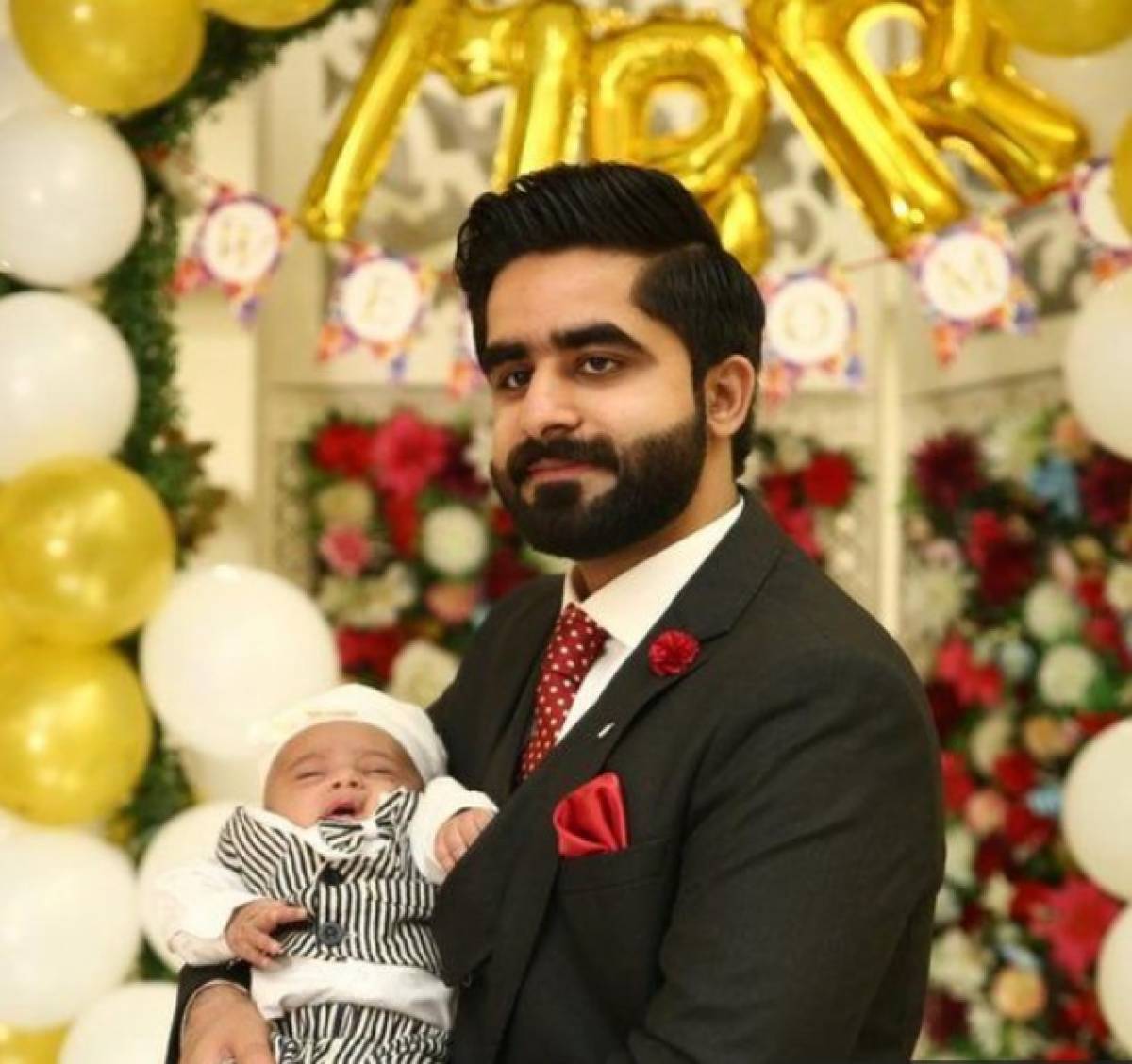 The family of the groom, 25, was to hold the wedding reception a day after the baraat. However, the ban on both indoor, and outdoor weddings across the country, left their valima pending.
After a few months, in September, the government relaxed the restrictions. Despite having the chance to have their reception, the couple could not due to various reasons. This caused them to further delay the event. Later, the time came when they were blessed with a baby.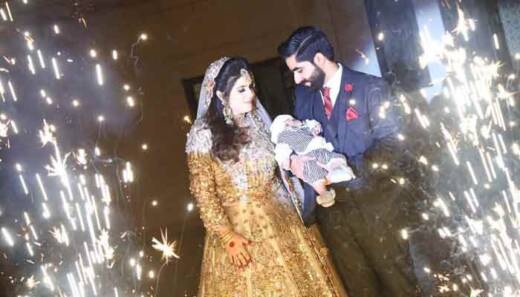 Earlier this week, finally, the couple managed to hold their delayed function. They while putting on special wedding dresses made entry into the marriage hall along with their child. Everybody at the reception was left amused.
'I was skeptical about people making fun of me'
Talking to Geo TV, Sheikh said they did not initially decide on making their entry into the marriage hall with their child. "It was decided that the baby will accompany its grandparents and the rest of the family after us," he said. "However, the child started crying, hence Anmol carried him in her arms."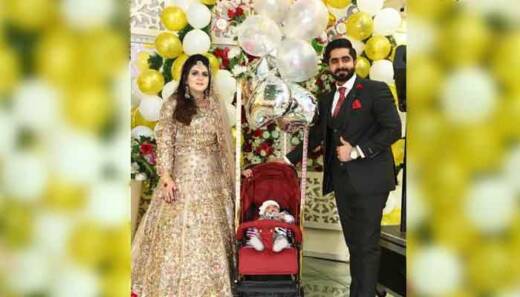 "The function hadn't even ended when I realized the picture had gone viral," he said. "I was a bit skeptical at first about people making fun of me because of my son's presence at the valima, but in the end, we decided to invite close friends and family members only due to the prevalent coronavirus situation."
According to reports, the baby was born two months back in January this year. To make the event memorable, they tried to hold the function on March 23, on Pakistan Day. However, they could not get a venue. Last year, a couple from Faisalabad made their wedding entrance on a boat.
Story Courtesy: Geo TV
What do you think of this story? Let us know in the comments section below.