1. Slows Aging
Pomegranates can help to prevent hyperpigmentation, age spots, fine lines and wrinkles that are often caused by sun damage.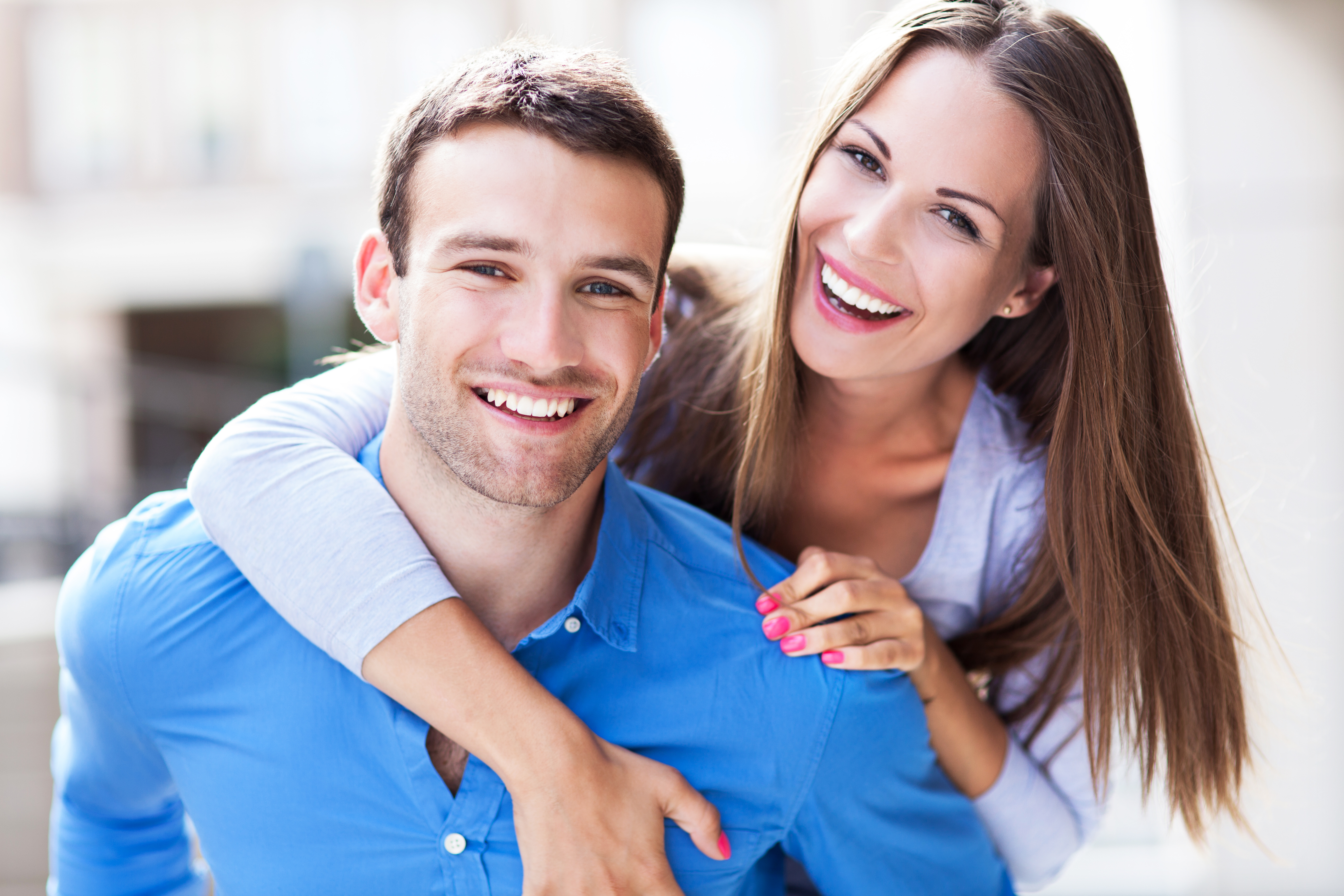 Source: www.amoils.com
2. Protects from the Sun
Consuming pomegranate provides the skin with compounds that help to protect against free radical damage which can cause sun damage, cancer and sunburn. The oil of a pomegranate contains the antioxidant ellagic acid that can help to inhibit skin tumors to protect the body from skin cancer.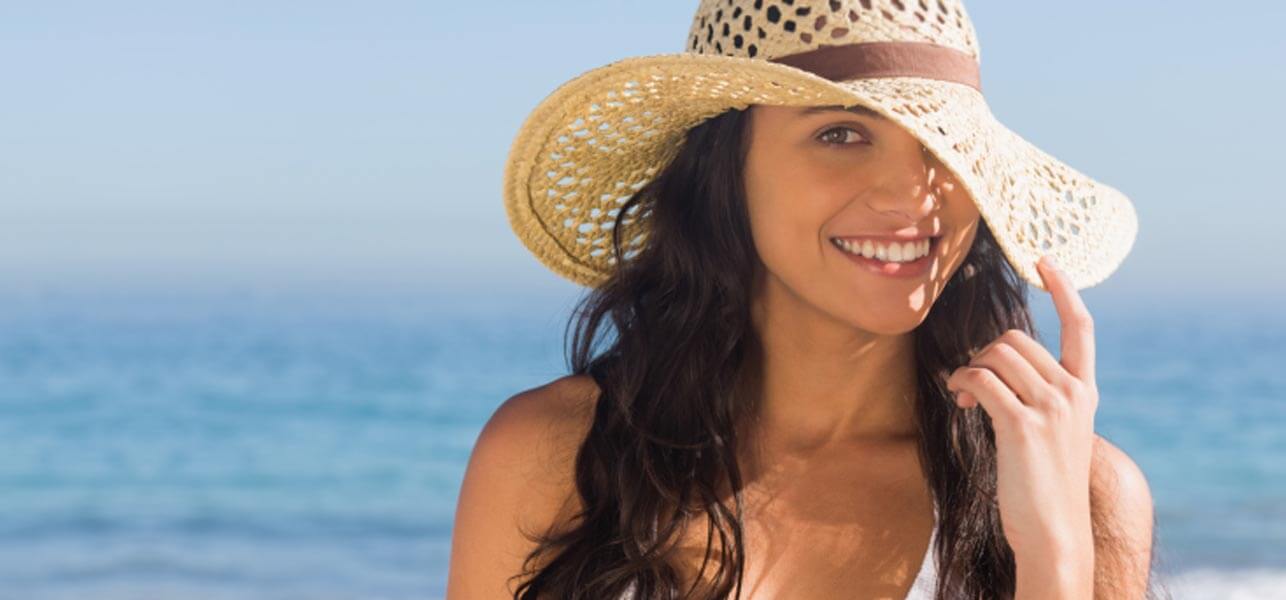 Source: www.stylecraze.com
3. Leads to smooth skin
Because pomegranates help to soften the skin and produce additional elastin and collagen it can make your skin look more firm, smooth and youthful.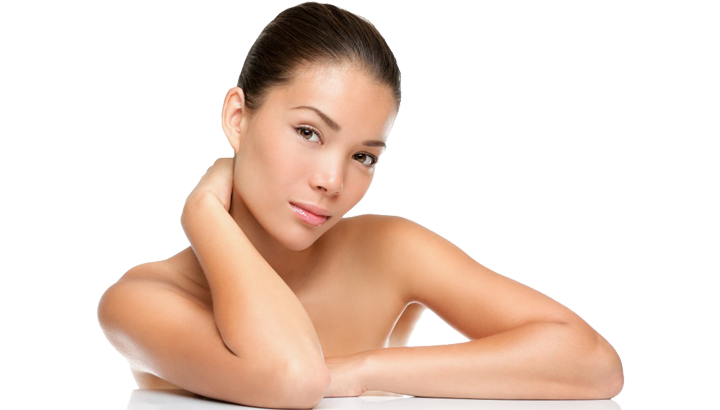 Source: skinperfectmedical.com
4. Improves Bones
he enzyme inhibitors in pomegranate juice can help to prevent damage to the cartilage. It can also help to control cartilage degeneration to prevent osteoarthritis.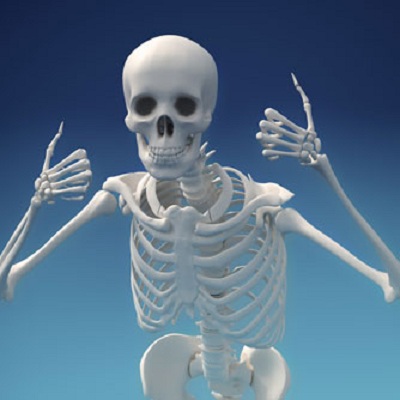 Source: www.natures-health-foods.com
5. Helps to Lose Weight
People are finding that pomegranates have a natural property that provides you with additional energy and cleanse the body, making it easier to lose weight.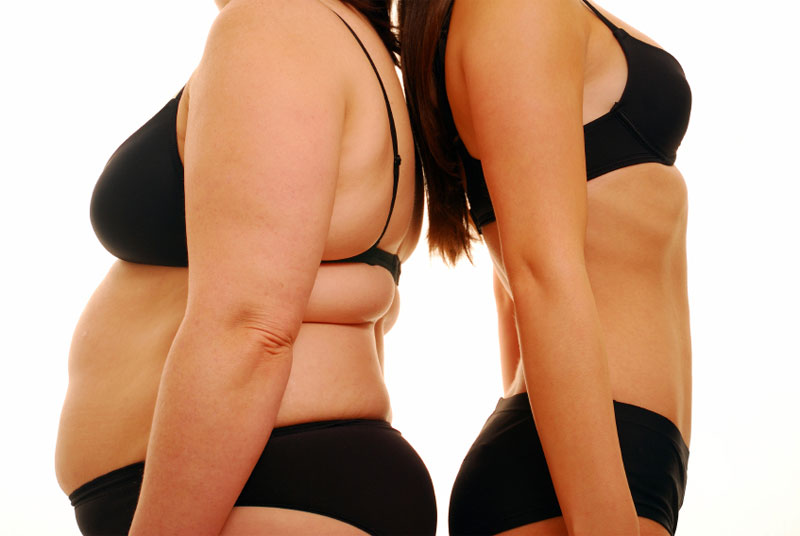 Source: www.effective-weightloss.net
6. Fights Cancer
The antioxidants in pomegranates are effective in clearing away some types of cancer, including breast, prostate and skin cancers.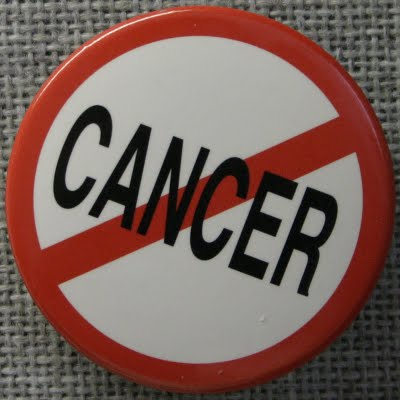 Source: drprem.com