It's always been difficult for the Indian cricket team to face the media and social media when they lose from their rival Pakistan. That's what happened on the 24th of October where Pakistan defeated India for the first time in a World Cup event brutally with ten wickets.
After the match, Indian media first targeted Virat Kohli with some complicated questions and wanted to get him in controversy.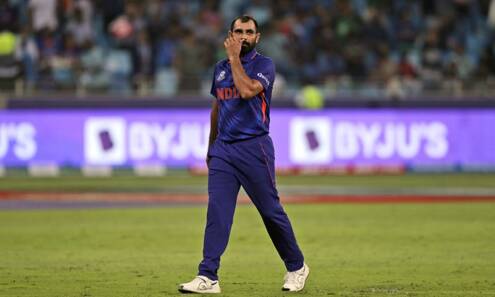 But Mohammed Shami faced the harshest stuff, online abuse, and the Indian audience labeled him 'Indian Traitor'.
A player who gave so many moments to the fans and get such hatred after losing the match. Fun fact, only Shami was targeted, although the whole team performed poorly he's Muslim and that's why he came under the radar.
Mohammad Shami faced online abuse after the big loss
The night of the 24th of October was horrible for Indian cricket and its fans. Indians couldn't bear the loss and those extremists have gone below the belt as usual. They first targeted Mohammed Shami and along with that beaten Muslims as well.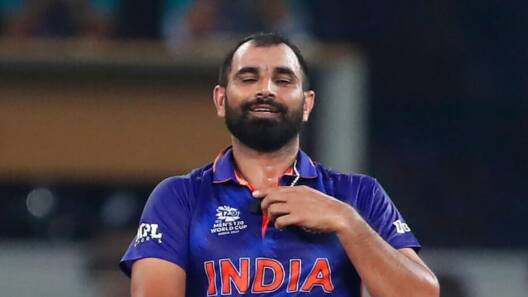 The 31-year-old Shami became the main target of the extremists and started mentally torturing him. More than hundreds of messages left on his Instagram handle stating, "he's a traitor and should be thrown out of the Indian Team".
Supporters for Shami
Fun fact, none of the Indian current squad players come forward in support of Shami which made things even worst. Others who saw this happening showed their support to Shami.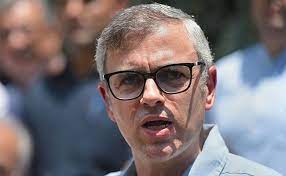 former Jammu and Kashmir Chief Minister Omar Abdullah, "Team India your BLM knee-taking count for nothing if you can't stand up for your teammate who is being abused and trolled on social media," Omar Abdullah, a former chief minister in the Muslim-majority Indian-occupied Kashmir."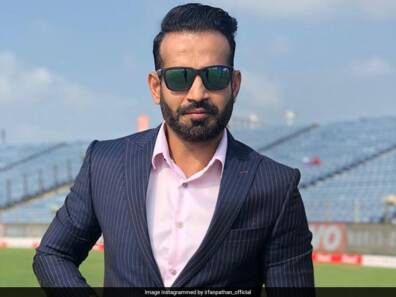 Not only that, but former Indian cricket fast bowler Irfan Pathan also spoken for Shami. he had been part of India vs Pakistan matches where India lost but had "never been told to go to Pakistan".
"THIS CRAP NEEDS TO STOP," he wrote.
The little master blaster Sachin Tendulkar tweeted, "when we support #TeamIndia, we support every person who represents Team India. @MdShami11 is a committed, world-class bowler. He had an off day like any other sportsperson can have. I stand behind Shami & Team India."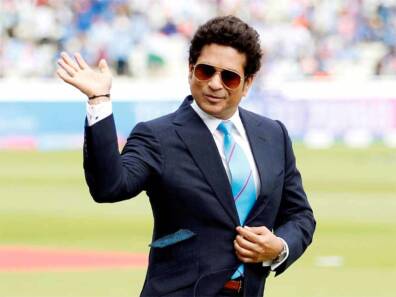 All India Majlis-e-Ittehadul Muslimeen (AIMIM) chief Asaduddin Owaisi said,
"Mohammad Shami surely being targeted on social media for yesterday's (Sunday's) match, showing radicalization, hatred against Muslims. In cricket, you win or lose. Will BJP govt condemn it?"
Kashmiris Students attacked by mob
Indian's anger didn't stop at Shami, they took out their frustration on innocent Kashmiri students. "Dozens of men armed with hockey sticks and batons attacked them as they watched the closing stages of the game," said one of the students.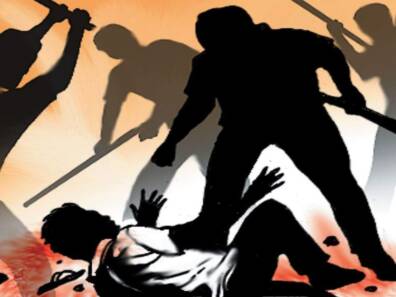 "They entered our room, switched off the lights, and beat us. They destroyed our laptops."
Among those intolerable extremists, former Indian cricket Gautham Gambhir was also involved in defaming others for celebrating Pakistan's victory.
It looks like Pakistan's harsh comeback went insufferable for the Indian intolerant fans that they have gone too far. In this whole scenario, Indian extremists showed another side of their brutality against Muslims.
The match was lost by the team but they targeted only one player whose s Muslim and that says all. But in the end, Pakistan took the Mauka and thrashed team India.
What do you think of the story? Tell us in the comments section below.