Mira Sethi, who is known to be vocal about women's rights, recently spoke about how society's definition of 'mardaangi' alias 'masculinity' has become so fragile that a man's pride feels threatened by a woman's choice of clothes.
In an interview with Independent Urdu, the Yeh Dil Mera actor gave her two cents on the objections raised against what women wear on social media.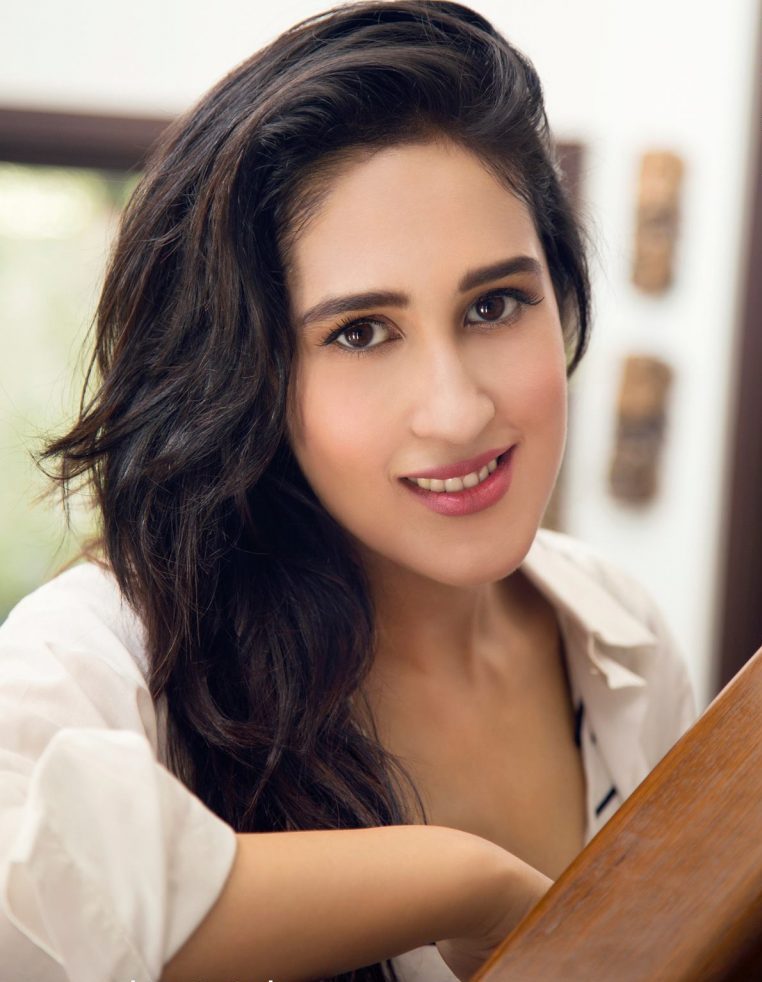 "I saw a comment underneath a post made by my colleague and friend Ushna Shah on Instagram," Sethi said. "She was wearing jeans and a top in the post and the comment underneath it read 'if my mardaangi [masculinity] compels me to act in a certain way now then don't blame me'."
"What is this masculinity exactly?" she asked. "Why is your definition of masculinity and pride so narrow that it starts and ends at a woman's clothing?"
An independent woman and a broad-minded man can both co-exist in this society together." Sethi maintained the prevalent perception of masculinity is unable to handle the thought of women wearing, what is perceived as, flashy or bold clothes. "I really don't understand this," she said.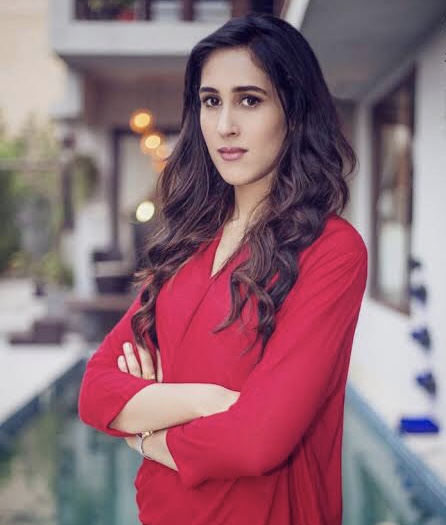 The actor went on to urge people to broaden their minds and definitions of masculinity. "If a man is sitting in front of me wearing tight jeans, I won't just go on and say 'your tight jeans are pulling me towards sin'. Women don't speak like this," she asserted.
Meanwhile, our thoughts don't go in this direction and this society has not even given us the right to speak like this to a man, she continued. "But men think they can say stuff like this to women anytime."
'Why do men police us so much?'
"If we talk about your masculinity then it should be confident enough and allow you to live without it feeling threatened. Of course, we have to be mindful of not crossing certain boundaries. As women, we are aware of what those boundaries are because we live in this society."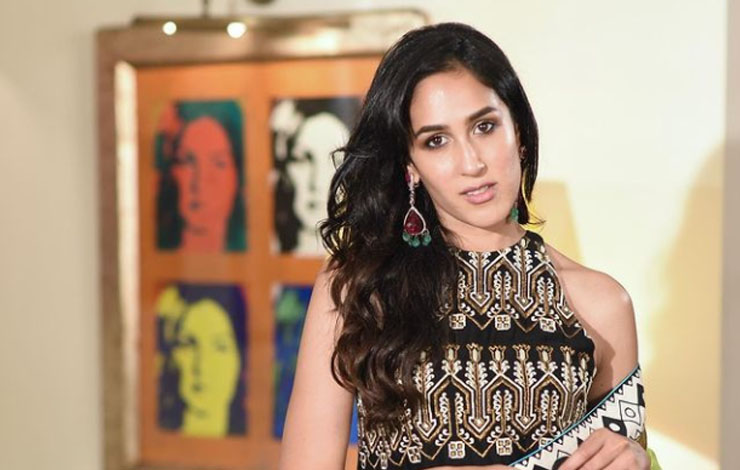 The Chup Chupke actor also shared her thoughts on the efforts being made for women's rights in Pakistan. "I believe that the oppression women are facing in Pakistan these days has increased a lot," she said. "A bill against domestic violence did not pass in parliament recently due to 'politics', even though it should have been passed."
"Our Constitution should be so strong in upholding women's rights and protecting women against the violence that we would not have to worry," she emphasized.
"Unfortunately, we haven't reached that point yet."
Sethi, who tied the knot in 2019, recently wrote a debut novel that made it to the list of 2021's most anticipated books, compiled by Refinery29 and Vogue Magazine.
What do you think of this story? Let us know in the comments section below.