Sadaf Kanwal and Shahroz Sabzwari often make headlines and needless to say, for all the wrong reasons. Their wedding announcement last year attracted a lot of criticism last year, and it has not stopped yet. Having been married for the second time, the Hasad actor now reveals that he has only been in love once.
While many were referring to Sadaf as the 'homewrecker' and 'the other woman', Shahroz posted a video defending her and denying all the rumors. In fact, his exact words were, "Just because we worked together, it doesn't mean we are in a relationship or that it has caused a split between me and Syra."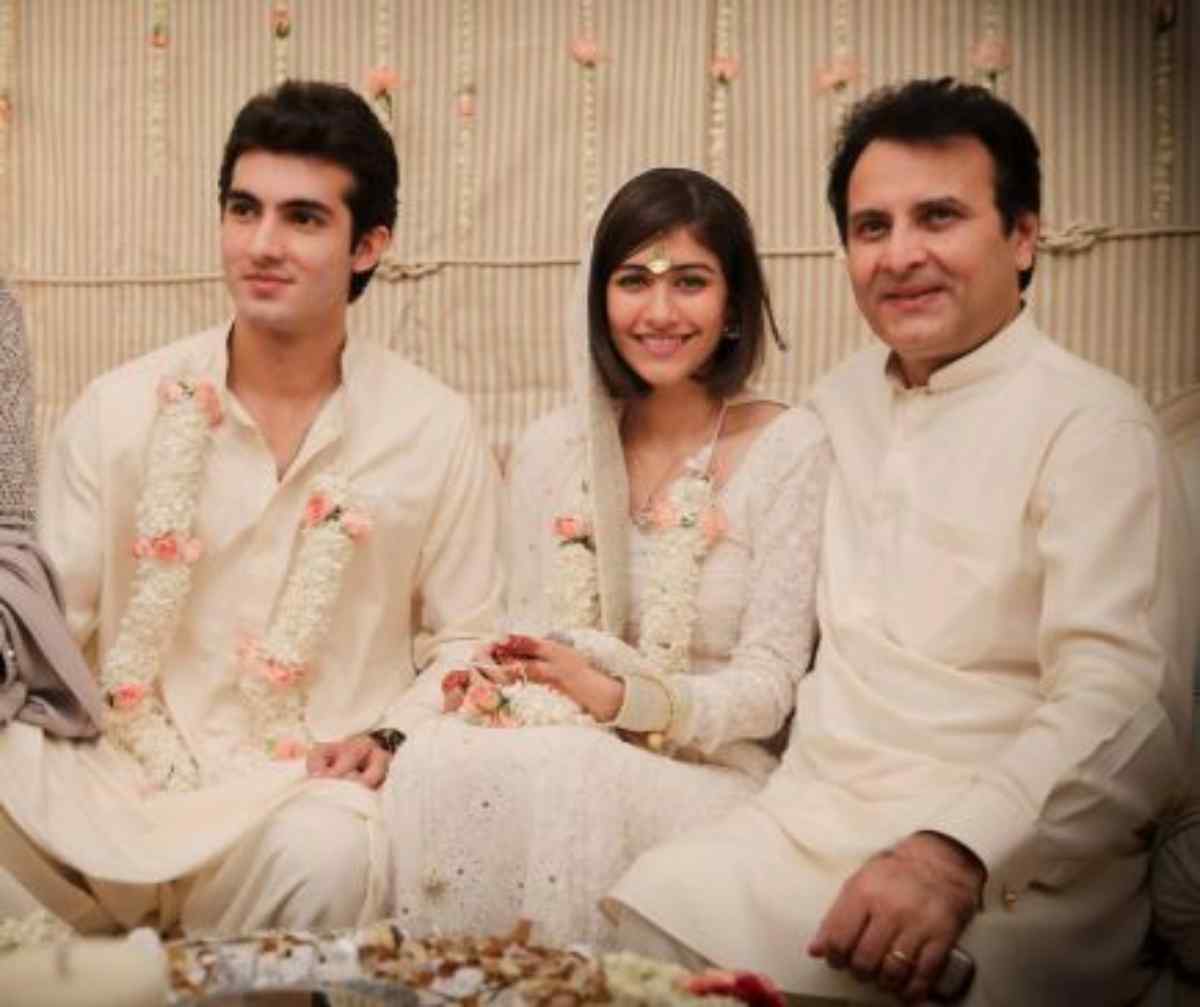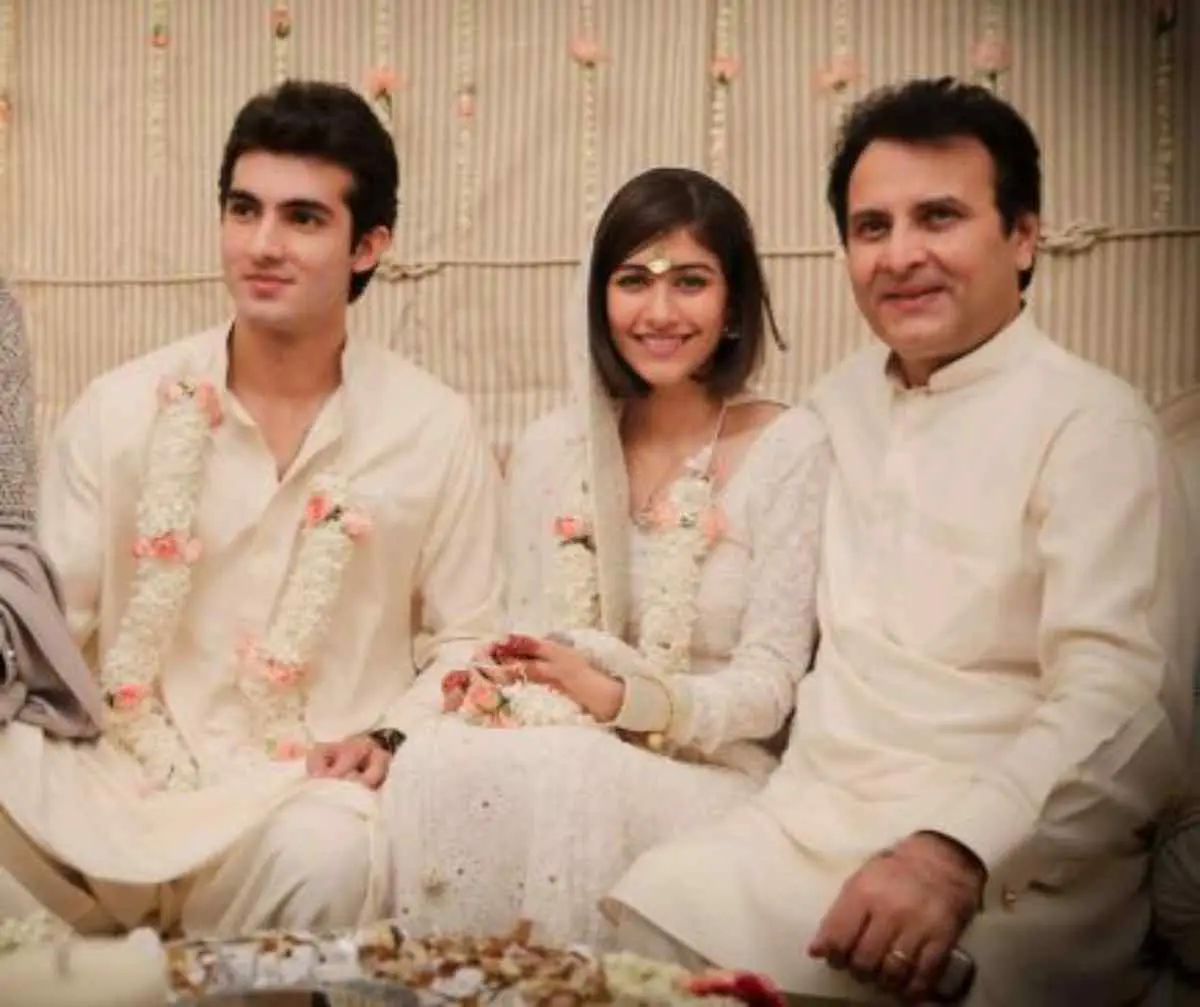 After so many rumors, Sadaf and Shahroz finally tied the knot. Without a doubt, their secret wedding turned out to be a disaster on social media.
The Nand actor recently made an appearance on  Wasim Badami's show, Har Lamha Purjosh for the 'Masoomana Sawaal' segment. He stated on the show that true love can only happen once in life and he believes that it is a reality of life.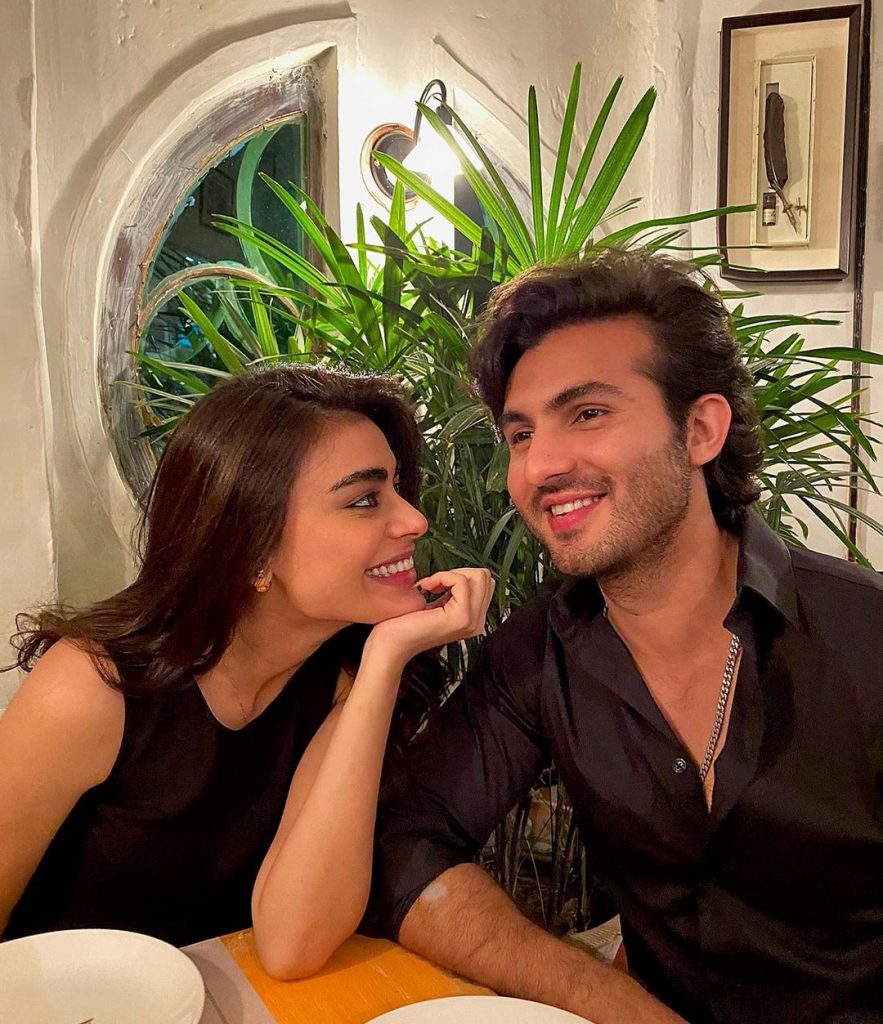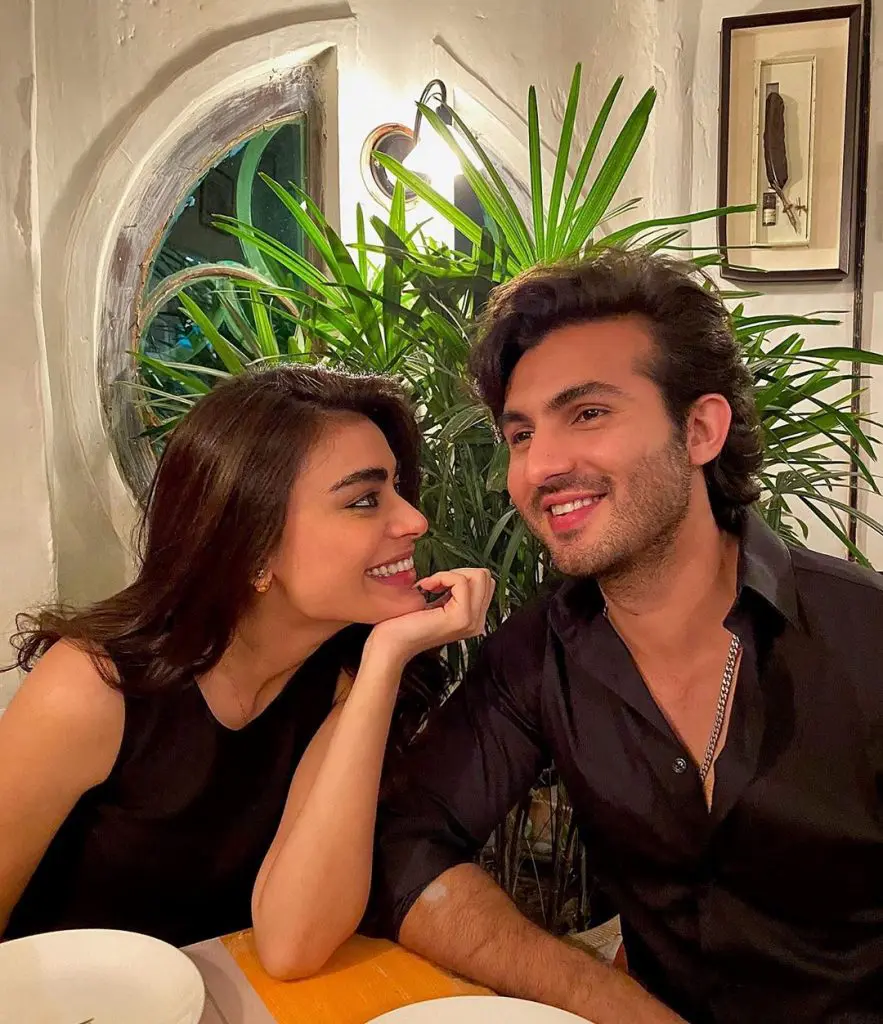 "You can only love once in a lifetime and that is a bitter reality of life," said Shahroz. He further added, confidently, that he has been in love only once.
This statement of the Nand star surprised anchorperson Waseem Badami who asked him again that whether it means he has only fallen in true love only once. To this, Shahroz responded that it is true he has only been in love once, as he maintained a smile on his face while answering the question.
Have a look at it
Previously in a morning show, Shahroz clarified why he opted to marry for the second time as early as possible after his divorce from Syra Yousuf.
"First of all, I had the pure intention of marrying, because the phase I was going through was difficult and as a religious man I had to marry after break up because our religion doesn't allow many things which I also try to avoid but as a human, we are helpless but if you marry, things get beautiful," he had said.
In addition, he said that Allah makes a way for the one whom he/she is destined to marry; the same was the case for him. On the other hand, Sadaf said she chose Shahroz because of his purity and the way his family raised him. He is a true gentleman, she said.
While opening up about their first meeting, Shahroz also revealed what attracted him the most towards Kanwal.
What do you think of this story? Let us know in the comments section below.