While Pakistanis are in complete awe and in love with the Turkish show Ertugrul Ghazi. There are some local stars who seem to have quite a grudge and series of insecurities invoked. Recently, Yasir Hussain called pointing to Ertugrul stars as international garbage.
No one would've hated the Turkish drama series as much as Yasir Hussain, Zhalay Sarhadi, and Shaan Shahid! However, both Zhalay and Shaan might've updated their software, Hussain seems to linger behind and stay adamant on his claims about the show!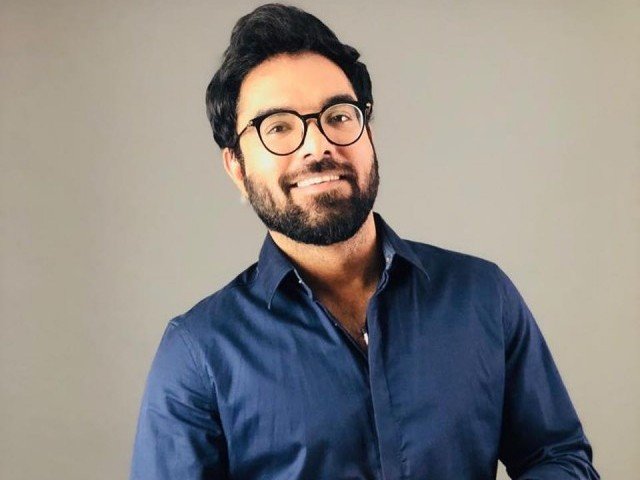 Simultaneously, since the Turkish show started airing in Pakistan, Hussain has been sharing his harsh comments on the show. In a latest Instagram story, Yasir Hussain adds pictures of two Pakistanis who have an uncanny resemblance to the actors in Diliris Ertugrul calling the actual stars as international garbage.
Later on, Hussain commented, "Inko koi nahi poochyga [no one will pay heed to them]," he wrote.
"Kyunke ghar ki murgi daal barabar or bahar ka kachra bhi maal barabar [Because homecooked chicken is equivalent to lentils while international garbage is still worth cashing in]."
Anoushey Ashraf shuts Yasir down like a queen!
Although this isn't the first time, Hussain has talked ill about Turkish stars, it evidently, was not accepted by Anoushey Ashraf. She lightly reminds Hussain, about the making and breaking time period of a star. Along with that, she also schools him about the importance of never demeaning someone.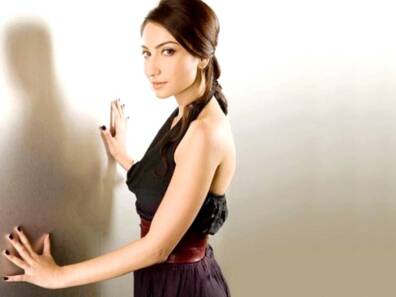 Ashraf replies in the comments section of a local magazine by saying, "Let's just gently remind Yasir that no one is kachra (garbage) for one," she said. "And even if their work isn't at par to his liking, actors from around the world must be respected."
Wow! Looks like this VJ truly knows when to shut the trolls down. We wonder, will this small banter affect Yasir Hussain from ever commenting on guest stars coming from the International level to Pakistan; or international content being streamed in Pakistan. All in all we are still awaiting Yasir Hussain's remark on this situation ahead of us now!
What do you think of the story? Tell us in the comments section below.