Pakistan Cricket Board has always been under criticism for various stuff. No one shows interest to see the in-depth reason behind the decision.
Ever since the new management arrived in the PCB there have been a lot of changes done by the upper authorities.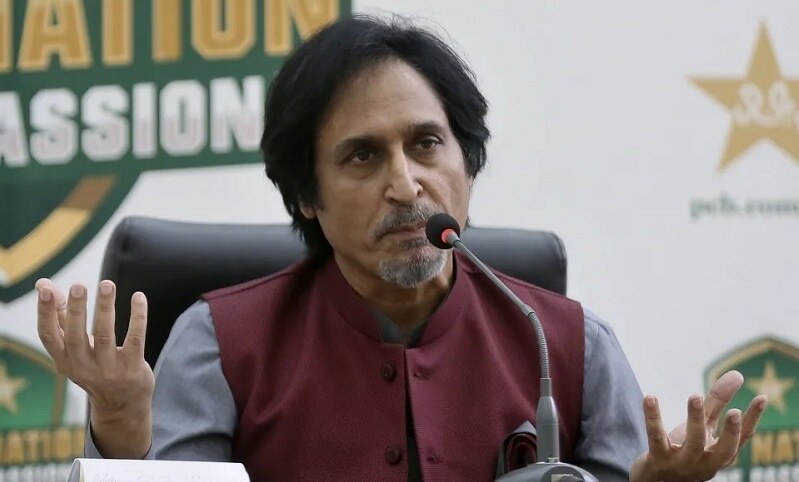 Ramiz Raja has played an important role in some of the changes because he made it possible to complete the actual T20 squad for the world cup event. Before he arrived, the team wasn't up to the mark and where lack of experience.
Fans and even former cricketers criticized the team selection. Looking at that, Ramiz Raja took some major decisions and swapped players to bring in the experienced ones.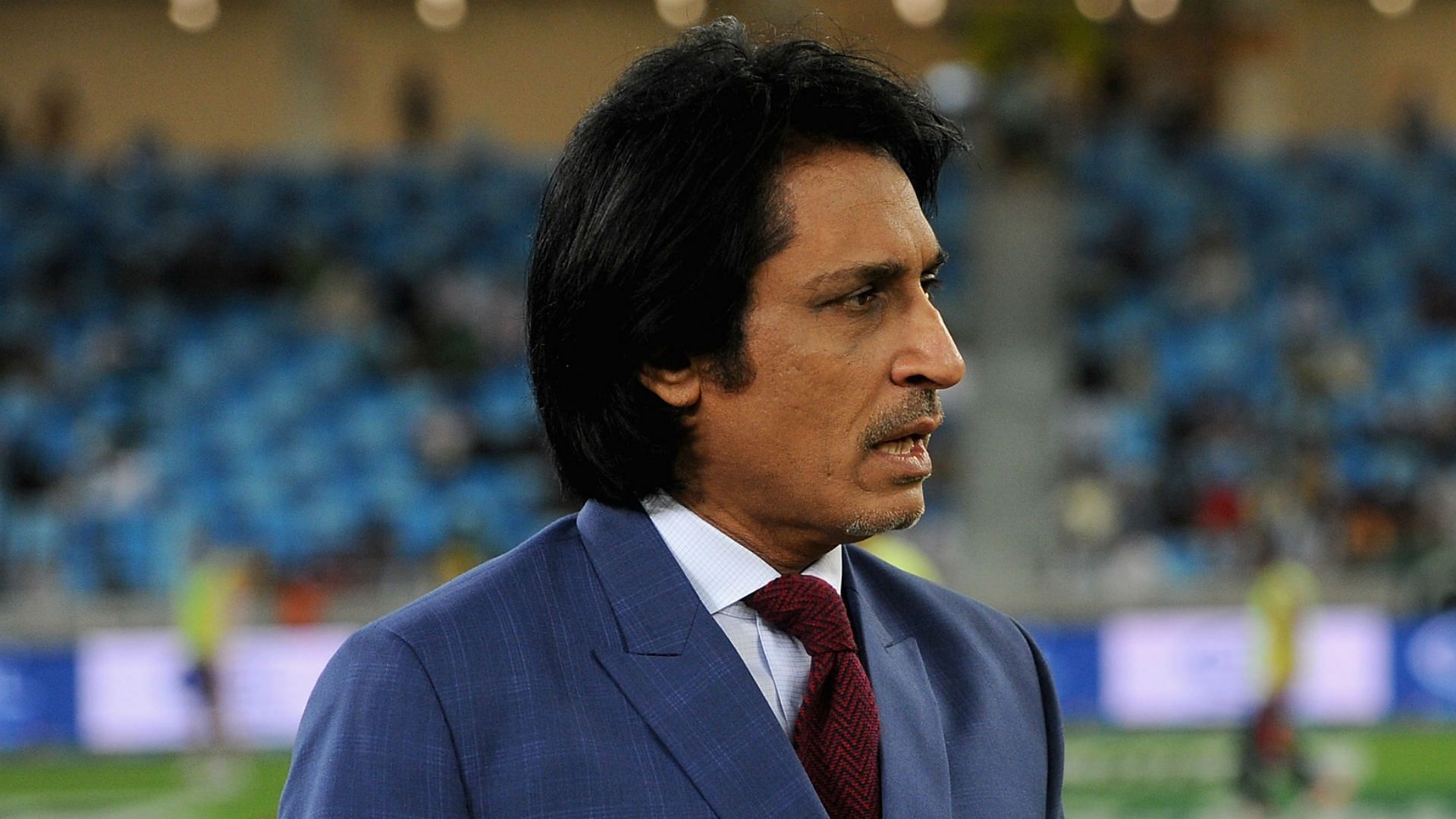 Even though knowing he will be criticized still, but he did for the team. He even spoke about the matter when New Zealand and England both backed out from the tour.
Knowing all this and when your closest one comes to you and criticizes your decision that hurts a lot. That's what exactly happened here, Swing of Sultan Wasim Akram who was happy with Ramiz Raja as the chairman of PCB looks unhappy with his decisions.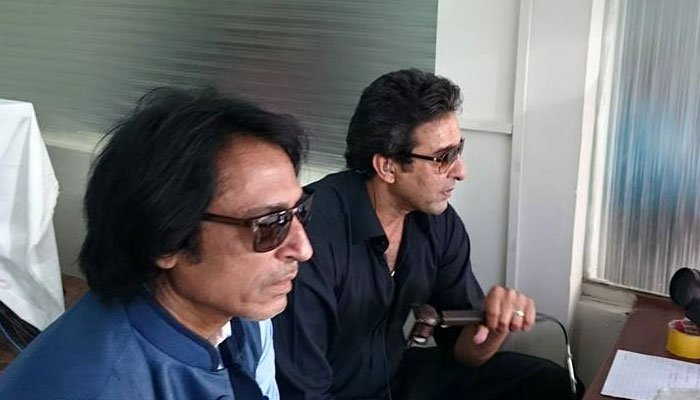 Wasim Akram looks unhappy with Ramiz Raja's Decisions
Wasim Akram expressed his unhappiness regarding Ramiz Raja's high-level decisions. He said, "Raja should have assessed the situation first before making changes at the highest level."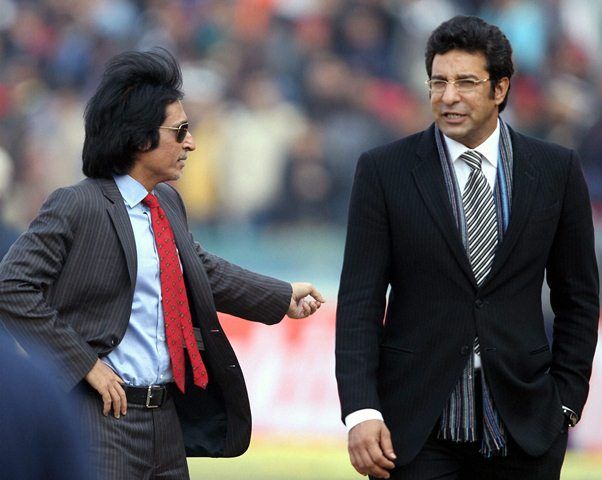 "Whenever a new CEO or President joins an organization, he assesses the performance of employees for the first 90 days or two months.
After that, the process of changes starts as it is the prerogative of the person in charge. However, here [PCB] it has happened earlier than usual," said Akram while speaking on A Sports.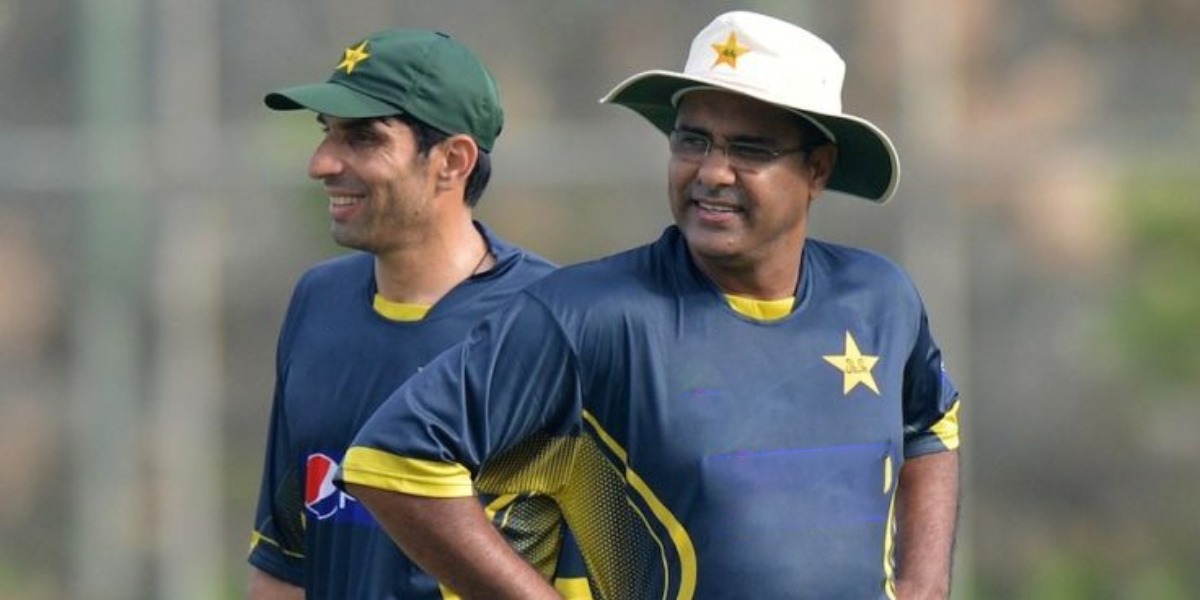 "Anyways bygones are bygones, but I know that these guys [Misbah and Waqar] worked hard," he added when questioned about Misbahul Haq and Waqar Younis' resignation as Pakistan's coaches before the start of the T20 World Cup.
He didn't stop there; he also criticized the social media users too for their biased opinions and unrealistic approach.
"As far as media is concerned, I'm sorry to say that some people become personal. Sometimes the reason why they are against a player is that he might have refused to give them an interview, that's it," he said.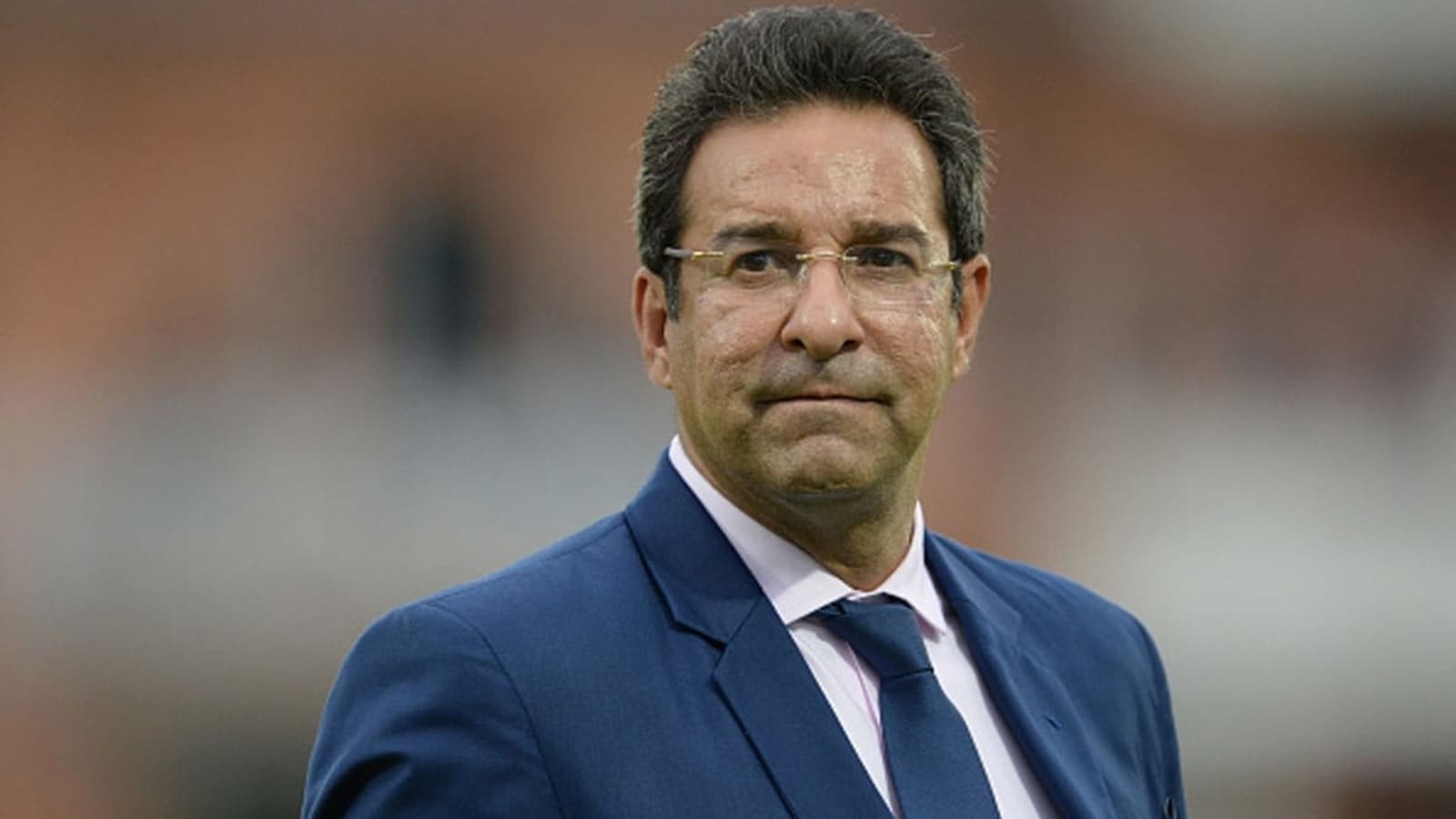 "It's not possible to make everyone happy so there is no point listening to social media. Just do your job, the right, and fair job, and don't worry about anything else," he concluded.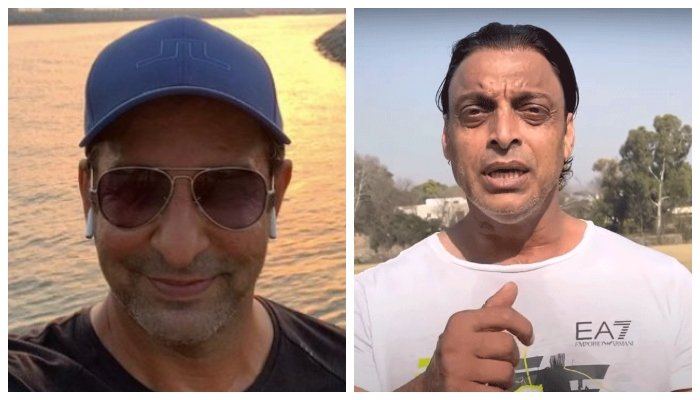 Wasim Akram has always expressed his opinions about his former teammates especially about Shoaib Akhtar over clubbing in which Shoaib Akhtar responded, "Wasim himself spent his entire life in the clubs".
Apart from Wasim's criticism, Ramiz Raja surely looks like giving hope to the notion that cricket is and will rise in Pakistan.
What do you think of the story? Tell us in the comments section below.