Wasim Akram and Shoaib Akhtar were some of the best fast bowling pairs in cricket history. Some may think they shared a bond, but that was probably not true. Recently, Shoaib Akhtar gave his statement as a reaction to what Wasim Akram had been talking about him going to clubs.
In an interview with a local TV channel, Akhtar lately took a swipe at his then captain Akram and voiced his reservations about the latter's remarks about his life choices in interviews.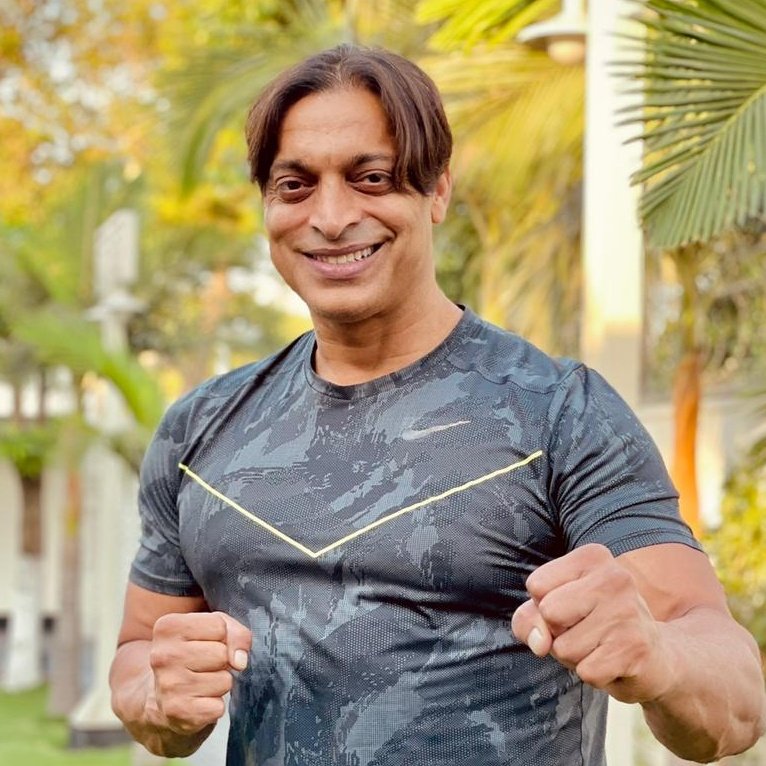 Having often been "caught at a club" by Akram, the former pacer described how he picked up the habit from his seniors, including Akram himself. "I have heard Wasim Akram complain in interviews about how he caught me at a club," said Akhtar. "But can someone ask him if he ever – in 14 years – grabbed me by the ear and took me to the gym?"
"He [Wasim Akram] himself has spent his entire life in clubs," continued the former cricketer and current commentator. "I used to get injections for my knee problem so couldn't do that often. But if I went to the club once in a blue moon, what's the big deal?"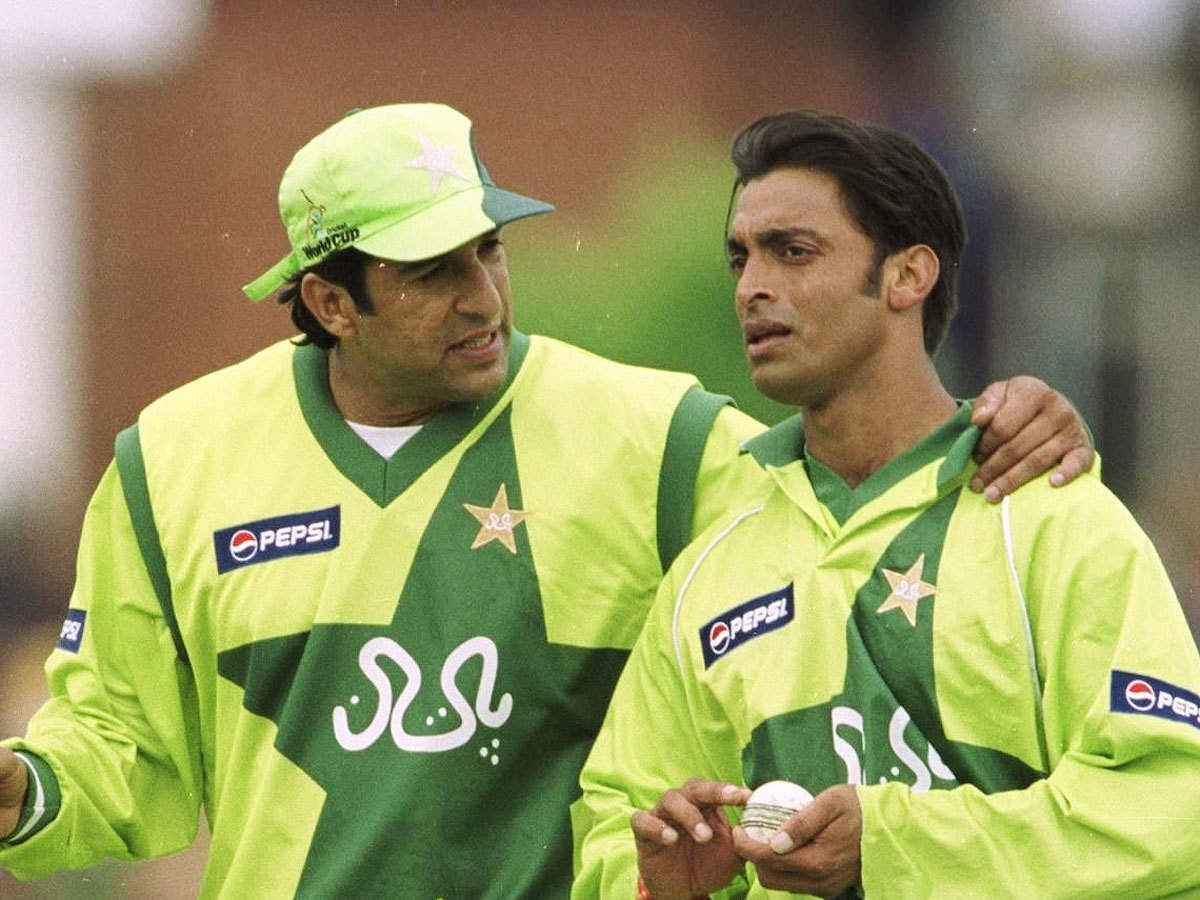 Known as one of the fastest bowlers in international cricket history, Shoaib Akhtar said he had learned everything he knew from his seniors such as Wasim Akram, and since all his seniors used to go to clubs, he had learned the same thing from them. "All my seniors would be clubbing, so I have learned that from them too. If my seniors were disciplined, so would I," he emphasized.
Check out the interview:
It may be recalled that the former captain of Pakistan and legendary fast bowler, Akram, denied rumors that he was eyeing the Pakistan Cricket Board (PCB) chairman post, saying he had never been interested.
A source cited by Press Trust of India said the legendary pacer expressed interest in holding the coveted post after former PCB boss Ehsan Mani's three-year tenure ends. Sources claimed that Akram was initially suggested as a replacement for Mani.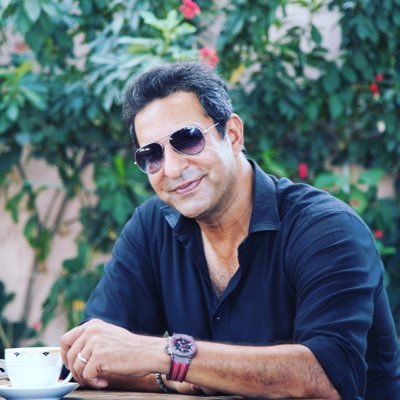 His previous match-fixing scandal. however, led him to lose the race to Raja. Nonetheless, the fast bowler dismissed the report by the Indian publication Times of India that he was applying for the job.
Cricket in Pakistan has always been a controversial topic. More so, from time to time the revelation of conspiracies makes it even worse. Often cricketers are seen throwing dirt at each other trying to defame the other in the eyes of the world.
In the 1990s, PCB's former chairman Khalid Mehmood accused Wasim Akram of match-fixing with other players of the Pakistan team. Moreover, they fined him for not cooperating with a judicial inquiry commission on the accusations in 2000. Nonetheless, it is worth noting that the athlete has always denied the allegations. They never found him guilty despite multiple inquires.
What do you think of this story? Let us know in the comments section below.