The viral pawri girl Dananeer Mobeen, who became the talk of the town earlier, is back with a new video of her reciting naat video clip. Looks like she has once again won the hearts of social media users who are absolutely loving her melodious voice.
The internet went crazy over Mobeen's video earlier as it vividly depicted the 'burger' people of our society. Mobeen garnered a lot of attention with her hilarious sense of humor.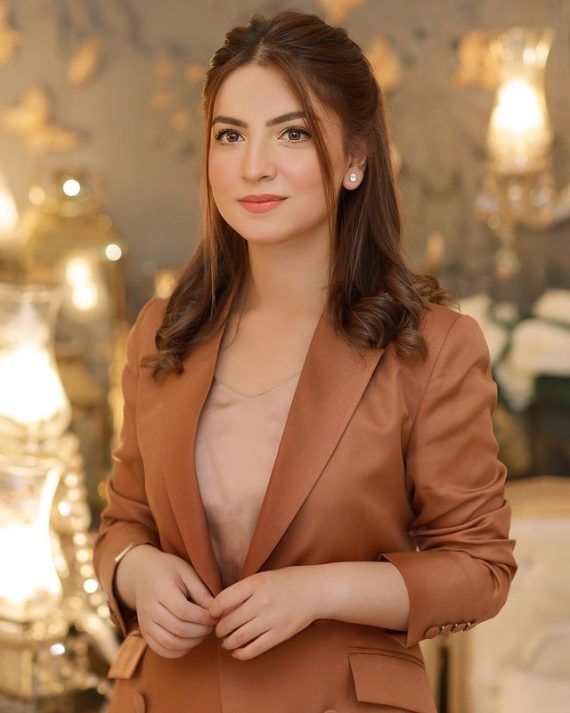 "Ye humari car hai. Aur ye hum hai. Aur ye humari pawri horahi hai". By now, you must have definitely seen this viral video. Not only did the video go viral but the internet was also flooded with various memes, with a few recreations of the video made by celebs and users.
Mobeen, also called Geena, is an influencer on Instagram, as well as a content creator with about 1.6 million followers. She hails from Peshawar and resides in Islamabad. The young lady often creates videos mimicking the 'burgers'. Her viral video showed her vacationing in the northern area of Pakistan while saying her famous phrase, "hamari pawri horahi hai."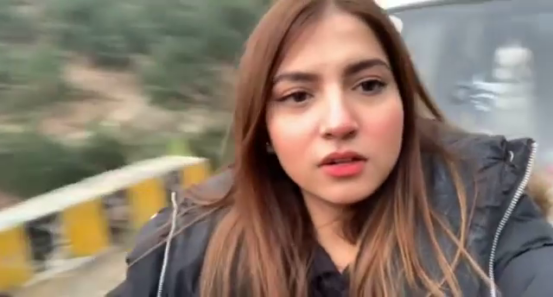 On the occasion of 12 Rabi-ul-Awal on Tuesday, Mobeen took to Instagram to share a video of her reciting naat. "Eid Milad un Nabi Mubarak!" read the caption.
Check it out!
How beautiful. The pawri girl has definitely taken the internet by storm once again and won hearts through her voice. An abundance of comments poured in for Mobeen with fans and followers praising her recitation.
From her vocals to her expressions, everything seems just on point. Needless to say, not only is she blessed with good looks and humor but also a beautiful voice.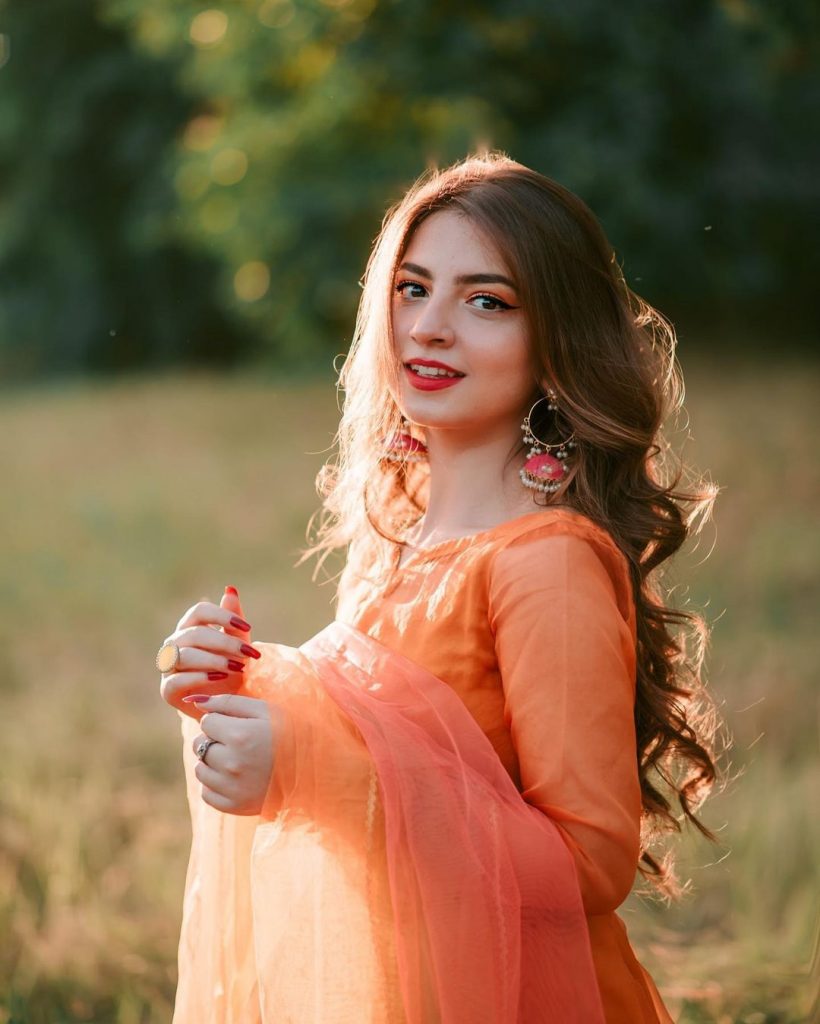 Earlier, the pawri meme became such a hit that it even crossed the border! The video sparked top trending hashtags on social media and garnered millions of views and hundreds of spin-offs. So much so that the famous Indian music producer Yashraj Mukhate made a remix of 'pawri horahi hai'.
"It was the most random video. I initially had no intention of uploading it," Mobeen said in an interview with Reuters. She expressed surprise at how viral it had gone. Moreover, she added the trend showed the power and reach of social media.
"I'm honored and grateful for all the love across the border," said Mobeen. She expressed her happiness at fostering some rare friendly cross-border dialogue. More so, she hoped to pull Pakistan and India closer with her 5-second viral video.
What do you think of this story? Let us know in the comments section below.