What is going on in the tech world? Facebook one of the most used social media platforms in the world has dropped a bombshell on its users. A few hours ago, Facebook claimed that they are planning to change their name.
Yes! Facebook thinking to change its name for rebranding purposes. According to the report, they want to break with their past and thought to rebrand it for a fresh start.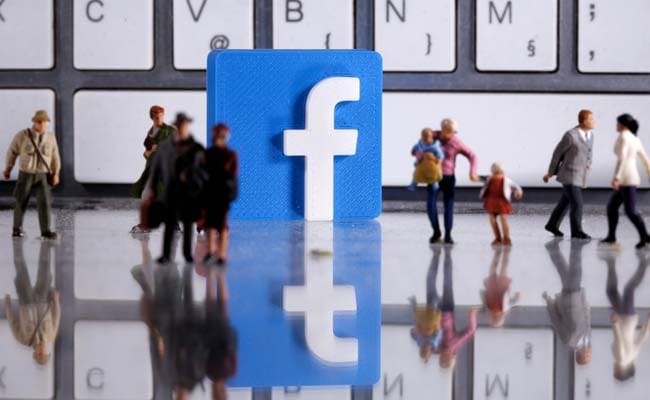 It's not a rumor or something Facebook has officially claimed about the brand name change news. In the upcoming event of Facebook, founder Mark Zuckerberg will discuss further the new name but soon it could be released.
Facebook wants to change its name, but why?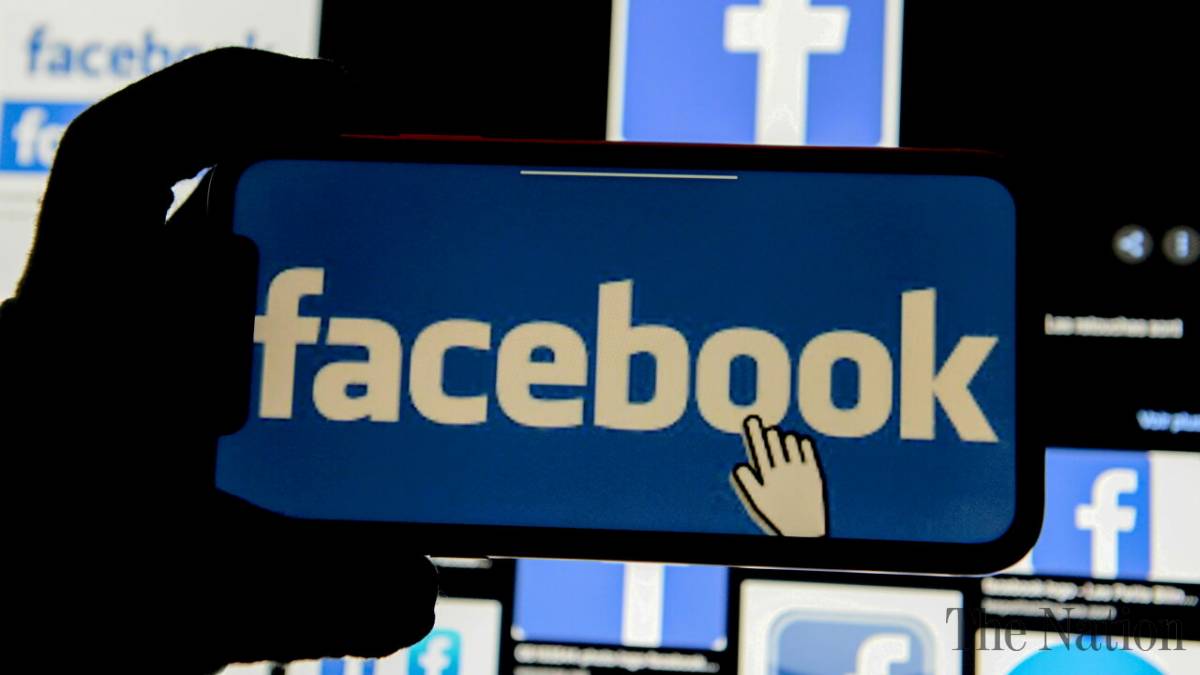 As per Facebook's official statement, it "doesn't comment on rumor or speculation". According to the Verge report, the new name for the holding company could be linked to Horizon, a word used in at least two virtual reality products that the company is developing. Zuckerberg launched his company as TheFacebook 17 years ago.
The whole rebranding thing taking place because of the backdrop of the PR crisis Cambridge Analytica scandal took place three years back.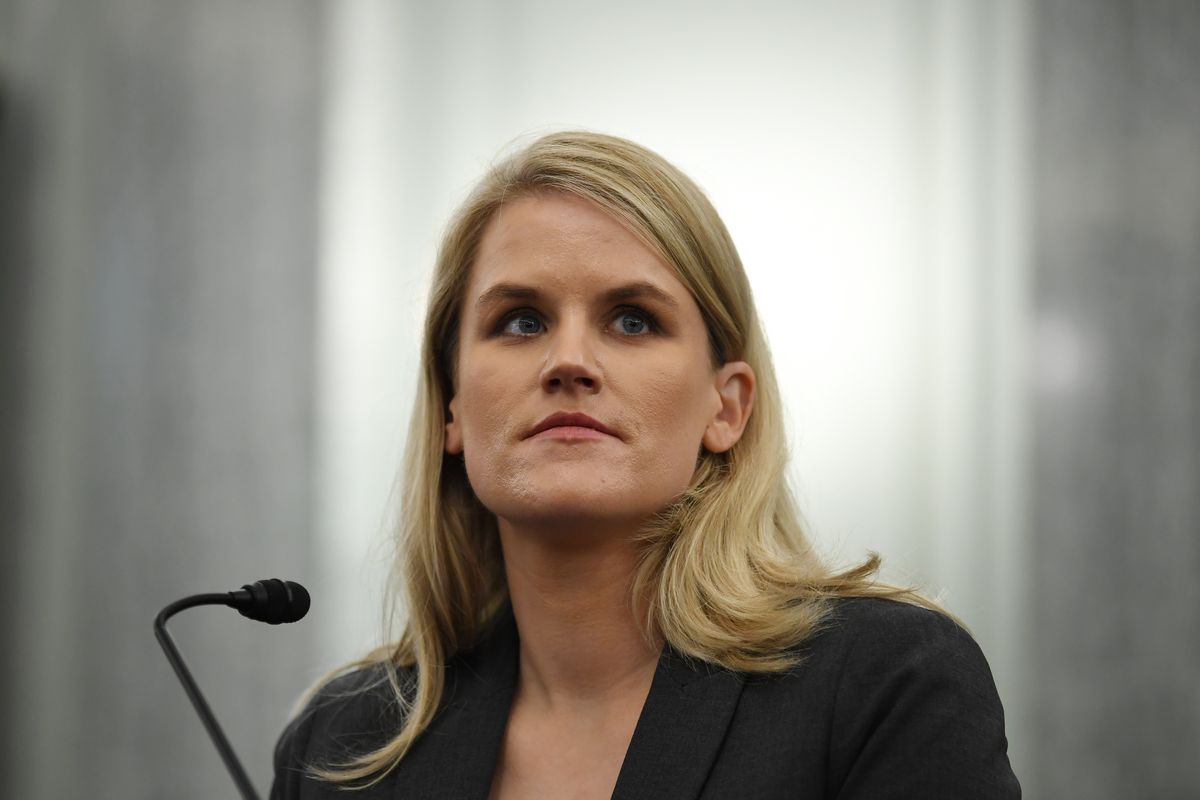 A former employee or say whistleblower, Frances Haugen who leaked tons of documents and confidential files. She gave the whole testimony to the US senators in which she stated, Facebook put "astronomical profits before people".
VR Horizon
Verge reporter shared, that there's something big going with the name which links to Horizon an unreleased project, VR version of Facebook-meets-Roblox that the company has been developing for the past few years.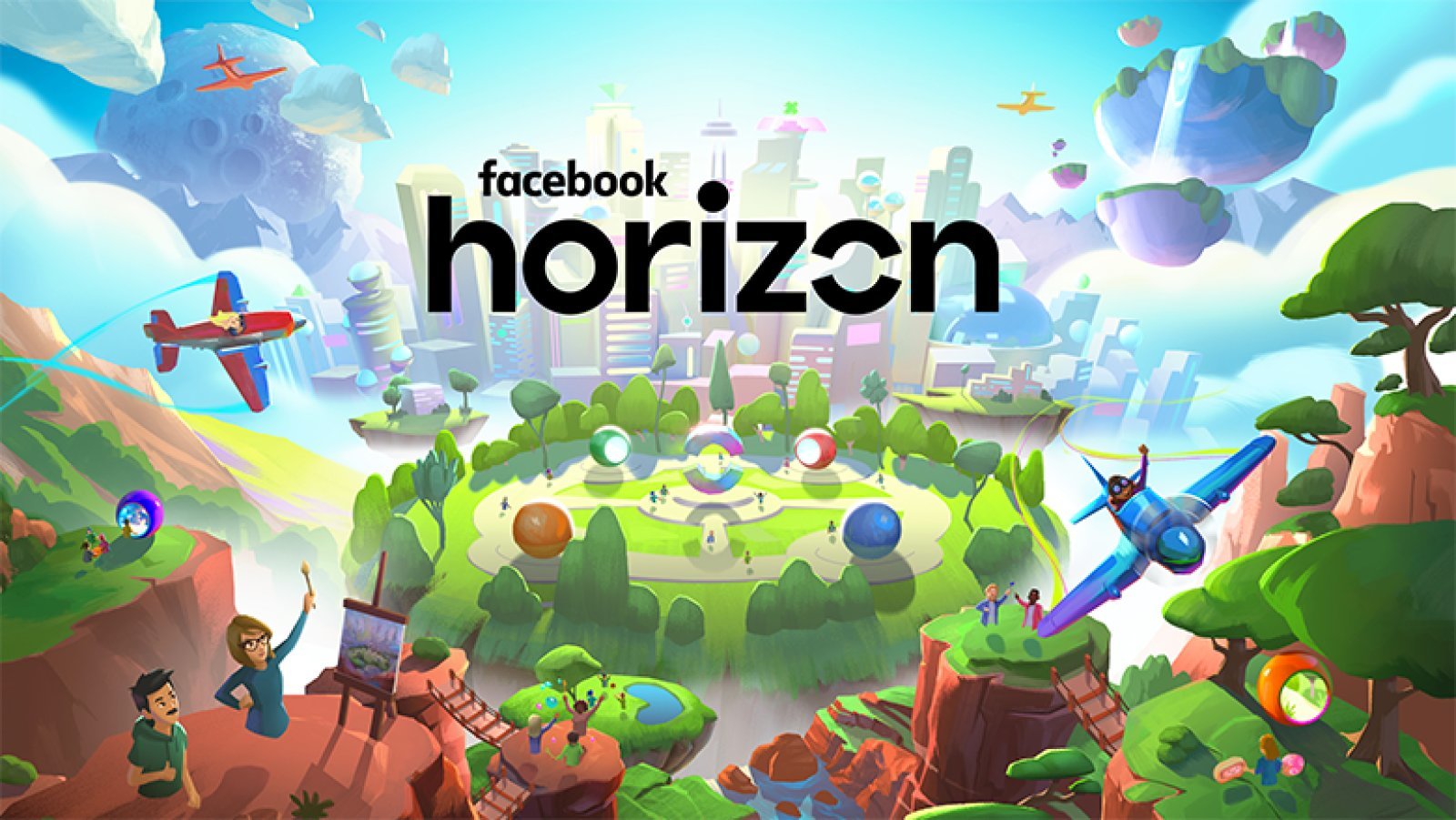 To give a brief idea behind the project is that, Facebook is planning to launch a social virtual reality platform called Horizon Worlds. In this virtual world, people can even meet virtually, and here Oculus products would play a significant role in connecting virtual people.
Facebook's spokesperson said, "it has just under 2.8 billion daily users for its products but Zuckerberg is renowned for his focus on growth, which is driven by a fear that Facebook could be superseded by a digital upstart at any moment."
Further stated, "it was creating 10,000 new jobs in the European Union as part of growth plans that include building a metaverse."
'Going to be a big focus' – Mark Zuckerberg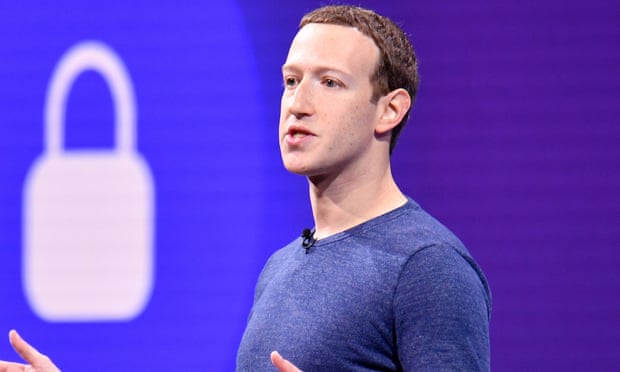 Mark Zuckerberg shared his views on the next chapter of Facebook. The metaverse is "going to be a big focus, and I think that this is just going to be a big part of the next chapter for the way that the internet evolves after the mobile internet," Zuckerberg told The Verge's Casey Newton this summer.
"And I think it's going to be the next big chapter for our company too, really doubling down in this area."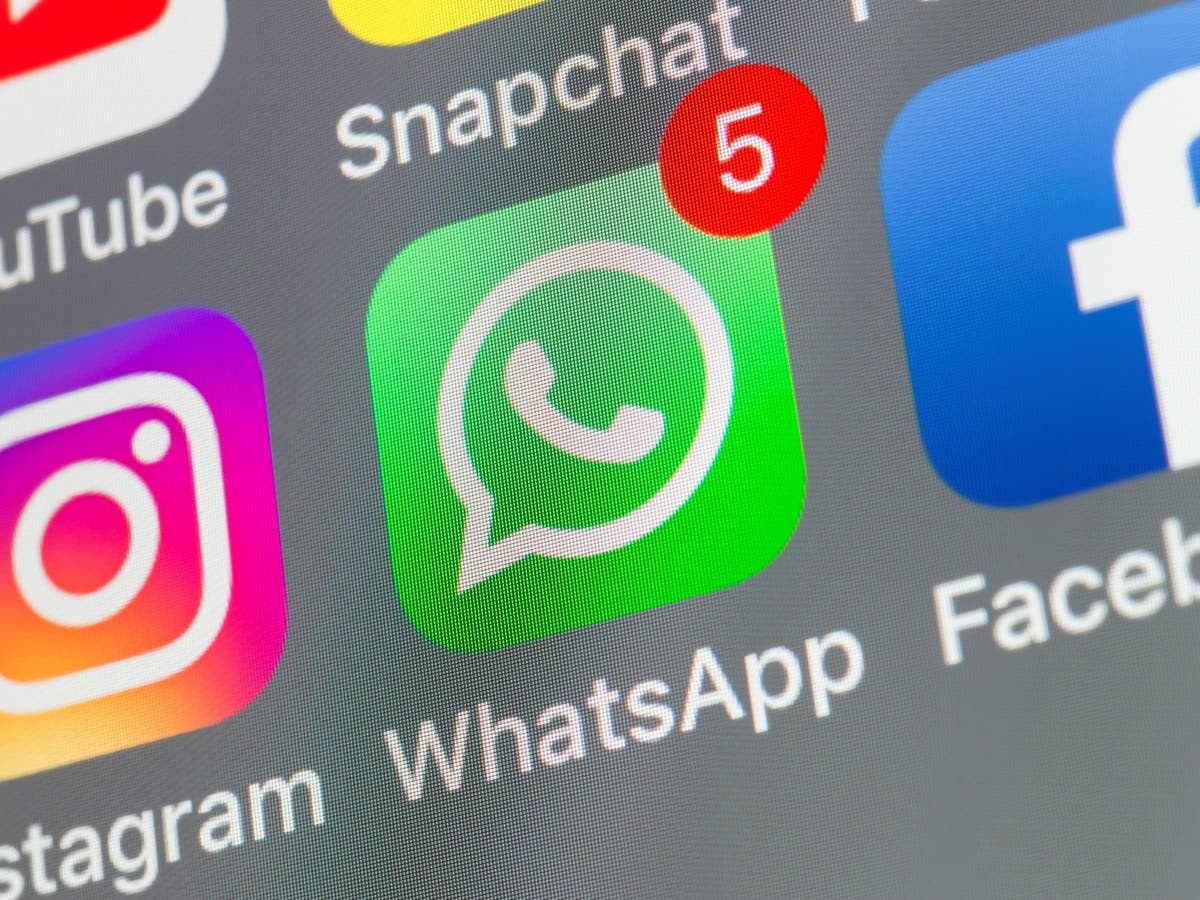 Facebook has always been under the limelight of controversies and headlines. Recently Facebook accidentally shut down its three major social media apps for six hours and faced a big loss.
So, Horizon VR is the solid link to the name change of Facebook as per the recent report. On the 28th of October at the company's annual Connect conference Mark Zuckerberg will deeply discuss the rebranding matter and future of Facebook as well.
What do you think of the story? Tell us in the comments section below.