It's until November when 6 pm feels like 8 and cold breeze takes over the atmosphere, you can finally say winter is here. For most people, winter equates to holding a mug full of Mocha latte, in a trench coat with their hair swirling in the wind. Euphoria, right?
Meanwhile, we just came across a DVC that perfectly portrays how Pakistani girls usually tackle the hair problems in winter. Starring Faiza Saleem, it shows how it really goes in winter…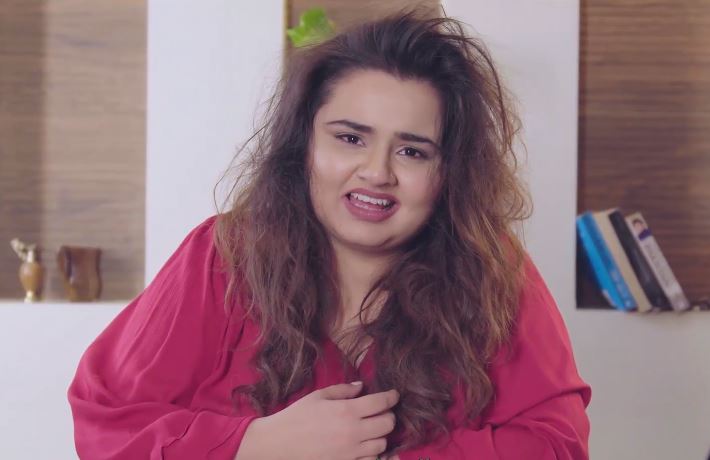 Picture a typical winter:
Laziness, flu, coughs and of course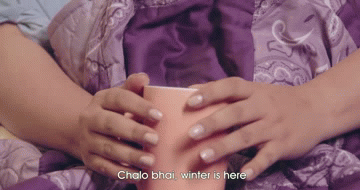 YOUR HAIR!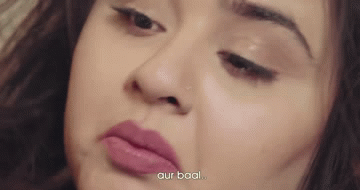 Shaadi season doesn't excite you because you will have to deal with your messy hair…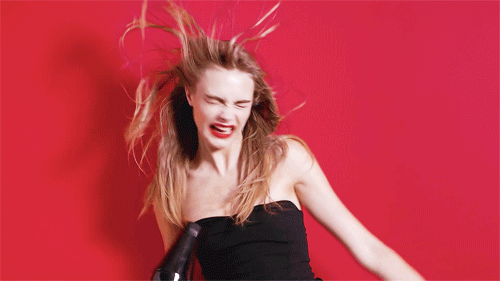 You try a good many things and hair specialists who throw outrageous claims about fixing your hair…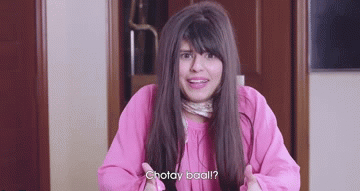 You know you are never buying that crap again!
*Argh*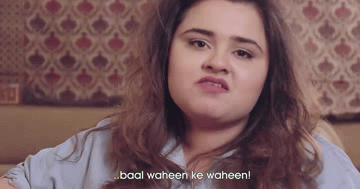 You have to wake up two hours early. Why? Because of your hair!
*I'll make an excuse for having a bad hair day, so they would stop asking the reason behind sarraaa hua mood*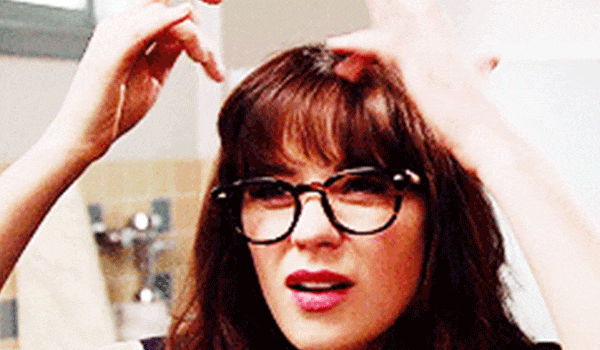 So, what else do you do? You try your luck with another… But all to no avail, actually
*Dye your hair? Like, seriously?*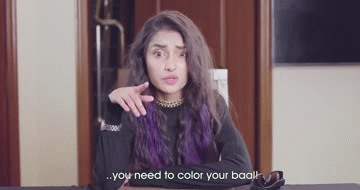 But to your surprise, you do find that person who appears to know a thing or two…
*Aray wah!*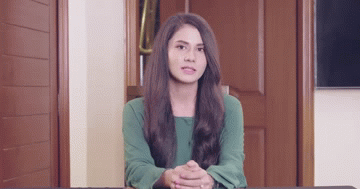 "Apply Vatika that guarantees nourishment in 30 minutes. It's not sticky or doesn't smell bad." – yup, this is exactly what you hear…
*Hallelujah, hallelujah, hallelujah!*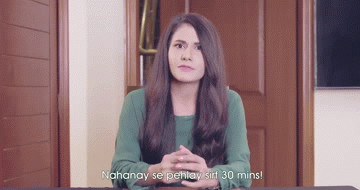 So, you finally tried oiling using Vatika hair oil and it paid off really well. Now, it's absolutely a no-brainer to not try something different and return to put up with all those struggles again. You almost wished you settled for it before and never underestimated the remarkable ability of oiling!
Have a look at the complete DVC here to find out how the story really goes:
Faiza Saleem vs Professionals. Watch till the end to see who wins#maslahEselfie #faizasaleem #winterhairproblems #VatikaHairRemedy #VatikaHairOil #HairOil #BahanayNaBanao

Posted by Vatika Pakistan on Friday, January 12, 2018
Just one word: WOW. They simply hit on the nail with this one. Plus, we need to talk about how Faiza Saleem has done it again and sure knows how to keep her viewers hooked! Well, the metrics are an all-time high; check out the video views, man!
There's a lot going on here: from measuring up all the legit struggles to how people would normally try to fix it, and how can we forget the subtle way they took a jab at others? GENIUS!
AND IT'S TRUE!
It's a pretty strong claim that oiling your hair with Vatika could result in natural nourishment within 30 minutes. Team Parhlo tried and were swept away by the results! Oiling has always been the groundbreaking therapy for damaged hair. Besides, you have an option like Vatika that gives you results in 30 minutes, has a beautiful fragrance and is not sticky. IT REALLY DOES MAKE A DIFFERENCE.
Vatika does it again!