Nothing can be hidden from the social media nor did the fight between Ali Gul Pir and Faiza Saleem stayed a secret, their fight was being discussed everywhere. The videos of their clash were trending and going viral.
And the fans and followers were devastated by the news of their fight and they just couldn't understand the reason while being in a state of shock.
Brain behind the game—Battle Station, a gaming Laser Tag Center located at Ocean Mall Karachi had arranged a friendly match between Ali Gul Pir and Faiza to let out the aggression in a fun way. WOW that sounds cool!
Our team was also invited to be a part and cover this mega match between these amazing artists & we just can't express our level of excitement in words!
Both Ali Gul Pir and Faiza Saleem came for the Laser Tag Combat with their own teams and the battle finally began at the Battle Station. The colours of the laser guns were Green and Blue, so everytime one team member would hit the other with laser the points table would add a point to their team's score.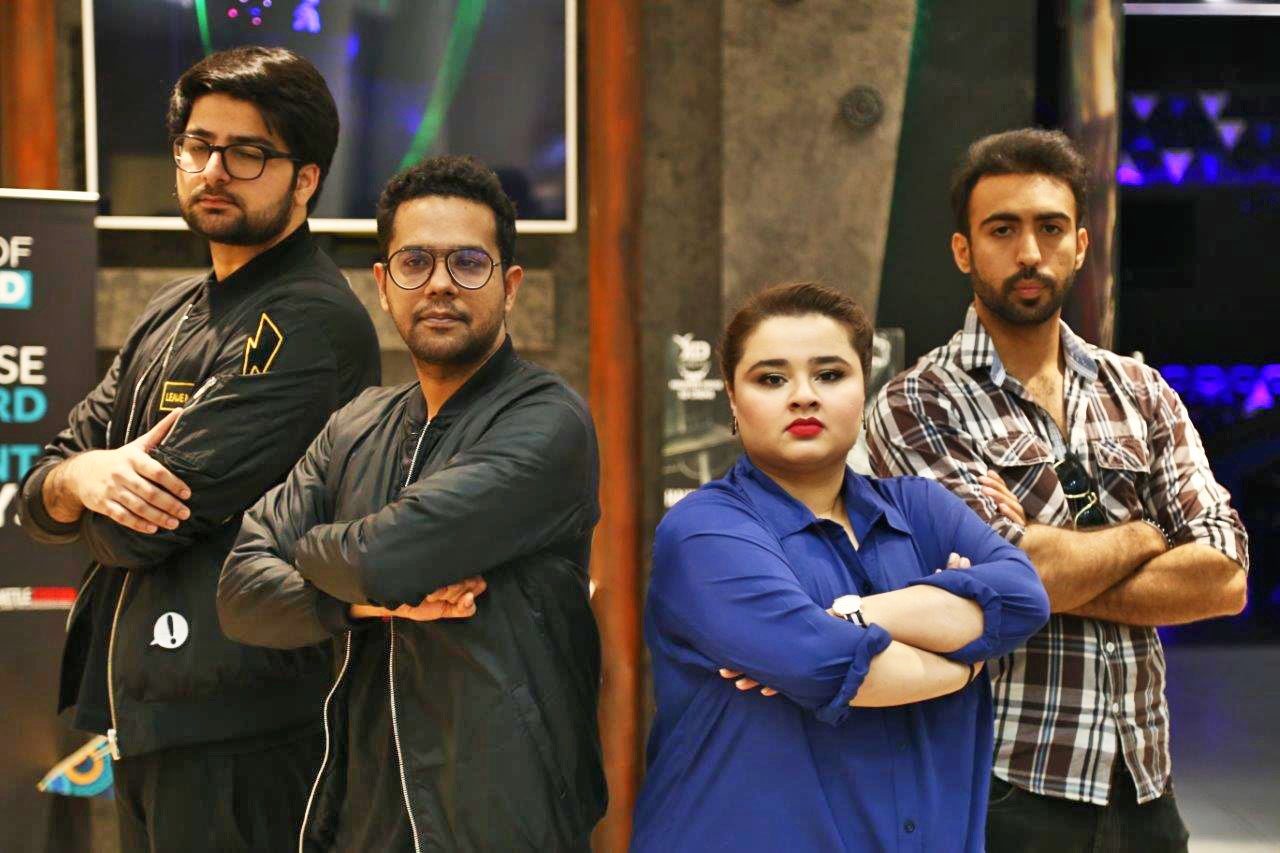 It was a thrilling experience to see our favorites team up against each other in such a fun manner. Team Ali and Team Faiza played a very tough and exhilarating battle.
At the end of the match Team Ali scored 233 where as Team Faiza had a score of 259 that made her team win the Laser Combat against Ali's Team.
That was surely an eye pleasing match to witness!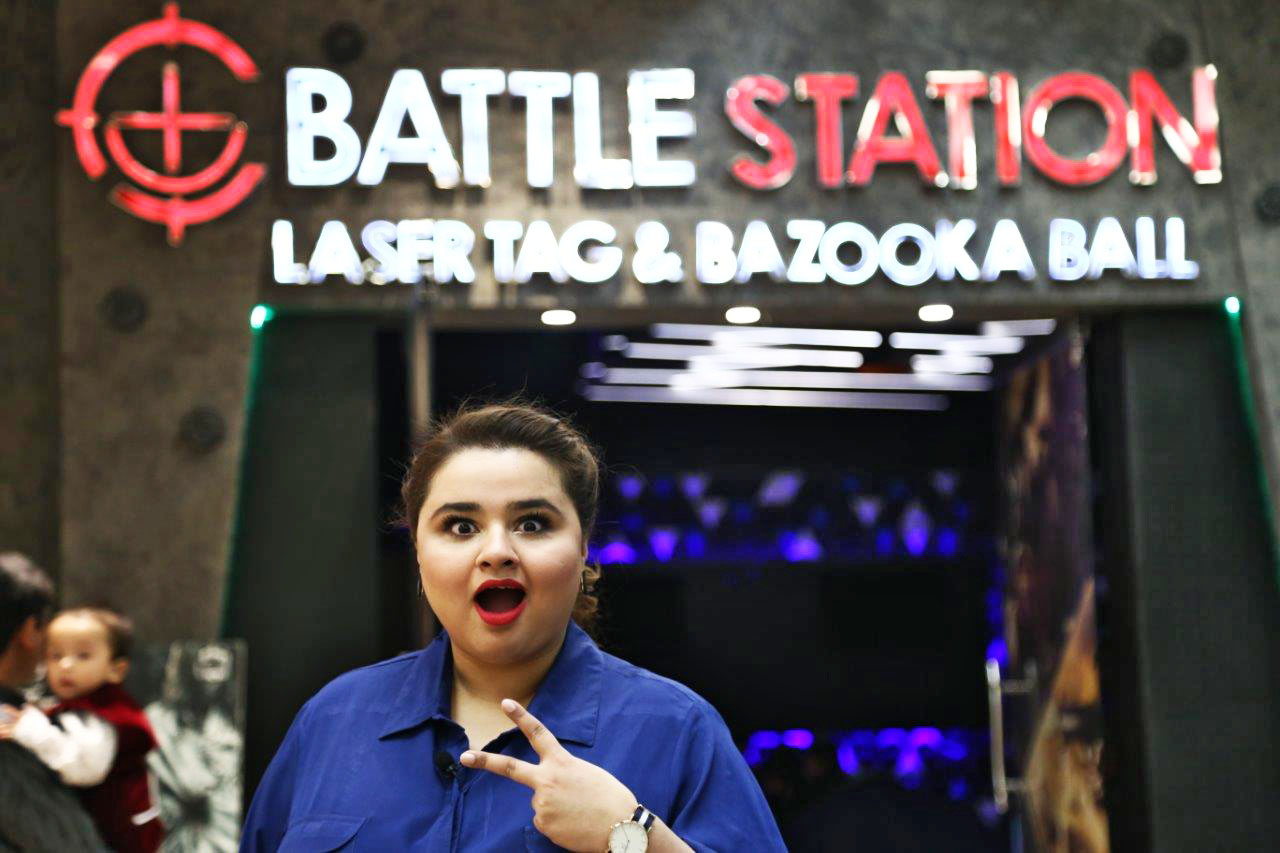 Both teams had a great fun time. And the most fun part was their visit to the Haunted House as Faiza Saleem accepted Ali's challenge to make it through the Haunted House & yes Faiza got through it bravely too.
Missing out the Fun in Life? Give a Challenge to your friends at the Battle Station & Gear up for an exciting battle.
About Battle Station:
They realise that if it is your first time visiting BS this might seem a little complicated but trust them, they do everything they can to make it easy for you. BS is the ultimate high end Laser Tag and Bazooka Ball Battle Station with glowing pillars, arches and passage ways at the Ocean Mall, Karachi.
About Laser Tag:
Is it dangerous?
The equipment at Virtual Sports is the safest combat simulation equipment available because there are absolutely no projectiles. Unlike air soft guns, paintball markers or even nerf guns, there is never anything flying through the air that could injure you making it a much safer activity.