You ever think of watching classic being a Pakistani then you should binge-watch PTV's classic dramas. Pakistani Classic Dramas has changed the dynamic of Pakistan's drama industry.
It was the booming era where so many brilliant talented actors rose and shined throughout the journey.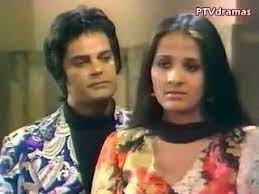 There are endless characters of different dramas that still stays in our heart and memory. No one can deny that Pakistani old classic dramas are evergreen and everyone loves every bit of it.
Since the pandemic hit, still working hours and schedule isn't in their right direction. Majorly people having remote working hours and staying at home. Plus there are some holidays are on their way too, so it's the best time to binge-watch, but which one?
As mentioned there are so many classic PTV Pakistani dramas that are famous across the border too.
Classic PTV Pakistani Dramas To Binge-Watch Now
Without wasting a single minute let's jump into the world of heaven where you will meet some of the iconic characters and relive those moments too.
Ankahi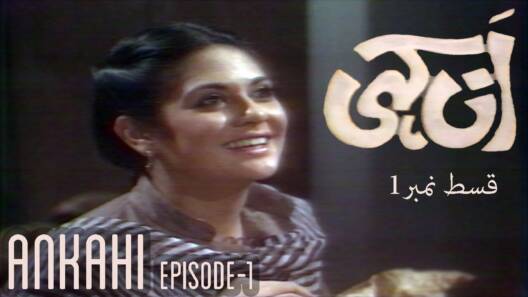 The first drama that takes the top spot is none other than 'Ankahi'. Ankahi is one of the most popular dramas of that era, it's beautifully written by Haseena Moin and it's broadcasted in the 80s.
Ankahi had some of the veteran actors and actresses that made this drama outstanding. Cast includes Shehnaz Sheikh, Shakeel Sahab, Badar Khalil, and Late Salim Nasir.
It has 31 episodes and it's worth watching.
Alpha Bravo Charlie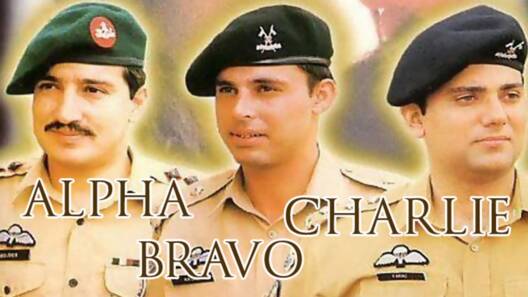 No doubt Ehd e Wafa tried to make something like Alpha Bravo Charlie, but there's only one drama that surely deserves to be on the list of Classic Dramas.
Alpha Bravo Charlie is a must-watch drama, its director is none other than Shoaib Mansoor who delivered some of the iconic movies such as 'Bol' and Khuda Kay Liye'.
No matter how many years have gone by, but still, these characters are alive. Shehnaz, Gulsher, Faraz and Kashif. You haven't watched it yet, then you must.
Khuda Ki Basti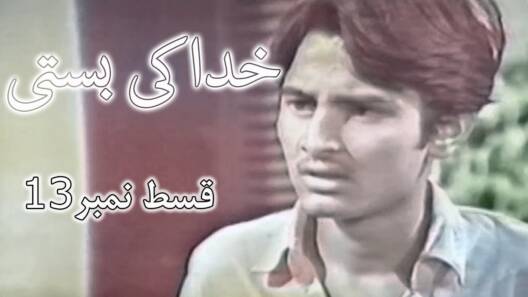 Talking about the classic drama, this veteran PTV drama took everyone's attention at that time. It takes on some serious prevalent societal issues and is based on the first-ever Urdu novel that has been translated into 11 languages. Written by the late Shaukat Siddiqui.
Tanhaiyan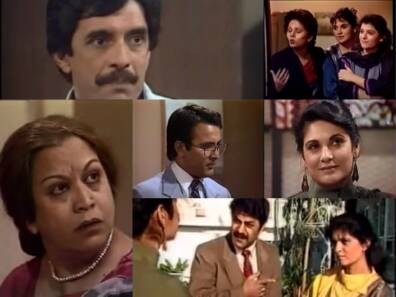 And how can anyone forget the character from this drama 'Kabacha'. Tanhaiyan is Pakistan's all-time favorite drama with an amazing story and outstanding cast. This drama surely made some of the actor's life and gave a boost to their career too. The story revolves around two sisters who lost their houses when their parents die, but don't think it's a tragic drama no this drama will make you laugh and cry both.
Aangan Terha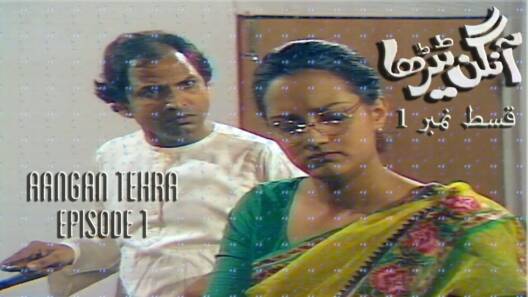 Anwar Maqsood is known for his unbelievable writing and Aangan Terha is one of them. If you are looking for a comedy-drama and for some characters that you fall in love with then Aangan Terha is the right choice for you.
Bushra Ansari, Shakeel Saheb, and Late Salim Nasir. Salim Nasir's character akber stole the whole drama with his performance. No one can forget his performance, dialogues, and debate between him and Bushra Ansari (Jahan Ara his Malkin).
Ainak Wala Jin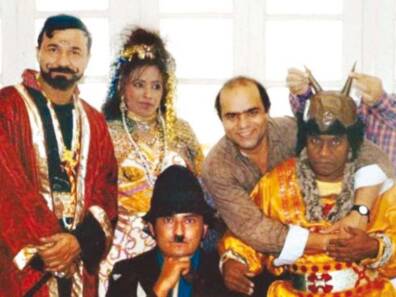 If you want your kids to watch something that relates to your childhood, then Ainak Wala JIn is the show that you should show them. Ainak Wala Jin's characters are famous all over the world, especially in India. It's a fantasy-based drama, characters like Hamoon Jadugar, Zakoota Jin and Bill Batori still lives in our heart.
Even though there were rumors about the Ainak Wala Jin sequel too, but it was wrong.
So, these classic PTV dramas are surely enough to start your Pakistani iconic drama binge-watch journey. Each drama has its charm, persona, and essence.
That's the reason these dramas are still alive and people love to spend hours watching them again.
READ MORE: 'Old Is Gold'-Top 10 Loveable Pakistani Songs Of All Time
What do you think of the story? Tell us in the comments section below.