Now we all cannot dissent from the fact that music is the ultimate savior in our damsel life. Music has emerged from time to time depicting a universal fact that the top 10 Pakistani old songs never go out of style and are most loveable.
Well, not only adults but youngsters even love these songs. They pierce not only the heart but also the soul. Let's take a throwback to that old and gold artistry of our Evergreen Songs.
There are more Pakistani 90's Golden Songs, which holds the rhythm of love, peace, and real music.
TUM DUR THAY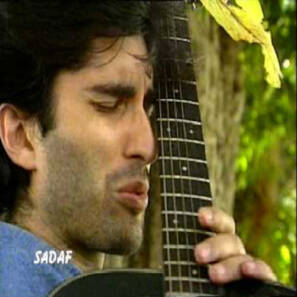 Artist: Vital signs (Junaid Jamshed)
Talking about conveying a message that there was no use of their lover's presence to them, the pain and loneliness remained the same and never changed. The Late Junaid Jamshed, a soulful recording artist sung this amazing, heart-touching song which has created a stamp in the hearts of the people. Listening to this song makes you think more deeply about someone special in your life. But still doesn't make a difference in your life.
HAR ZULM TERA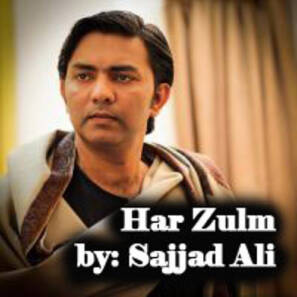 Artist: Sajjad Ali
Here is what Har zulm talks about a significant other whom he taunts about that he is not one of them who hurt and break promises but he's a polar opposite to it. A perfect song for your daily reminder. Sajjad Ali has turn music into magic with such elegancy and melodious voice that never seems to fail in giving a masterpiece to the world.
NA KAHOO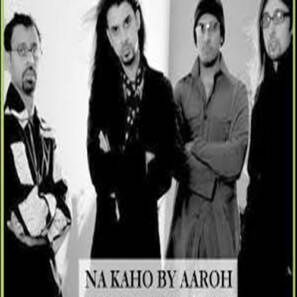 Artist: Aroh
Aroh was the finest and one of the most underrated bands of Pakistan. Winner of the first every Pepsi battle of the bands.
This song has it's own particular audience, it's just gives you goose bumps whenever you hear it and the lyrics are unimaginable. It tells you about a lover who expressing his love to her partner and the lead vocal sung so beautifully that no one can match it.
ANKHO KO ANKHO NE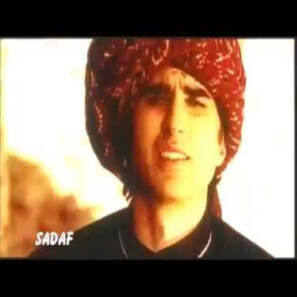 Artist: Junaid Jamshed
For all those over-thinkers who overthink every situation, this song would make you question yourself about your fears. Portraying the artist's fear that all his dreams that he has seen will be gone and all the possibilities will fade. Junaid Jamshed has left us a bulk of songs to remember his presence even when he's gone.
CHEHRA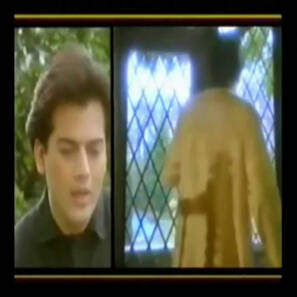 Artist: Zoheb Hassan
Called the prince of Pakistani pop, Zoheb Hassan strikes back with the song Chehra, sung by himself and Nazia Hassan from the album Young Tarang. Been M.I.A for a while, this song would be a tribute to his sister we believe. If you're in the LA-LA-LAND of love this is the track for you. How beautifully has he sung about how his special someone's face and their smile let alone their presence has changed his life.
DISCO DEEWANE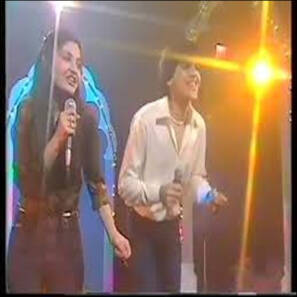 Artist: Nazia Hasan & Zoheb Hassan
In the early era, Nazia Hasan and Zoheb were the two siblings who ruled over the entire pop culture of Pakistan. They introduced a new genre to Pakistan and people loved it. Disco Deewane is known for its lyrics, music, and style that it holds in it.
AAJ JANE KI ZIDD NA KARO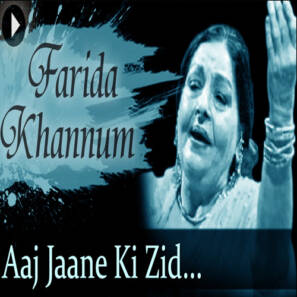 Artist: Farida Khannum
Nazm by the Pakistani Poet Fayyaz Hashmi later vocalized by eminent Ghazal artist Farida Khannum, Aaj Jane ki zidd Na karo never seems to get dull. Now we all never want to get rid of the lover's love and attention, this song illustrates it well that when the lover is gone, the feeling is similar to getting lost and dying. It is the most loveable old Pakistani songs and is in the top 10 category.
ZINDAGI ME TO SABHI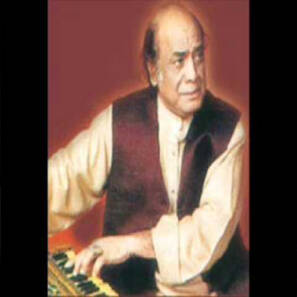 Artist: Mehdi Hassan
A famous Ghazal Maestro, Mehdi Hassan has won the hearts of the people not only from Pakistan but India as well. A beautiful song with such a meaning full lyrics assuring themselves and the person they love that this, their heart will always remain to the one whom they love not only till death do them apart but they will yearn for them even after death, Such pure love and obsession is what we need. It is one of the top 10 Pakistani old songs and is most loveable.
ZINDA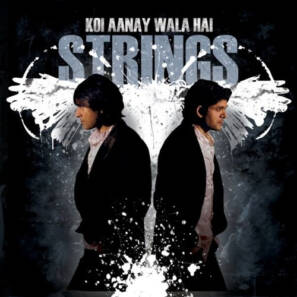 Artist: Strings
Zinda one of the most iconic songs ever produced. Strings managed to make it peaceful, soulful so that anyone can relate to themselves.
It defines the humanity, respect for life, value of life that currently we don't much think of it as an asset of our life.
ALLAH HU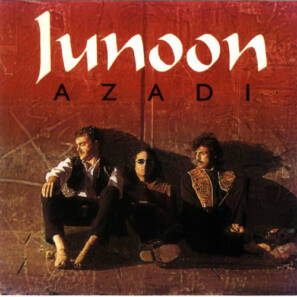 Artist: Junoon:
Whenever someone talks about pop sufi music in Pakistan and you don't mention Junoon then you haven't listen the real music yet. Juoon is the global icon and Allah Hu is not just the song, it's the feel of thanking GOD and praising God. "ALLAH HU ALLAH HU TU HI TU HI TU" this line is everything and above all.
It surely gives us peace whenever the tunes of these songs hit in our hearts and the lyrics still refreshing.
What do you think of the story? Tell us in the comments section below.