"Don't walk in front of me, I may not follow. Don't walk behind me, I may not lead. Just walk beside me and be my friend." These beautiful lines are by French writer and philosopher Albert Camus about friends. They clearly describe the value of true loving friends in one's life.
We may all our lives strife to have as many loyal friends as possible, it is also true that not all are lucky to have them by their sides.
The world around us today is mean and toxic. It judges you when you try to be nice and loves you unconditionally when you want to betray them.
However, very few of them are damn lucky to have friends who will say, 'don't worry, I'm here' whenever they need them. Let us tell you one such a great story of true friendship!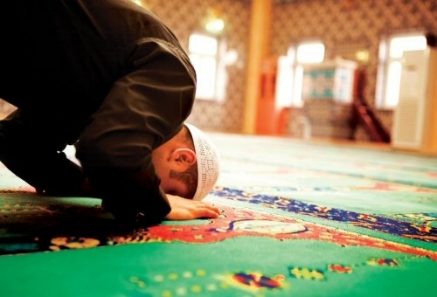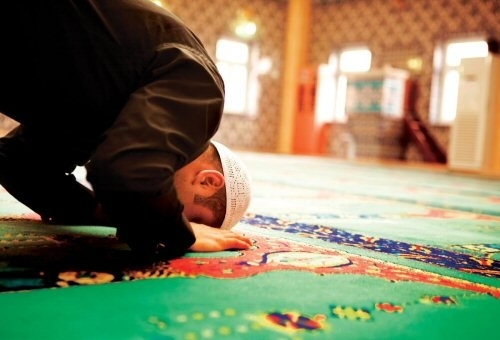 This story is a bit old, however, the message it gives will last till the earth continues to revolve on its axis. The messages of love, inter-faith harmony, and true friendship in this story still inspire many who reads it. So here we go!
Sikh man builds a mosque for his childhood Muslim friend
In the year 2015 (probably), Muslim families living in Sarwarpur village of India had nowhere to worship. This very fact moved a rich Sikh family in the village.
Therefore, they decided to rebuild an old mosque, using the original foundation. They wanted to do it for the 11 Muslim families and some other laborers in the village.
A native of Sarwarpur, Sajjan Singh Ghuman, who later became a leading businessman in England, funded the entire project.
"For the village's majority population of Sikhs, we had a Gurdwara. But the village Muslims had to trudge 10km to Samrala town to offer Friday and Eid prayers. We knew they wanted to get a mosque in the village," Ghuman's brother had told the Indian media.
"On behalf of Sarwarpur Sikhs, I approached my brother and he immediately agreed to fund the mosque. Muslims had a mosque here and it got lost in the riots. So, by returning the mosque to the Muslims we feel we have performed our duty, which had been long overdue."
Sikh & 11 Muslim families worked together
Men from 300 Sikh and 11 Muslim families worked together to rebuild the mosque at an old site. The original structure was razed in 1947.
Muslims raised the 'Allah-o-Akbar' slogan and offered the first prayer in the mosque since partition under the leadership of a local Imam. The Imam congratulated the Sikhs for their generous display.
He said, "The Sikh people have proved with their magnanimous behavior, their tolerance and brotherhood," reported the Milli Gazette in 2015.
The eldest Muslim resident of Sarwarpur, said the construction of the mosque was a "dream come true".
Another Muslim laborer, said, "If our Sikh brothers did not come forward, we could have possibly never got a mosque in our village? They are like our real brothers."
Global religious leaders had hailed the mosque rebuilding, over 60 years after it was demolished during partition riots in 1947.
What a heartwarming story of love, warmth and frienship. This world still has some good people who work for humanity beyond their religion and reliefs.
Even our Pakistani Sikh brothers are very generous and loyal towards their Muslim brothers. A Sikh grocery store owner had given special discounts during Ramadan this year. Meanwhile, Sikh pilgrims from across the world and India come to Pakistan and visit Kartarpur Corridor every year.
Story credit: Daily Sikh Updates
What do you think of the story? Please, let us know in the comments section below!