Ushna Shah a performance powerhouse who never fails to deliver, and we don't say this without proof. Her performances over the years speak volumes of her acting prowess as she shifted gears from one project to another.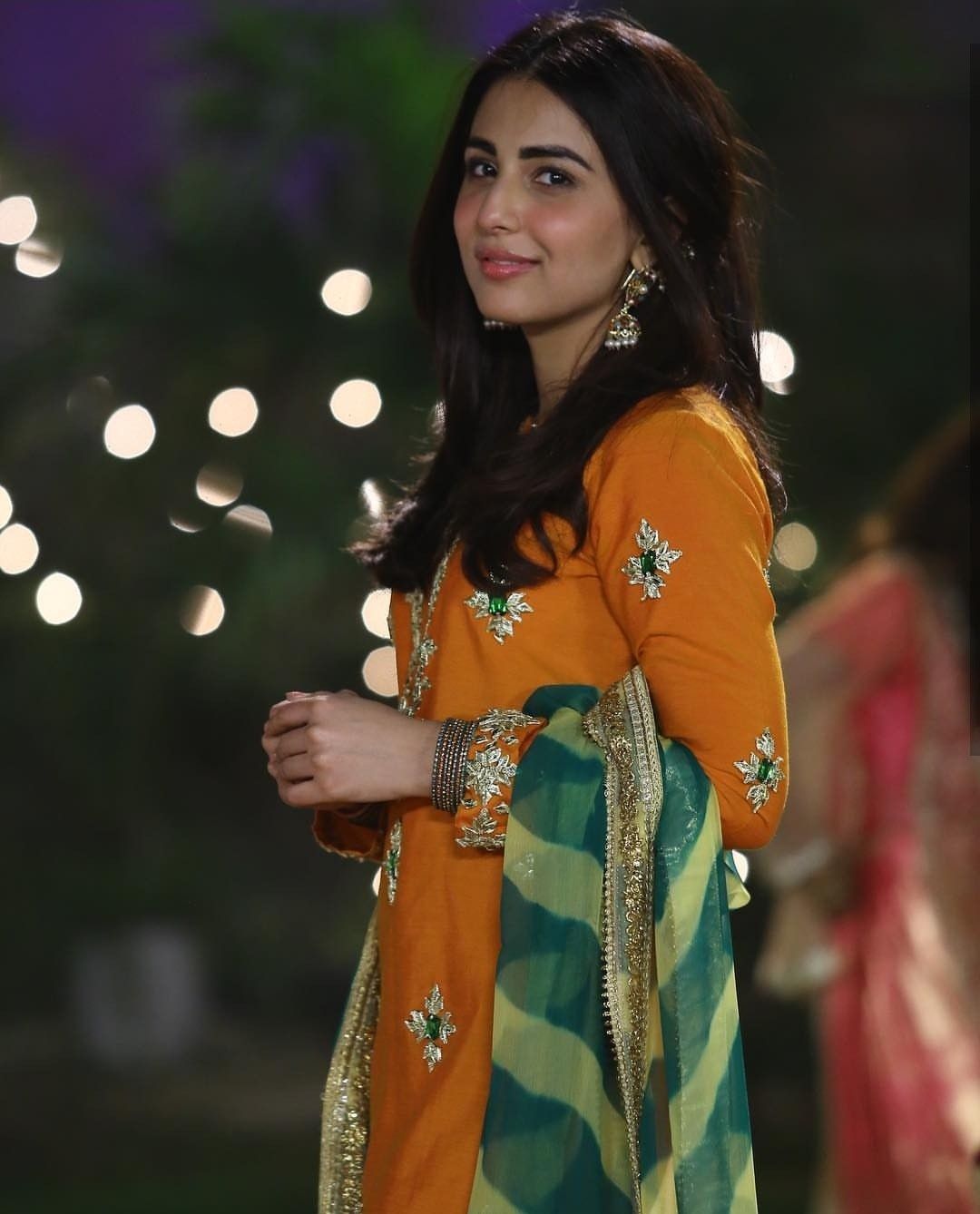 Anyone who follows her will agree that she has gone from strength to strength, constantly-on-the-go to raise herself amongst the most in-demand and compelling contemporary starlets in our industry. She is unstoppable and there is no one as fierce, daring, and wise. Why do we say so?
A look at her career trajectory exhibits that she has made a series of excellent choices while signing her roles. All versatile, diverse, and distinctive; her avatars are not monotonous, making her a force to be reckoned with and a television darling. One day it will be all a proud part of her legacy.
Without further ado, let's take a quick look at some of her prominent performances that we adored and kept us mesmerized.
Alif, Allah Aur Insaan
If truth be told, Alif, Allah Aur Insaan gave Ushna a massive chance to explore herself as a performer as her character of the rebellious Rani held intense depth. Surely, she seized the opportunity to the fullest to verify that she is a a force to be reckoned with.
The evolution of her role from a street beggar to that of a greedy courtesan and later, an arrogant actress made us witness the star give a performance that is still talked about after several years. She was equally apt while portraying every shade of Rani and became one of the strongest pillars of Alif, Allah Aur Insaan.
Her accurate depiction added the much-needed power to her avatar, giving the message that how greed, lust, and ungratefulness can destroy one's soul, sometimes even making redemption a struggle.
Cheekh
While she had limited screen time in the story, Cheek is nevertheless one of the most significant projects of Shah. We all know how vocal the actress is about human rights and women empowerment. Cheekh gave her a chance to be a bigger part of this movement as she played the role of a victim of an assault 'Nayab' who is later mercilessly murdered.
Working across Saba Qamar in the story, Ushna maintained her aura and presence in all the scenes that the spotlight remained on her. She nailed the innocence that Nayab's character demanded and pulled off the most primal scene of her death with sheer grace and gave us goosebumps.
It is one of the characters that made us proud of her and we are sure, she is proud of herself for this one as well.
Balaa
The starlet's raw energy made her character of the vile, controlling, and materialistic Nigaar one of her most memorable performances.
Villains are present to add venomous flavor in every drama but yet again her role in Balaa was not that of any ordinary antagonist.
Nigaar was insecure more than wicked and shrouded herself in a cocoon of hate that made us contempt her. Credit surely goes to Shah who was pure in her performance and made us loathe Nigaar to the core, so much so we wanted to strangle her to death.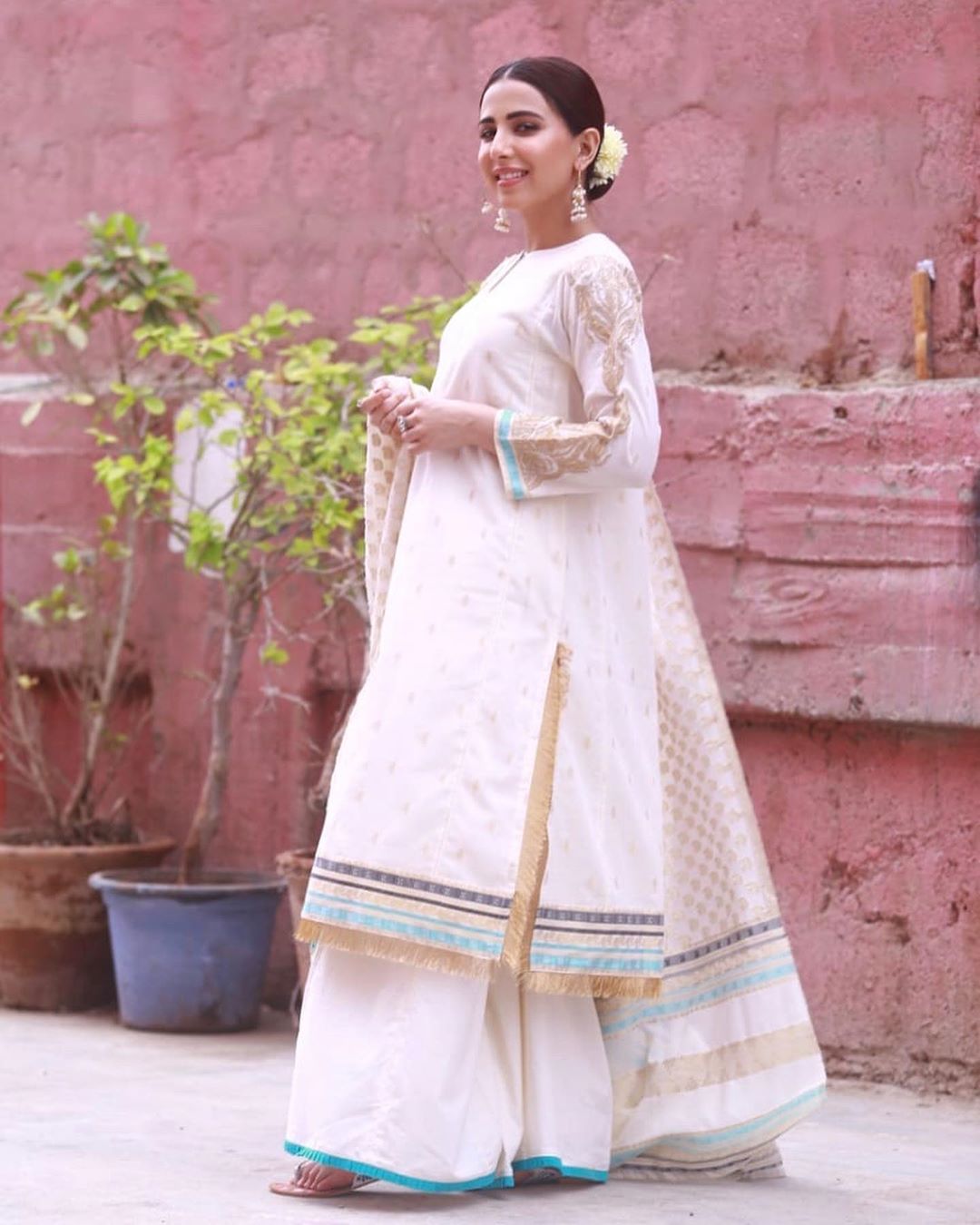 Although Ushna is smashing while depicting simple, virtuous characters; she is equally convincing while playing a debauched woman. And that is why she has become one of the most wanted stars in town.
Lashkara
The thespian delivered yet another impactful performance in Lashkara. Like her most projects, this story too raised voice against an imperative matter, becoming the first of its kind to discuss the plight of acid attack victims in our society.

This is one of her most moving acts as she aptly plays the vulnerability of being an acid attack survivor 'Bubli'. There is a dramatic transition in her character. She is beautiful, attractive, and the center of everyone's attention. But her life turns upside down when she becomes a target to hate, jealousy, and brutality in the name of honor.

It must have been challenging for Ushna to portray the melancholic switch in the role. But she did it fittingly nevertheless. If you have not watched Lashkara, watch it for the sake of Ushna and the pivotal message of the tale.
Bashar Momin
Perhaps it was Bashar Momin that brought Ushna Shah to ultimate limelight in the industry. It was a plain, damsel-in-distress role, but one of the best performances in the most avant-garde story of Pakistan's drama industry.

It has been six years to Bashar Momin and yet it is one of the most celebrated projects for all its cast members. Particularly, Shah dazzles in the tale as Rudaba, acting as the glue that kept the plot intact. Critics deemed it as a 'Beauty and the Beast 'saga. And it was rightly so. But our lady stood out and maintained her own spotlight around powerful heroes of our industry.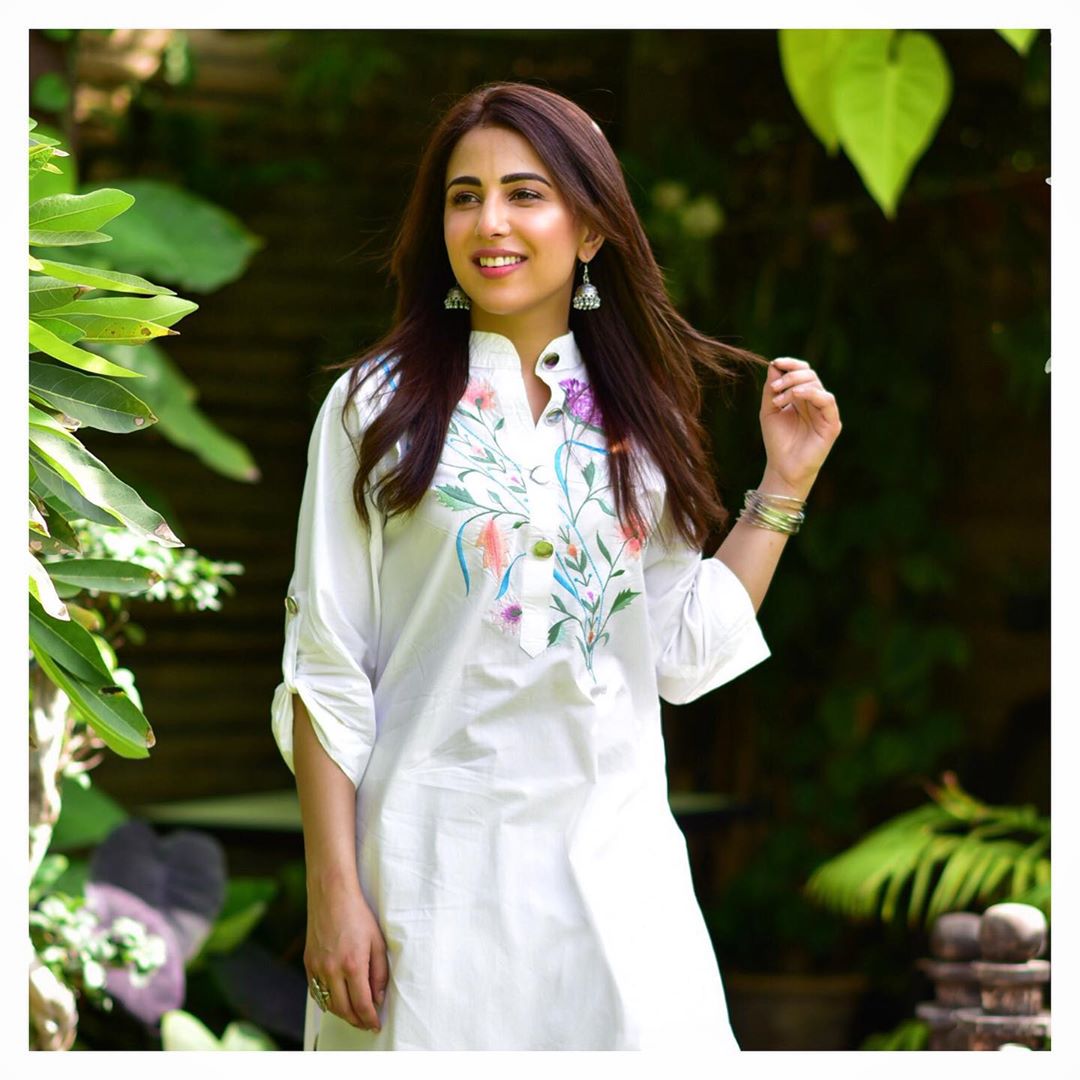 The proof lied in the plethora of praises she received for her acting in the drama. To this day, this avatar remains a prized possession for the starlet and a testimony of how much she has grown as an actor all this time.