Former cricketer Shoaib Akhtar recently said that Virat Kohli should not have gotten married to Anushka Sharma, hinting that his poor performance on the field may have something to do with his marriage. The Bollywood star's fans were not impressed by his comments.
In a recent interview, the former Pakistani cricketer Shoaib Akhtar blamed Virat Kohli's marriage for his underwhelming performance on the field. The former fast bowler said Kohli should have married later in his career for him to perform to the 'maximum level' during his peak cricket years.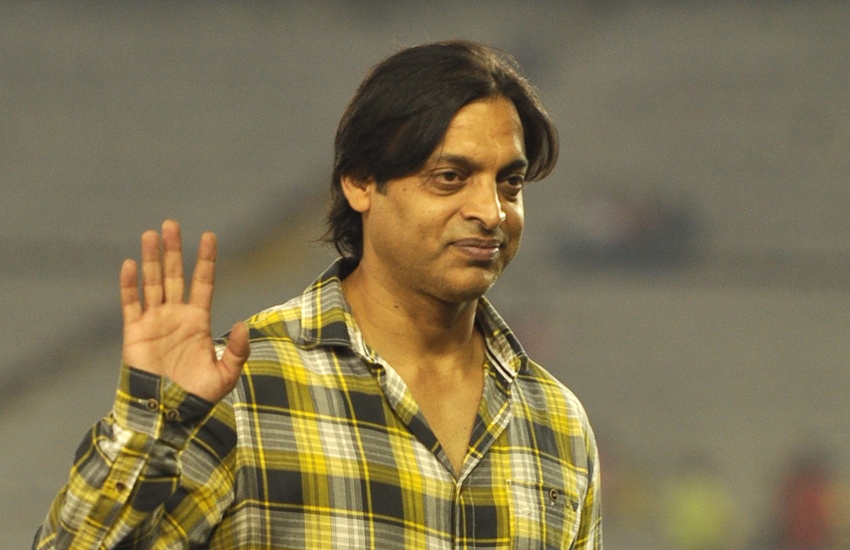 The advice naturally did not sit well with Anushka Sharma's fans, who called out Akhtar for doing precisely what many trolls had done before him; blaming her for Kohli's shortcomings or unprecedented decline.
"I would not have even married if I were in his place," said Akhtar. "I had just scored runs and enjoyed cricket, these 10-12 years of cricket are a different time, and don't come again."
He added, "I am not saying getting married is wrong but if you are playing for India, you would have enjoyed this time a little".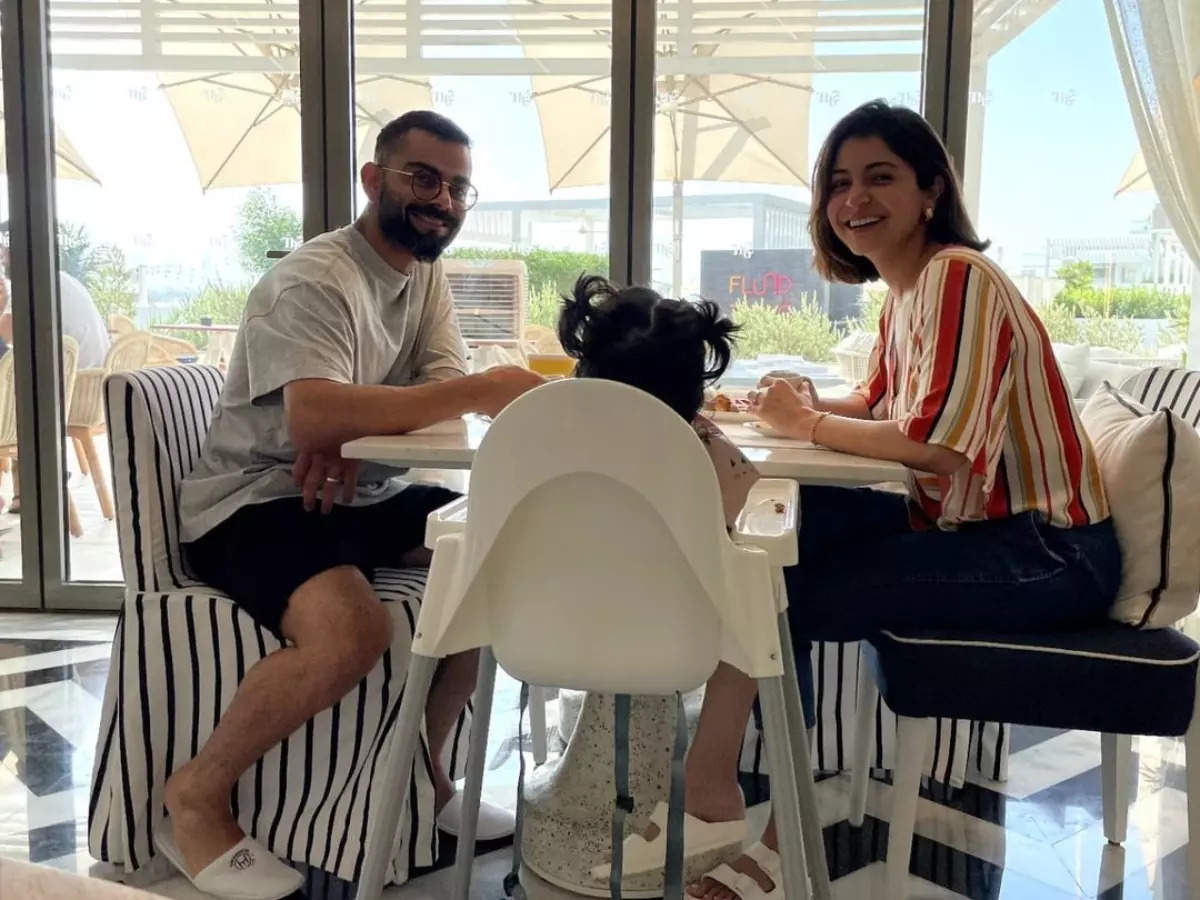 He then justified his comments by adding that when a man gets married, "there is pressure from the children of the family".
"As the responsibility increases, so does the pressure," he continued. "Cricketers have a short career span of 14-15 years in which they stay at the peak for five-six years. Those years of Virat have passed, now he has to struggle." According to Akhtar, a cricket captain should get married only after retiring from the role.
Have a look at the interview:
The logic behind Akhtar's comments did not sit well with Sharma and Kohli's fans, and for the right reasons. They took to Twitter, asking him not to drag the Indian cricketer's family and personal decisions into the debate.
In September last year, Kohli announced he would be stepping down as India's T20 captain after the World Cup in November. The Board of Control for Cricket in India (BCCI), India's top cricket authority, replaced him with Rohit Sharma as India's ODI captain in December.
Pakistani cricketers heaped praise on Indian cricketer Kohli, who stepped down as India's Test captain earlier this month, turning the side into a formidable team in the longest format of the game. 
As captain, Kohli led India to its first Test series win against Australia in 2018-2019 and also helped his team reach the final of the first World Test Championship in England. The Men in Blue, however, lost the Test championship to New Zealand.  
What do you think of this story? Let us know in the comments section below.