Renowned actor Feroze Khan has decided to take on the world of rap and announced that his new track song, which seems like an English rap number, will soon be released.
Taking to Instagram, the Khuda Aur Mohabbat star shared a BTS clip from his studio recordings. Clad in a grey V-neck sweater, white loose pants and black sunnies coupled with headphones, the actor's rapper avatar is striking.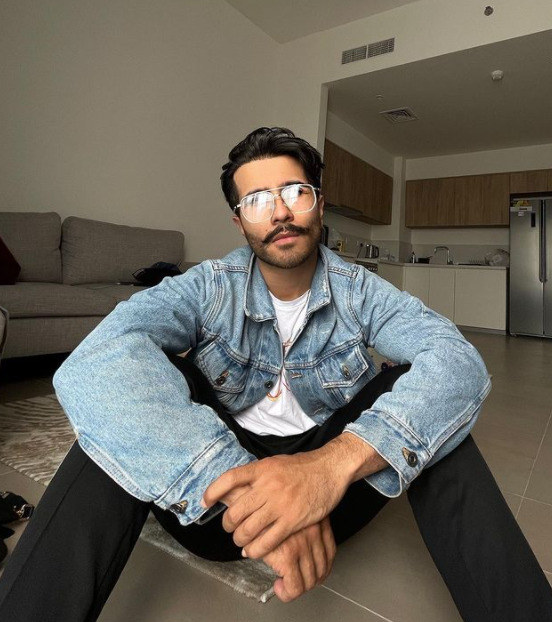 Presumably a teaser for what is more to come, the clip features him rapping a line, which he later uses as the caption too. "It's times like these that I wanna come and wreck it," sings Khan, as he sways his hands to the beat like a true rapper.
He added the hashtag #Gamechanger in the post, which might be the name for the song. Without giving a release date, the Khaani star hyped up the song with a "coming soon."
So far, Feroze Khan has received nothing but praise for his short clip, it seems like people already like his new avatar and rap track. The comments section was flooded with excited fans showering their love for the actor's surprise announcement.
Check out the video:
With musicians such as Atif Aslam and Azaan Sami Khan trying their hand at acting and succeeding, looks like Khan has decided to take a chance in the world of rap.
His reason for returning to showbiz
Every now and then, the world has seen several famous celebrities turning towards a spiritual livelihood leaving their well-polished careers behind. Feroze Khan, a well-known celebrity, jumped onto the bandwagon and decided to part ways from the media line to pursue his religious endeavors back in 2020.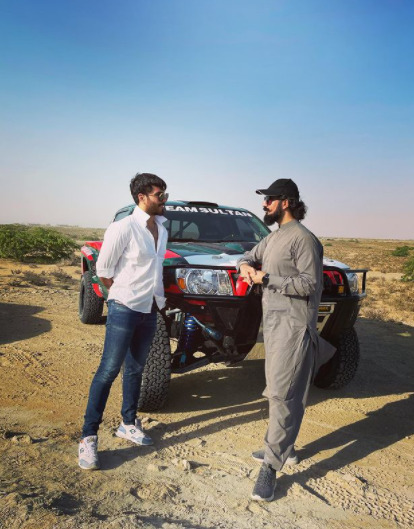 It had not even been a year, and the actor took the u-turn. Revealing the reason for his return to the showbiz industry in an interview, Khan stated that his Sheikh – Hazrat Sultan Muhammad Ali Sahab, who is the 10th descendant of Hazrat Haq Bahu – ordered him that he can not quit the showbiz industry.
"Because he says that Allah loves those who spread the teachings of Islam, which is basically through the media industry," he explained. He stated that media is the most powerful thing in the present time through which he wants to spread Islamic values.
Actor Hamza Ali Abbasi also previously claimed that he never quit his acting career just a few months after announcing that he is leaving the entertainment industry.
What do you think of this story? Let us know in the comments section below.